The Black Drowes Played Their First Reunion Show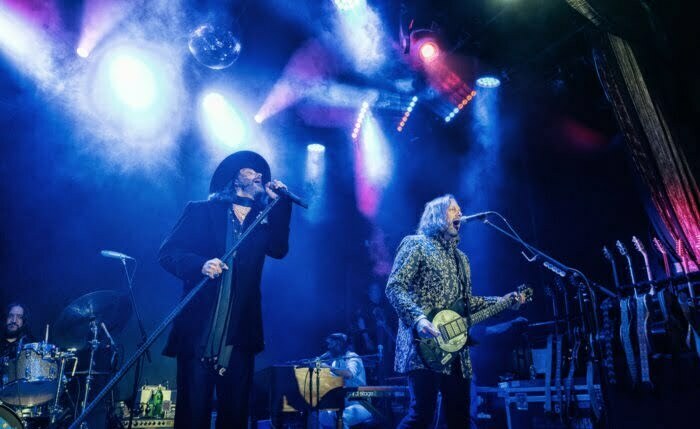 American rock band The Black Crowes have played their first reunion show at the Bowery Ballroom in New York City. On the show, the new The Black Crowes lineup features Isaiah Mitchell on guitar, Tim Lefebvre on bass, Joel Robinow on keyboards and Raj Ojha on drums Chris and Rich.
Also, The Black Crowes recently announced the 2020 summer tour dates for the 30th anniversary of their debut album, Shake Your Money Maker. Click here for the tour dates.
In the 60-minute show, Metallica played 11 tracks in total. The setlist as follows:
1. Twice As Hard
2. Jealous Again
3. Sister Luck
4. Could I've Been So Blind
5. Seeing Things
6. Hard To Handle
7. Thick N' Thin
8. She Talks To Angels
9. Struttin' Blues
10. Stare It Cold
11. It's Only Rock 'N Roll (But I Like It)
https://www.youtube.com/watch?v=CeiSW34OZTA&feature=emb_title
Click here for the source.