The Beatles Legend Paul McCartney Gives Exciting News On His Musical Career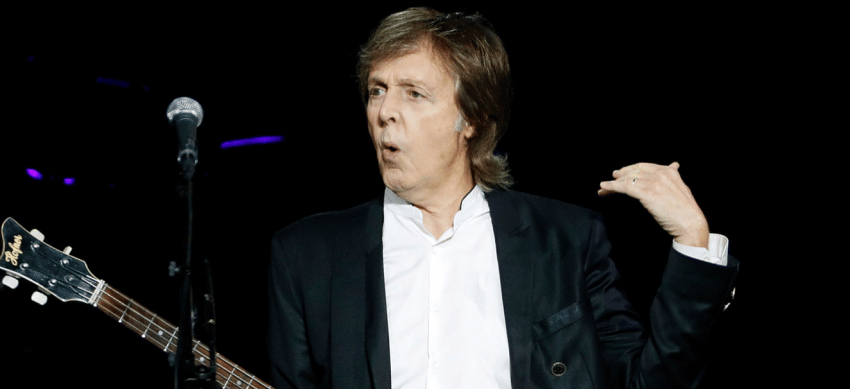 The Liverpool-based rock band The Beatles bassist Paul McCartney has just contacted fans through his official social media account and excited fans with a post he shared about his future plans.
In the post he shared, Paul McCartney stated that he will be reissued his 1997 album Flaming Pie's on July 31. When we look at the photo he shared on the post, he was playing with his guitar.
Paul wrote the following words: "Here's a little something we've been cooking up… Paul's iconic 1997 album 'Flaming Pie' will be reissued on 31st July. Head to the link in our bio to find out more."
The post attracted huge interest from the fans who follow him. While many of them write that is one of the greatest albums of him, a couple of them shared their thoughts about the pose.