Slash On Izzy Stradlin's Quit From Guns N' Roses: "I Was Resentful"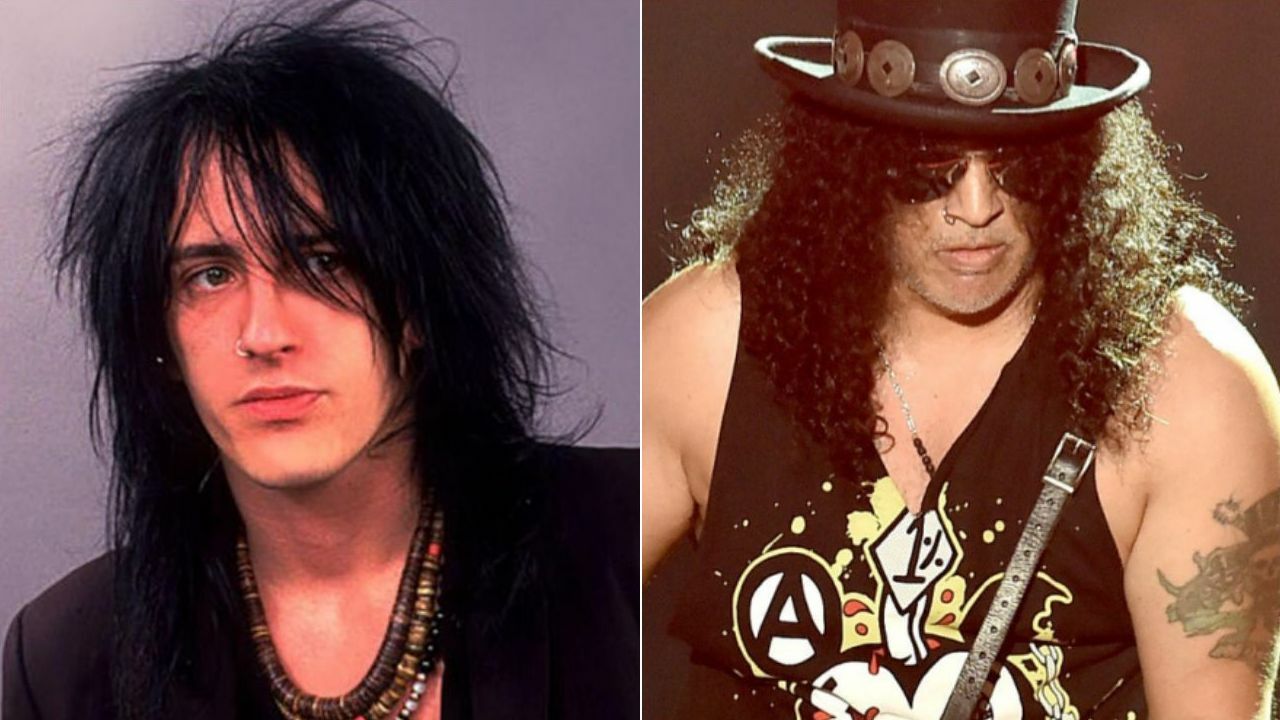 Guns N' Roses guitarist Slash addressed the band's former guitarist Izzy Stradlin's quit the band in 1991 and shared his honest feelings about the issue, saying he felt resentful when the musician parted ways.
Izzy Stradlin was one of those founding members of Guns N' Roses. He was the rhythm guitarist of the band and helped them to reach international fame during the early '90s, contributing to the band's first four studio albums, Appetite For Destruction, GN'R Lies, Use Your Illusion I, and Use Your Illusion II, respectively.
When Izzy left the band in 1991, he had cited the band's singer Axl Rose's behavior and his mismanagement of the band. He also admitted at the time that it was hard to be around Slash, Matt Sorum, and Duff McKagan due to their continuing addictions to drugs and alcohol. As some of you might remember, he had newfound his sobriety those days.
The band's guitarist Slash was one of those accused people who caused Stradlin to walk away from the band. Appearing on every one of Guns N' Roses' albums except for the latest, Chinese Democracy, Slash's contributions to the band is undeniable, even though he was not a member of the band from 1996 to 2016.
During a recent interview with Classic Rock, the interviewer/writer Paul Elliott asked Slash to discuss Stradlin's departure from the band following the release of the band's fourth release. At first, Slash said Stradlin's departure was not an issue at the time. Later, the guitarist admitted that he felt resentful after the leaving of Stradlin.
"At that time, the fact that he quit wasn't an issue," Slash recalls. "There was no judgment about any of that. I don't think anybody judged anybody else on how they behaved outside of being able to show up and do the gig.
"I was admittedly resentful of that whole trip with Izzy leaving because whatever had gone on for him that forced that sudden change, I was like, man, I died eighteen times prior to that! It didn't faze me!"
Slash Reveals How Izzy Stradlin Behaved When He Quit
Later then, the 56-year-old guitarist remembered how the band's former guitarist Izzy Stradlin behaved when he quit Guns N' Roses. According to Slash, Stradlin looked at Guns N' Roses guys like they were going to die.
"When he quit, he was looking at us going: 'These guys are gonna fucking die,'" Slash admits. "My whole attitude was like: 'I'll get on with it. Don't fucking worry. I'll manage.'
"So there was a certain kind of resentment thereof not really understanding or appreciating where Izzy was coming from. In hindsight, I still sort of feel the same way, I guess, about that. Like, don't worry about me."
Then, the interviewer pointed out the time that Stradlin was originally rumoured to be part of the Guns N' Roses reunion in 2016. When Slash was asked, "Did he explain why he didn't want to be a part of it again?", he said it just never happened.
"I haven't really talked to him since then," Slash reveals. "There were a lot of different issues that I'm not really going to get into.
"We wanted it to work out, but we couldn't seem to meet eye to eye on the whole thing. So it just never happened."
Elsewhere in the interview, Slash had spoken out about the band's upcoming studio album. Saying that he is enjoying working on the new stuff, Slash also mentioned the first time he joined the band.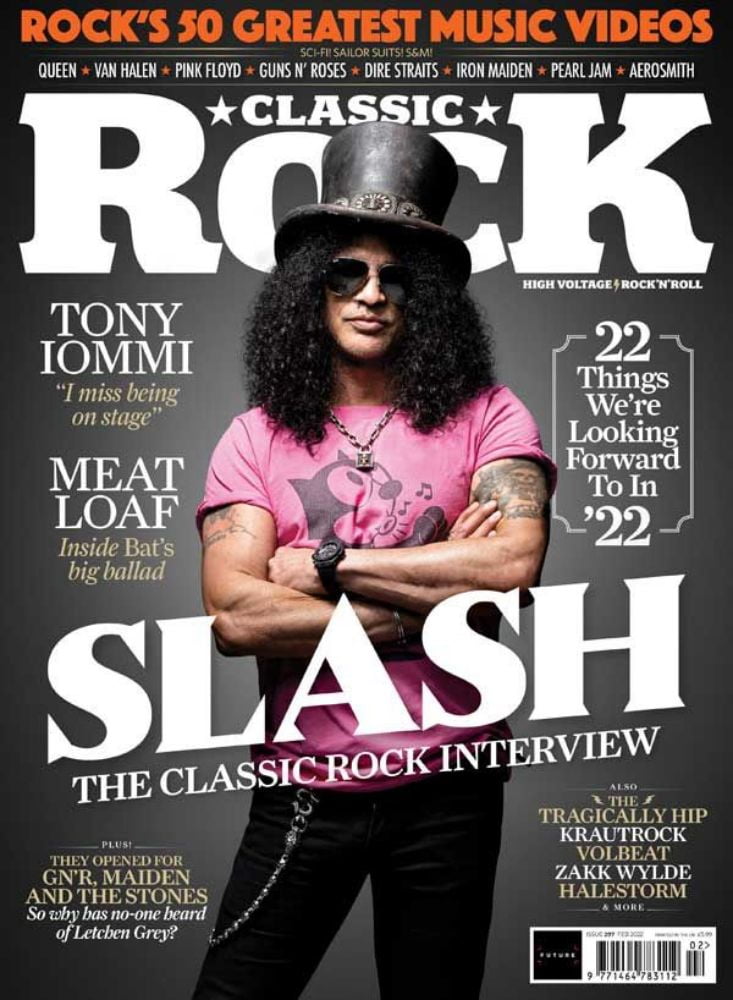 "There's new Guns material coming out as we speak, and we'll probably keep putting it out until the entire record's worth of stuff is done and then put it out solid," he says. "It's cool.
"I'm enjoying working on the stuff and having a good time doing it.
"All things considered, it's been fucking awesome.
"I thought the band was fucking great. It would have been a band that I would have listened to had I not been in it… But I saw it as being a cool cult band.
"I didn't have any fantasies of it being anything super-huge. So none of us, I think, was prepared for what it turned into when it did.
"I thought it was a great band with a certain energy and a certain chemistry, but I didn't know that one record would become what it became – that it would sort of transcend…"