The 10 Rock Stars Celebrating Birthdays In March 2022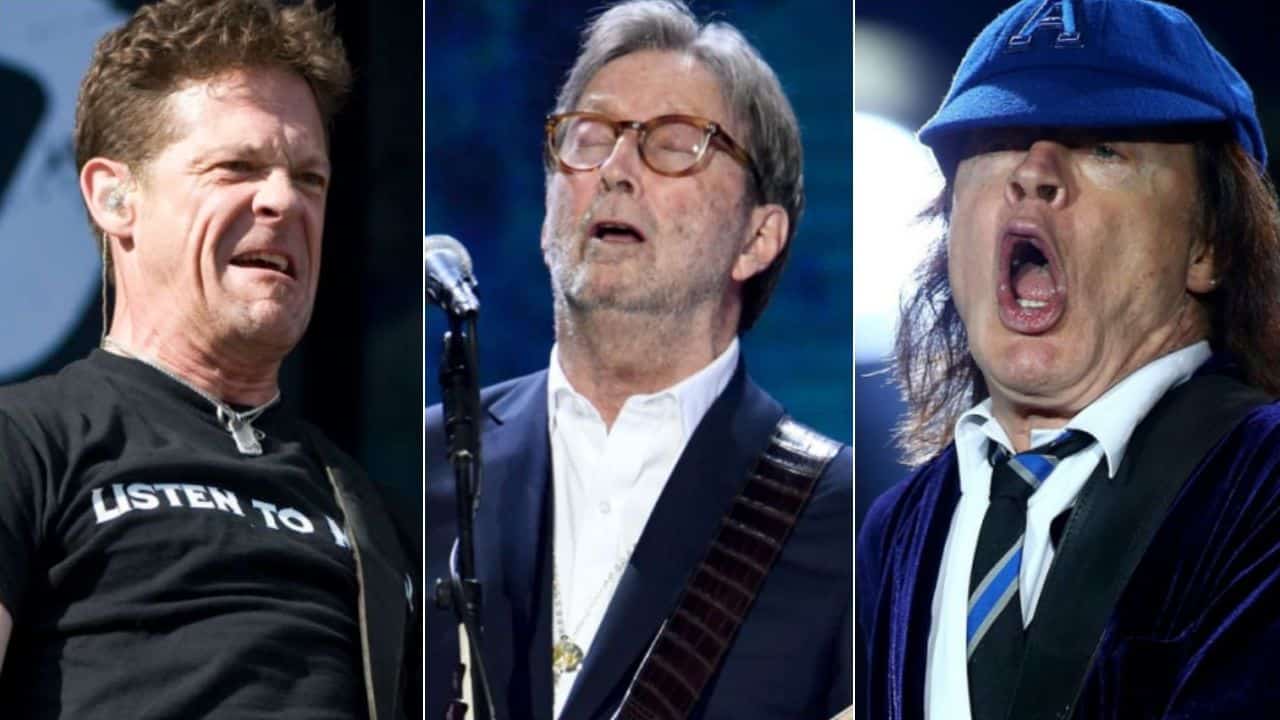 March once again proves to us that rock and metal is such a great place to make life more enjoyable. In this month, tons of rock stars that have been touching their fans' life were born. You like them or not, this is a list that features the greatest rock stars celebrating birthdays this month.
The month starts with the birthday of The Who singer Roger Daltrey, who was born on March 1, 1944. Tobias Forge, the late legend Lou Reed, Ben Burnley, the guitarist that rejoined his band in 2019, John Frusciante, Tom Scholz, Joe Hahn, Disturbed singer David Draiman, and many more were born in March as well.
It is also a month that marks the birthdays of three legendary artists who passed away too soon. While Pantera icon Vinnie Paul would have been 58 this year, Linkin Park vocalist Chester Bennington would have been 46 in March 2022. Lastly, the guitar legend Lou Reed would have been 80 this month.
However, in this article, we will look at other rock stars that will be welcoming their new years. So, let's learn about the rock stars that celebrating their birthdays in March 2022.
The 10 Rock Stars Celebrating Birthdays In March 2022
Angus Young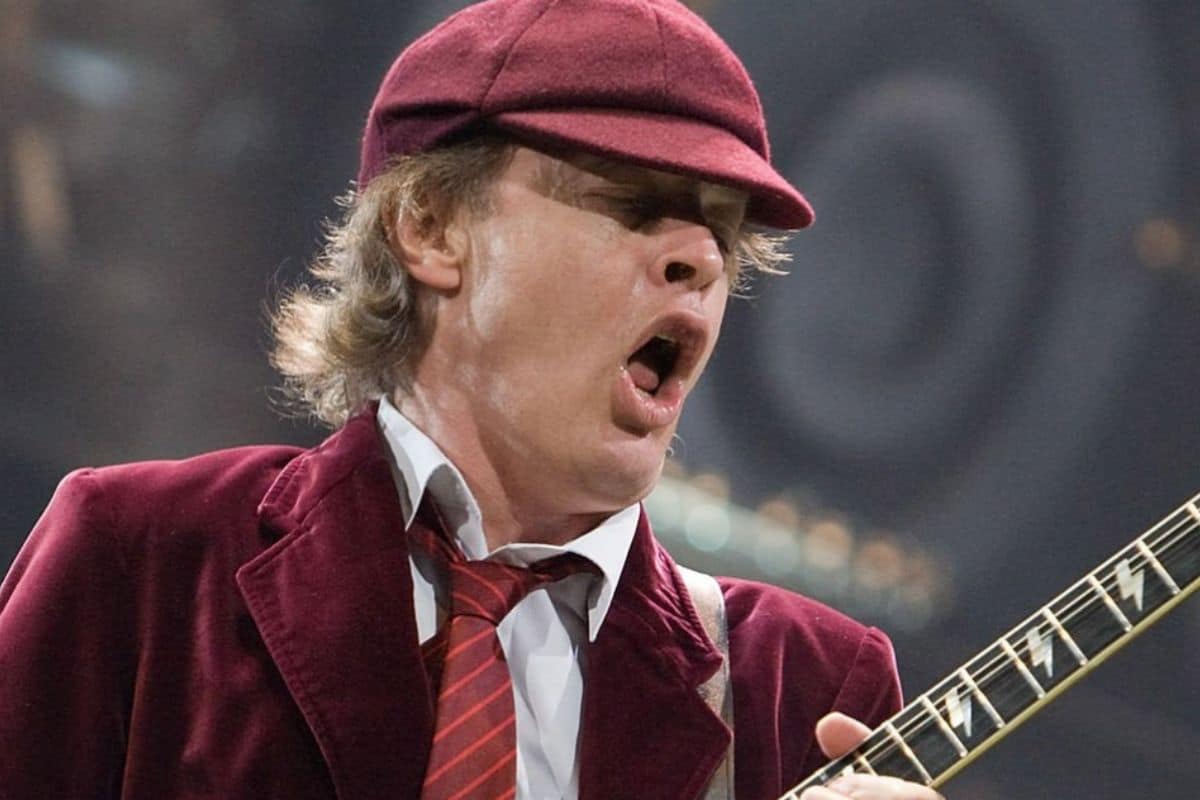 Angus Young was born in Glasgow, Scotland, on March 31, 1955. He has been a co-founder, lead guitarist, and songwriter of his rock band AC/DC.
Debuted in 1975 with the band's Australia only release High Voltage, which was released internationally in 1976, Angus Young is the sole constant original member of his band AC/DC. Thanks to its massive success, Young was inducted into the Rock and Roll Hall of Fame as a member of AC/DC in 2003.
31 March 2022 will mark the musician's 67th age. At the end of the month, Angus Young will celebrate his 67th birthday in front of his fans.
Eric Clapton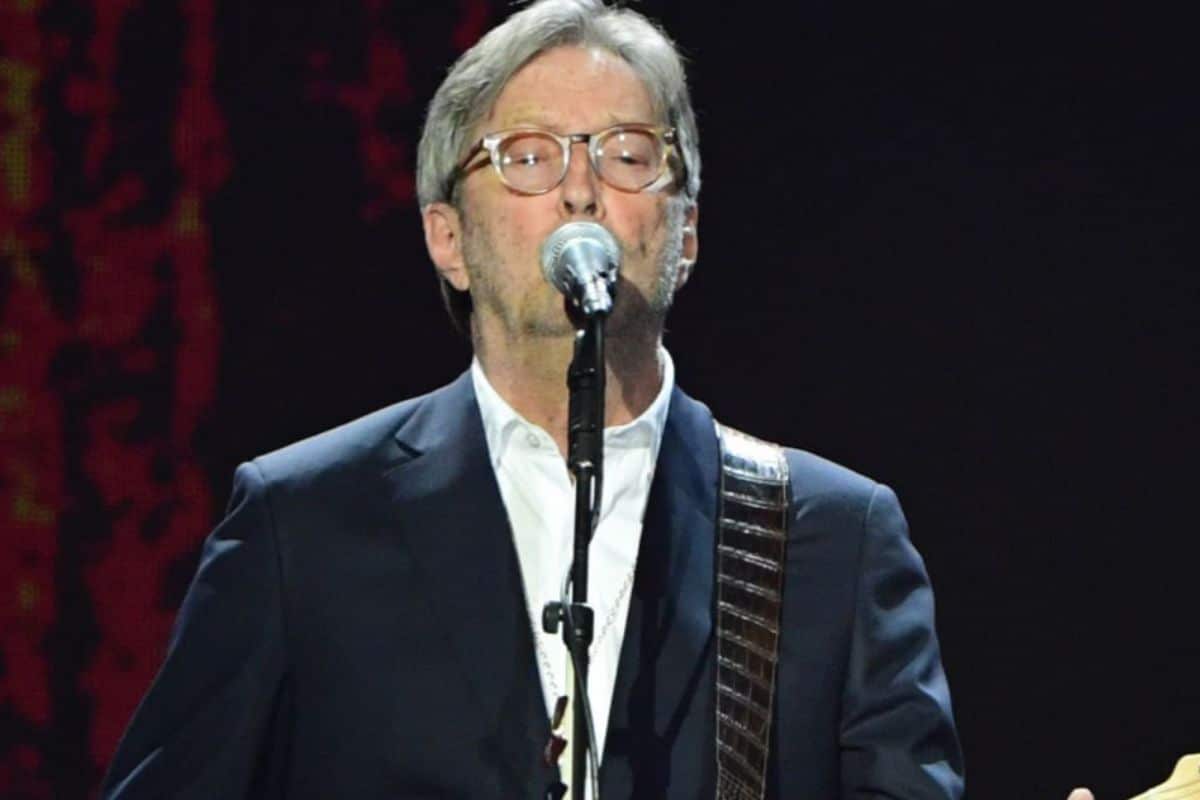 Eric Clapton came to world prominence for being one of the most influential rock guitarists in the community. Debuted in 1970 with his self-titled studio album, Eric Clapton owes his fame to his huge discography, which includes 24 solo studio albums, 21 compilation albums, 16 live albums, 14 soundtrack albums, and more.
Awarded the Grammy Lifetime Achievement Award as a member of Cream in 2006, Eric Clapton has sold over 290 million records around the world, which means he is one of the best-selling music artists of all time. Also, the three-time Rock and Roll Hall of Fame inductee Clapton collaborated with great talents such as B.B. King, Carlos Santana, and J.J. Cale.
However, born in Ripley, England, on March 30, 1945, Eric Clapton is 76 years old. He will celebrate his 77th birth on 30 March 2022.
Steven Tyler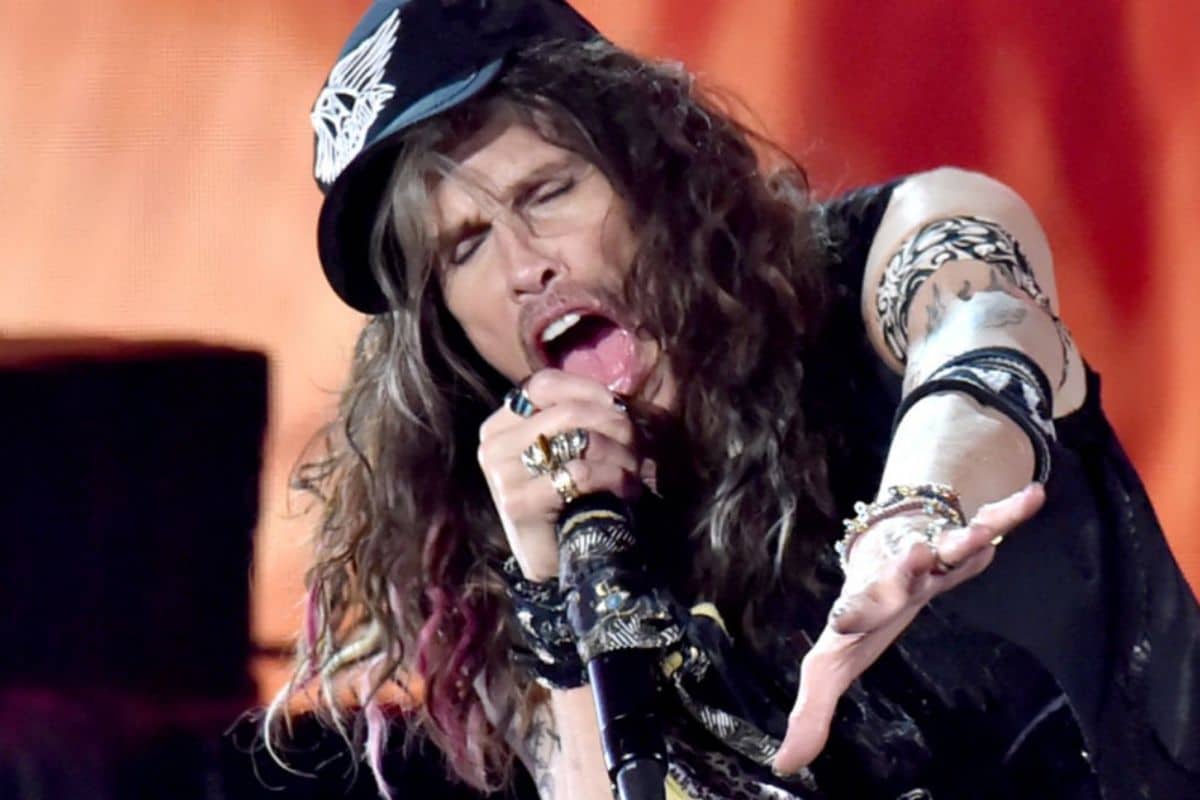 Steven Tyler is an American singer who is known for being the lead vocalist for the Boston-based rock band Aerosmith. He has been a member since 1970.
At press time, Steven Tyler contributed to the band's every one of releases, including 15 studio albums, 7 live albums, 16 compilation albums, and 2 EPs. He is the writer of the band's hit song Dream On and co-writer of the beloved songs Walk This Way and Sweet Emotion. After his huge success with Aerosmith, Steven Tyler was inducted into the Rock and Roll Hall of Fame with the band in 2001.
Born on March 26, 1948, Eric Clapton will celebrate his 74th year old in March 2022.
Wolfgang Van Halen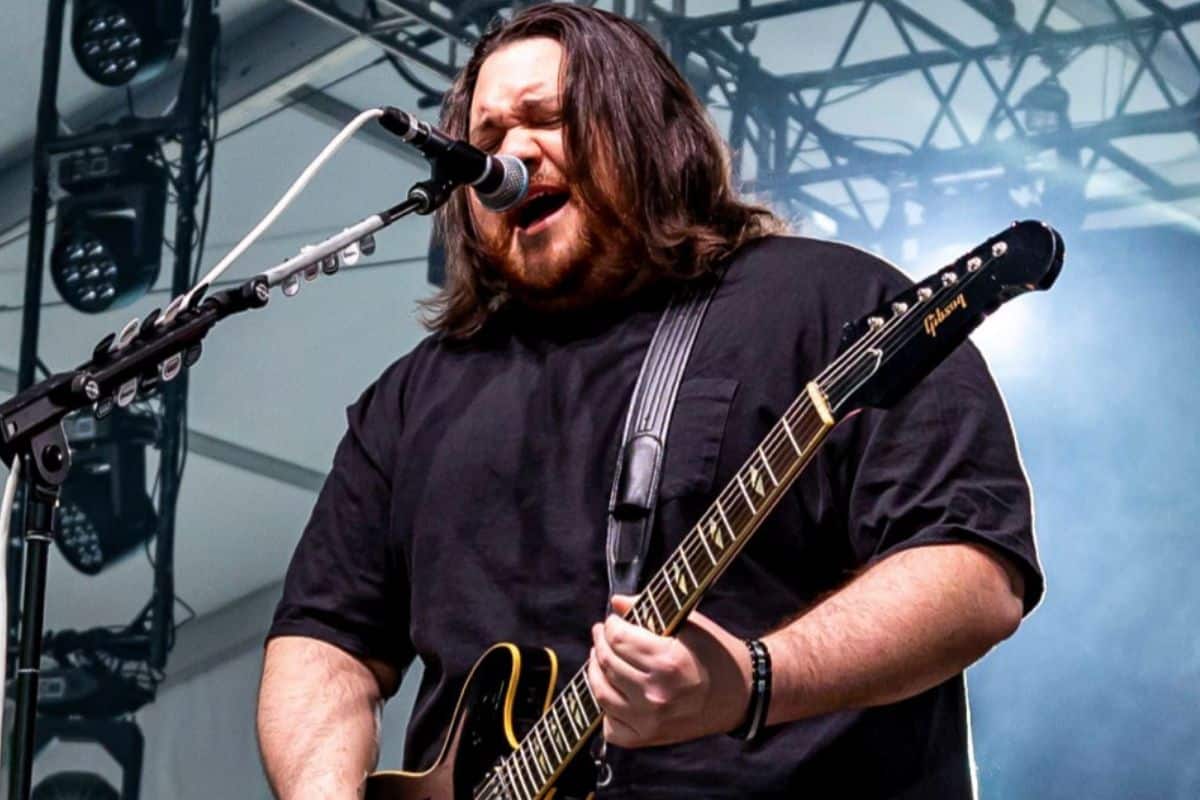 Wolfgang Van Halen is the founder of the California-based rock band Mammoth WVH, which is a band he focused on after the passing of his father Eddie Van Halen in 2020. He is also known for being the bassist of his father's band Van Halen from 2006 to the year his father passed away.
As some of you might know, Wolfgang Van Halen released his debut studio album with his band Mammoth WVH. The self-titled studio album consisted of 14 songs and peaked at number one on Billboard's US Independent Albums, US Top Hard Rock Albums, and US Top Rock Albums charts.
However, Wolfgang Van Halen is 30 years old now. On March 16, 2022, he will celebrate his 31st year old with his fans, friends, and family.
Dee Snider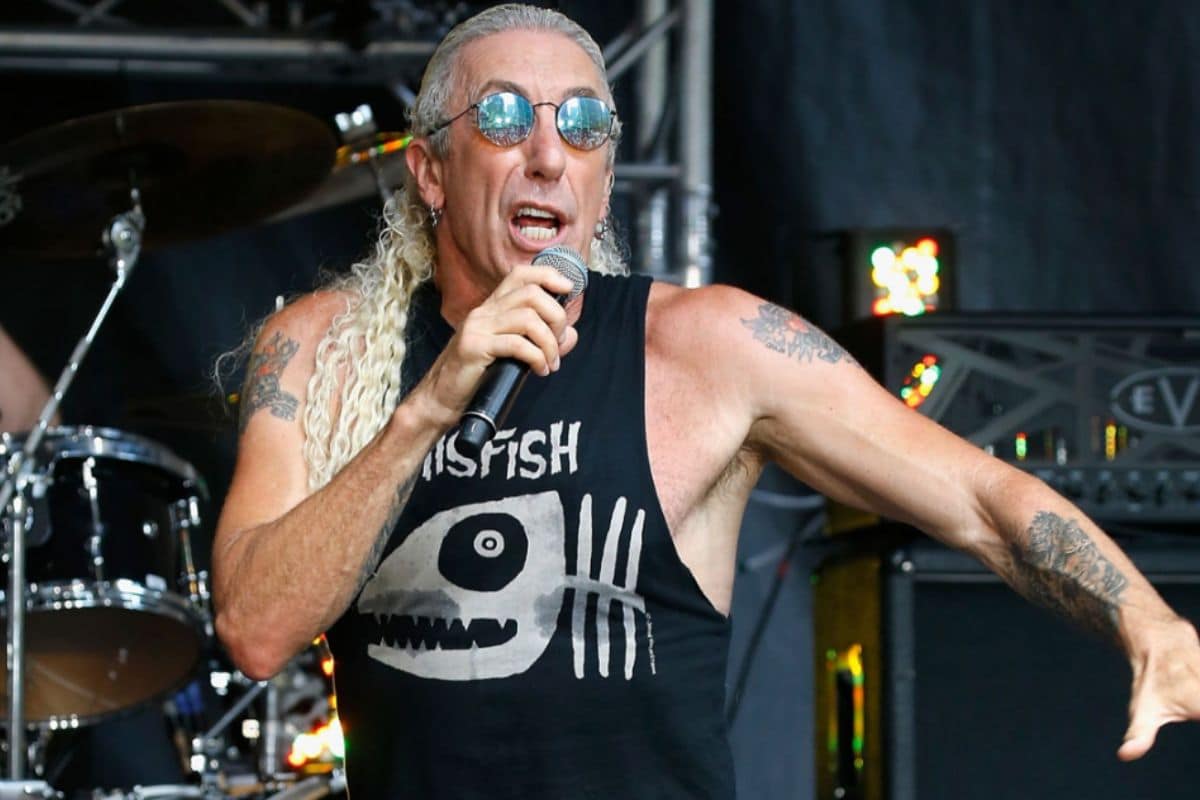 Dee Snider is one of the greatest musicians in the rock and metal world. Even though he rose to world prominence as a member of Twisted Sister, Snider has been doing great things as a solo musician.
Debuted in 1982 with Under The Blade, Dee Snider appeared in every one of Twisted releases. In 2006, he contributed to the band's sixth and final studio album A Twisted Christmas. Out of Twisted Sister, Dee Snider has five different solo studio albums. He released his last one in 2021, named Leave A Scar, which was pretty awesome.
Born on March 15, 1955, Dee Snider celebrated his 66th year old in 2021. This 15 March, he will celebrate his 67th year.
Nancy Wilson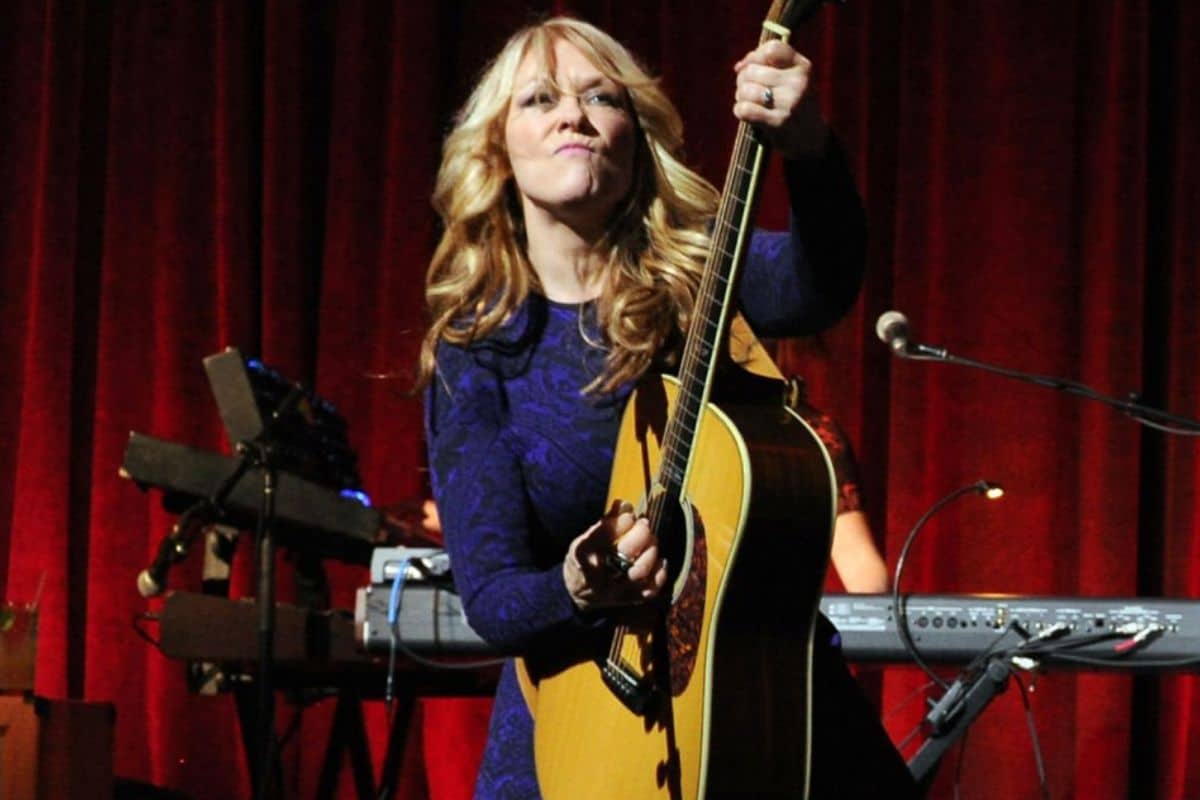 Nancy Wilson came to world prominence as a member of the rock band Heart. She played alongside her older sister Ann in the band.
Bon on March 16, 1954, Nancy Wilson will celebrate her 68th birthday in March 2022.
Jerry Cantrell
Jerry Cantrell is the guitarist and main songwriter of his co-founded rock band Alice in Chains. Taking vocals after the death of Layne Staley's in 2002, Jerry Cantrell has played in entire Alice in Chains efforts.
Releasing 4 studio albums during his ongoing solo career, Cantrell had debuted in 1999 with Boggy Depot while releasing his latest solo album on October 29, 2021, named Brighten. There is no doubt that he is one of the most important musicians in rock music.
On March 18, 2022, Jerry Cantrell will celebrate his 56th birthday.
Steve Harris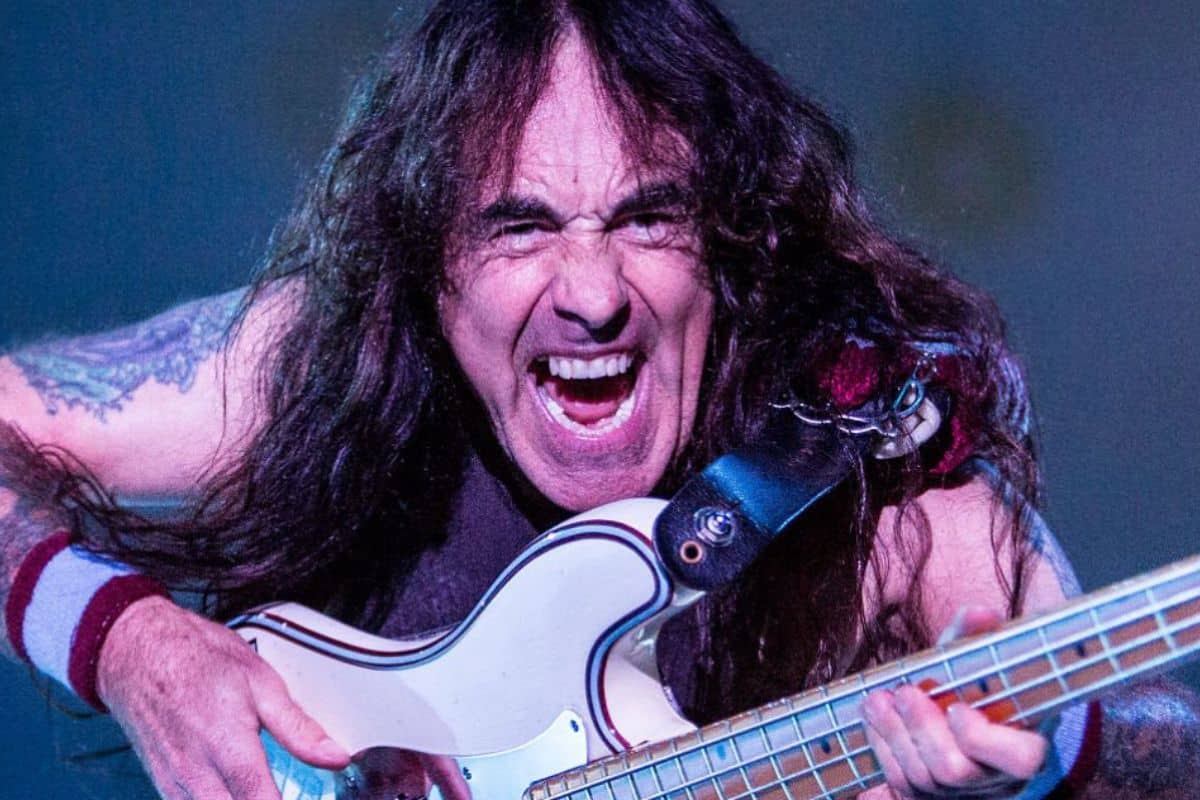 The English musician Steve Harris is the bassist and founder of the heavy metal band Iron Maiden. Since 1975, he has been rocking the rock and roll community with his great contributions.
Debuted in the band's self-titled 1980 release, Steve Harris performed in Maiden's entire stuff. His discography with Maiden features 17 studio albums, 7 compilation albums, 13 live albums, 4 EPs, and more things. Out of Maiden, he has two different solo studio albums under the name of Steve Harris' British Lions.
The 65-year-old bassist Steve Harris was born on March 12, 1956. The heavy metal pioneer will celebrate his 66th next March 12.
David Gilmour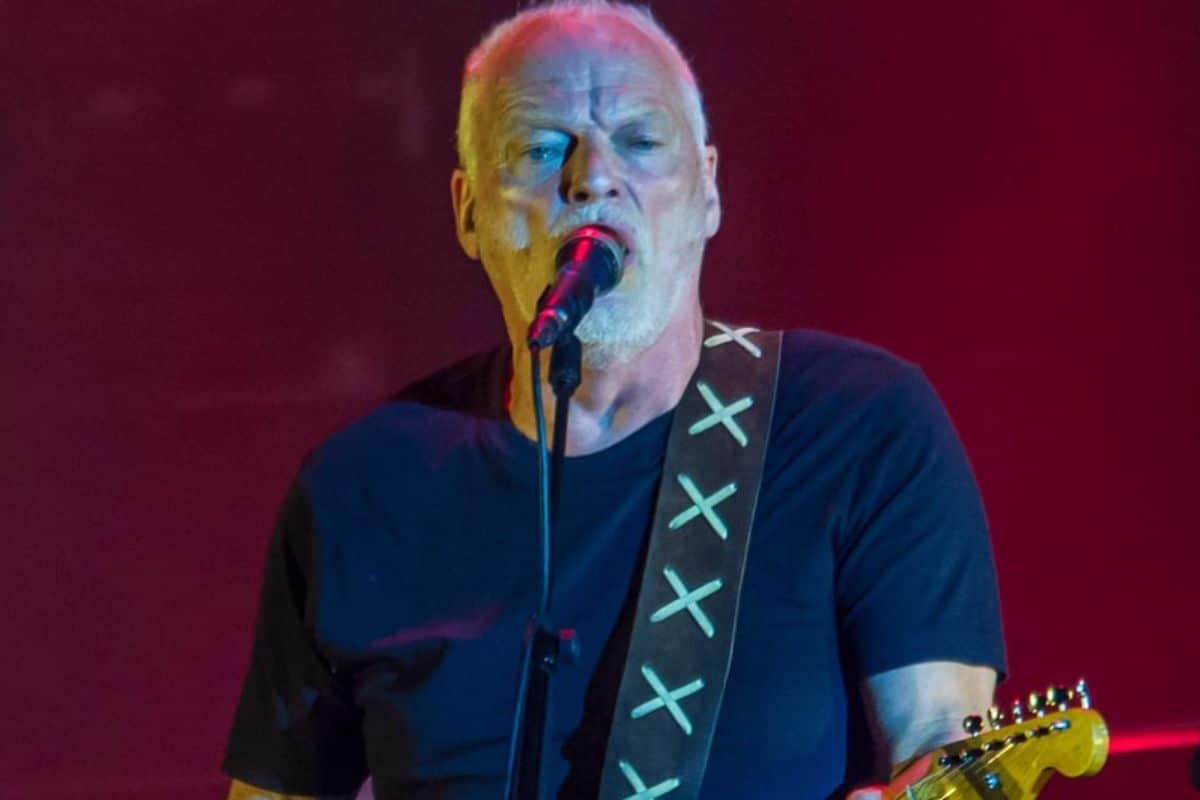 David Gilmour is an English singer, guitarist, and songwriter who achieved international fame as a member of Pink Floyd.
As some of you might know, Gilmour started his Pink Floyd career in 1967 when the band's co-founder Syd Barrett left the band. The musician appeared in every one of Pink Floyd's albums except for the band's debut release, named The Piper At The Gates Of Dawn.
Outside of his journey with Floyd, David Gilmour has a successful solo career. He released four solo studio albums during his solo career. Debuted in 1978 with his self-titled record, David Gilmour released his latest album in 2015, titled Rattle That Lock.
On March 6, 2022, David Gilmour will be one of those who will welcome his new year. He will 76.
Jason Newsted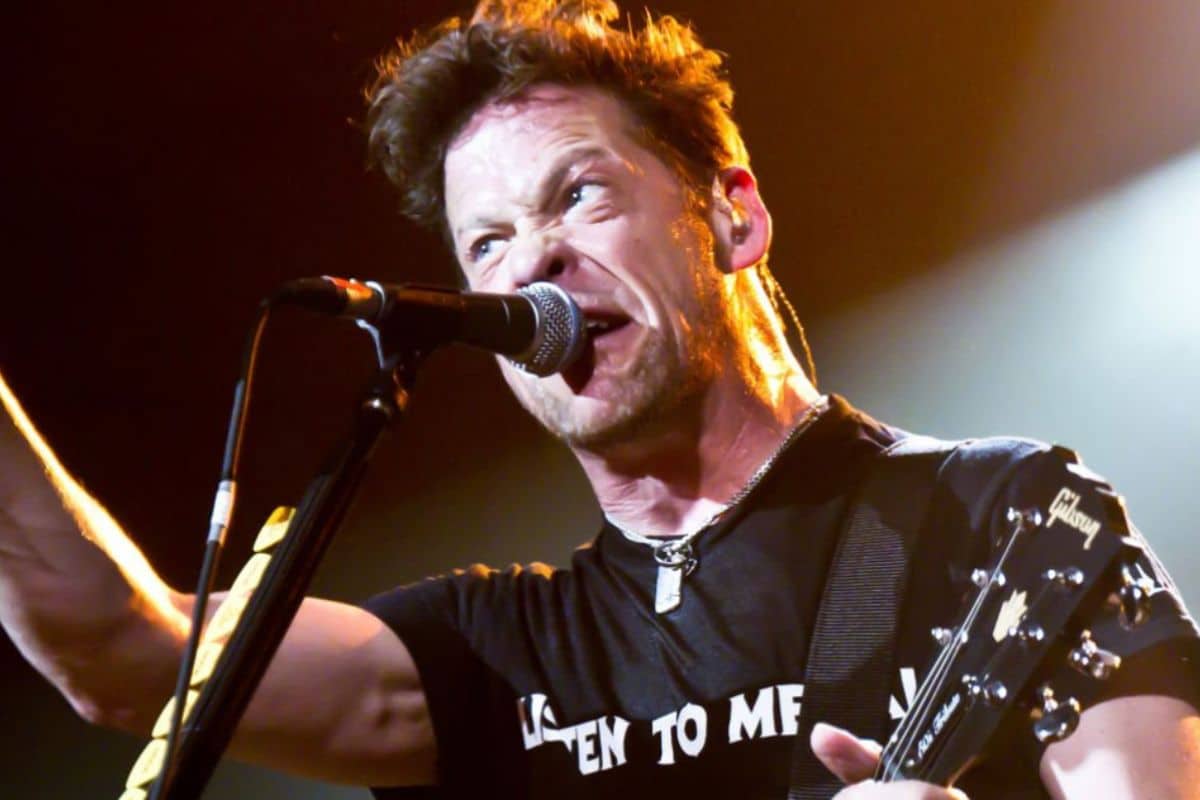 Jason Newsted is the 58-year-old bassist who gained international fame as a member of the heavy metal band Metallica. He had joined the band in 1986 after the passing of great talent Cliff Burton. Performing in the band's four studio albums throughout his journey with Metallica, Newsted had announced his departure in 2001.
During his ongoing career since 1981, Jason contributed to artists such as Moss Brothers, Flotsam and Jetsam, Echobrain, Sepultura, Voivod, Papa Wheelie, and Unkle. He also has one solo studio album and one EP in his solo career.
However, on March 4, 2022, Jason Newsted will celebrate his 59-year-old in the world.