Cannibal Corpse Frontman Breaks Silence On His Comparing Jon Schaffer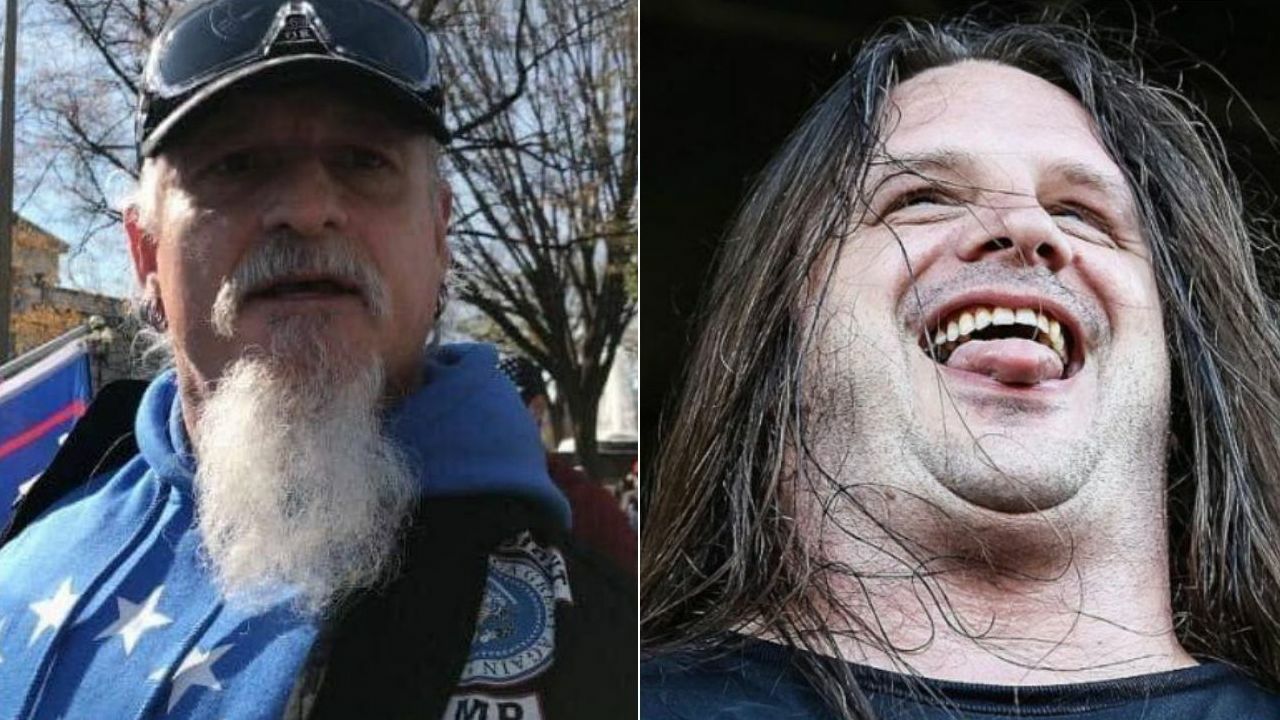 Cannibal Corpse singer George "Corpsegrinder" Fisher has opened up about his comparing Jon Schaffer and revealed his first comments about Jon Schaffer's "embarrassing" act.
As some of you might remember, some people attacked to United States Capitol on January 6.
Past week, the heavy metal guitarist, Jon Ryan Schaffer, the guitarist and frontman of the heavy metal band Iced Earth, with ties to the Oath Keepers pleaded guilty to two crimes related to the United States Capitol insurrection. That admission made him the first pro-Trump rioter to plead guilty.
After that, people made a meme on social media, including George "Corpsegrinder" Fisher, who loves toys so much, and Jon Schaffer. In the meme, it was saying, "In a world of Jon Schaffers… be a Corpsergrinder."
He Was Shocked At First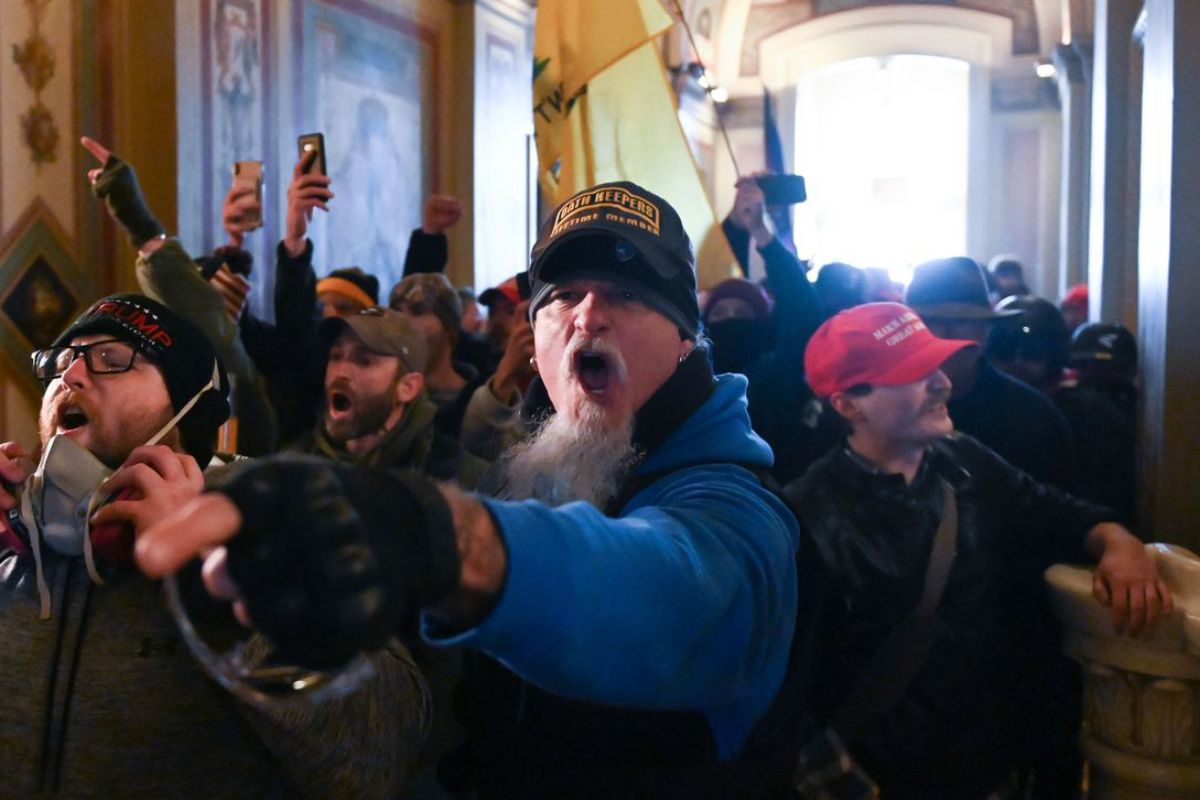 However, in a recent interview with Metal Hammer, Cannibal Corpse frontman discussed Jon Schaffer's that incident. According to him, he was shocked by Jon Schaffer's involvement in U.S. Capitol.
"At first, when all that happened, I was just like, 'Wow, dude what are you thinking,' the frontman said. "I understand if you think some things are not right in the country, but I would never go that extreme."
Later, he mentioned the meme and said: "I think my wife saw it first and she showed it to me. I was like, 'Well, that's good. I'm glad some people think that highly of me.' I think it's justified at least on the basis that I would not be doing anything like that. But listen, I'm not trying to judge him."
He States Cannibal Corpse Will No Write About Politics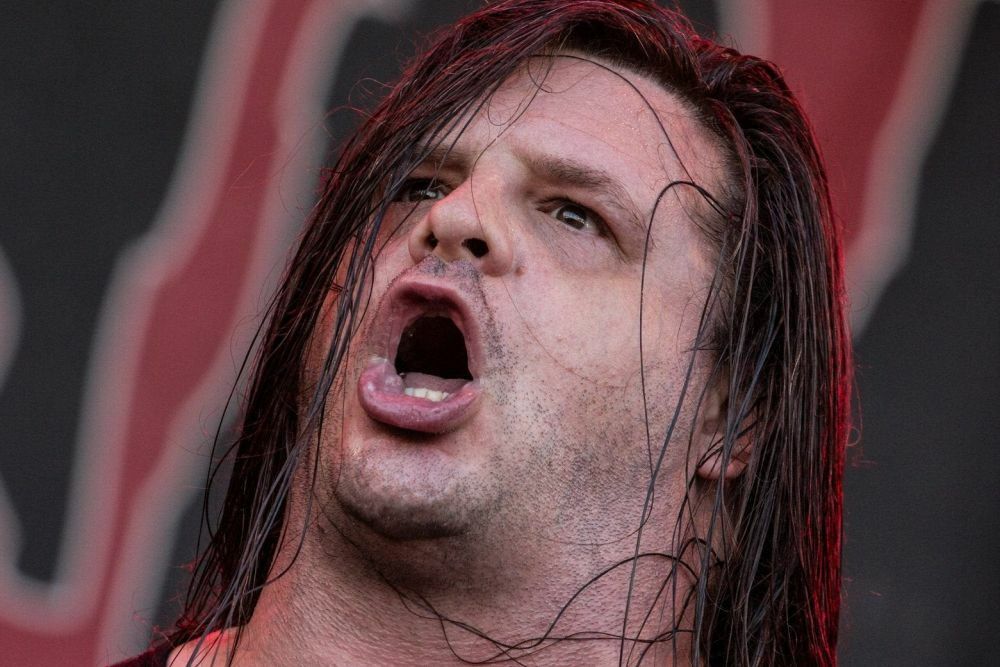 On April 15, in an appearance on Knotfest.com, Corpsegrinder stated that his band will no write about politics and they're proud of it.
"Cannibal Corpse, we pride ourselves — we don't sing about politics; we don't sing about religion," the frontman said. "We keep out of it."