Motley Crue's Vince Neil's Last-Ever Body Health Revealed After Long Workout Days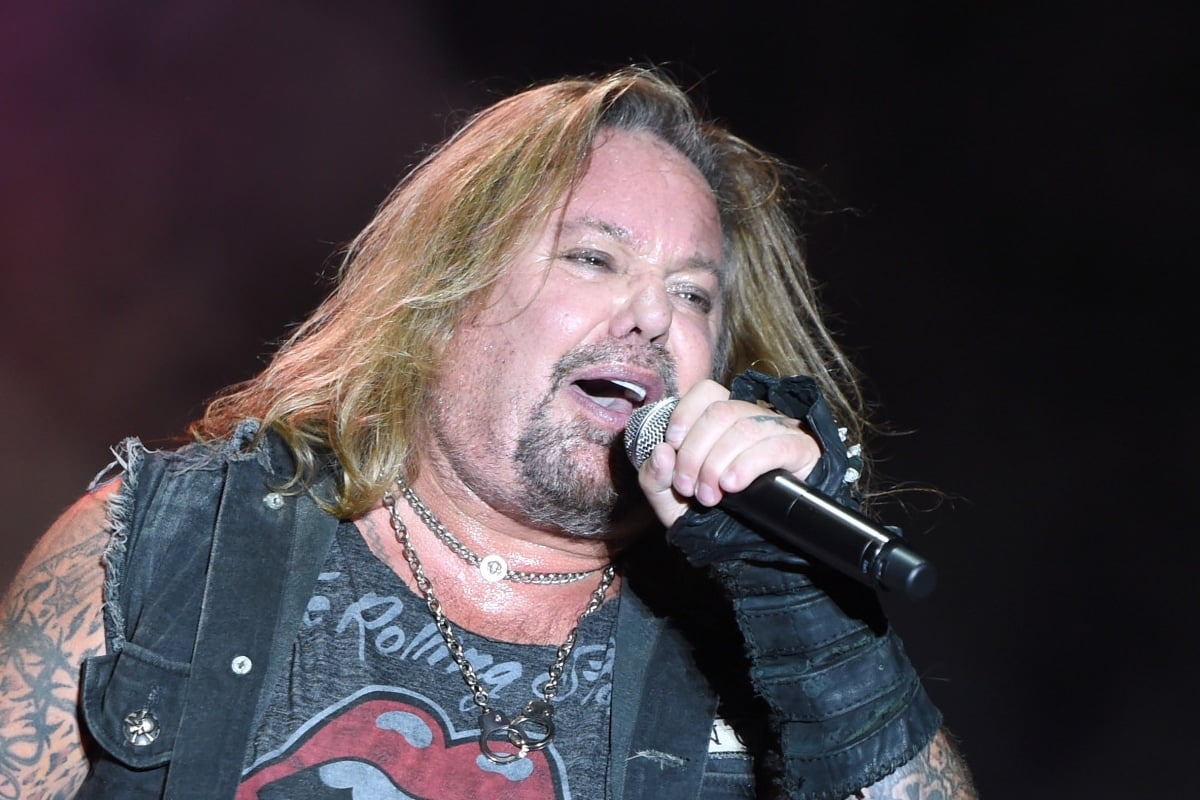 Motley Crue singer Vince Neil made his latest appearance through his official social media account and contacted fans during these difficult days by showing his current body condition.
As you would remember, Vince Neil, 59, was criticized by Motley Crue fans due to his overweight and poor performance. He is known for his passion for alcohol, drinks, and comfortable life. After Motley Crue's previous shows, Motley Crue man was exposed to harsh criticism to get back his old days.
Whatever, after their Stadium Tour and reunion announcement, several band members reportedly worked with trainers and nutritionists to prepare specifically for their Stadium Tour. Vince Neil was one of those who works with trainers. He showed his workout and gym process through his social media and informed fans before the coronavirus pandemic.
Following the coronavirus outbreak, Motley Crue announced the tour's postponement, and Vince Neil started to hang out and drink. Although he gave some weight, he got back them during the coronavirus pandemic.
Recently, Motley Crue singer updated his Instagram account to show his new toy and showed how he spends his spare time during these days. He was looking a bit fat but even so, he was happy.
In the photo, Vince Neil was alongside his friend James John Liautaud. He was wearing his iconic sunglasses and necklace. Vince was smiling and looking across to the camera.
"Me and my buddy Jimmy! Our ride is here," Vince Neil wrote in the social media statement.
As his previous posts, the post's comments were closed.
You can find Vince Neil's last-ever body photo below.