Dee Snider Explains Why He Thought Bad On Metallica When He Saw Them For The First Time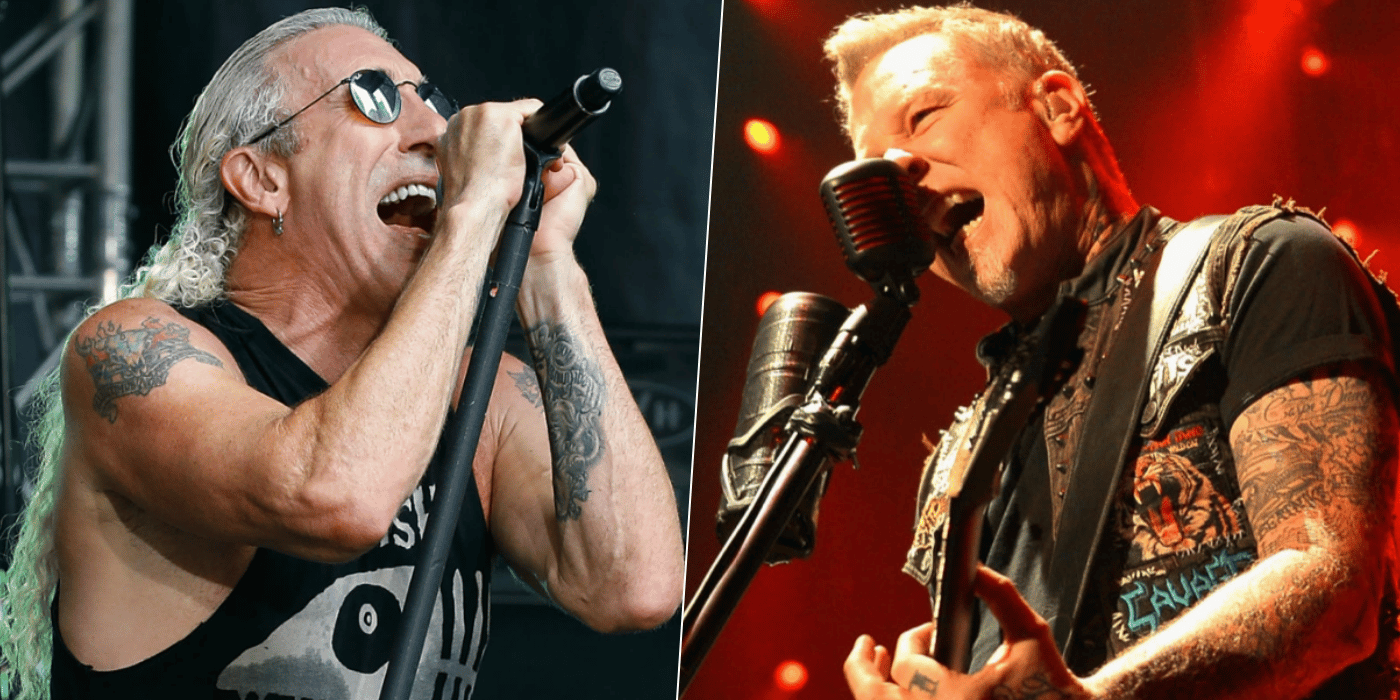 With a recent conversation he made with Ultimate Guitar, Dee Snider, known for the vocalist of the heavy metal band Twisted Sister, looked back on his first seeing Metallica and revealed what he said about them at that time.
While he was remembering Metallica's opening for them in 1984, Dee Snider said Metallica has a lot of heart but added that they're not going anywhere.
"Well, we toured with Metallica in '84, and this is pretty funny actually. I remember one on the shows, we went on first – they were opening for us – but in Holland at this one show, they closed.
"So I got to watch them and stand on stage. And I watched them, and I remember turning to my bass player Mark Mendoza and saying, 'You know, this band has a lot of heart but they're not going anywhere.'"
Dee also said Metallica was great and supported his words by explaining why he thought like that. Dee concluded his words by appreciating people who love metal music.
"I thought they were great, I just thought they were too heavy to be hugely successful. But I'm really glad – I'm a metalhead, I love really heavy music. And through the '90s and '00s, thankfully, my children are all metalheads.
"And I continued to go to concerts, hear the music, and they kept me in touch with what was happening. So I appreciated it through the times – I understood what was going on, but to many old fans, it's a shock. To me, I've been listening to it all along.
"I've had a metal radio show. So, I really appreciate and respect the changes. I don't love it all, but I appreciate it, and the love of metal continues. And it reflects on my new music and my new band – it's much more contemporary sounding – because I love contemporary metal."
Click here for the conversation.