SCOTT IAN Reacts JASON MOMOA's Reaction To MR. BUNGLE's New Album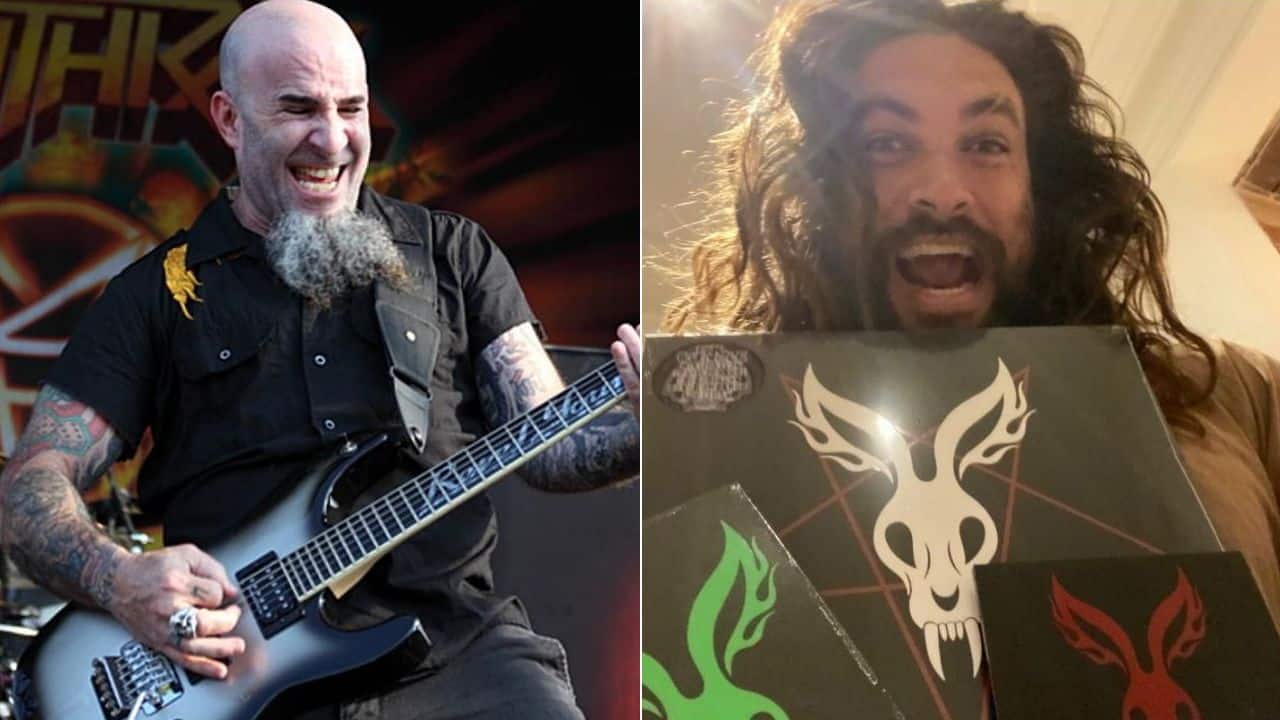 The thrash metal giants Anthrax guitarist Scott Ian has just shared Jason Momoa's reaction to the new Mr. Bungle album, titled "The Raging Wrath of the Easter Bunny Demo."
In the recent past, one of the most exciting things of 2020 happened amid the ongoing coronavirus pandemic. Mr. Bungle announced its reunion after a 19-year hiatus and released a new album for the first time after 21 years.
The band joined by Anthrax star Scott Ian and former Slayer drummer Dave Lombardo to record the newest version of "The Raging Wrath of the Easter Bunny Demo," which was released on October 30th.
However, just a few days ago, on October 30th, the American actor Jason Momoa has updated his social media channel with a photo with Mr. Bungle's new album and stated at the time that he will be spending the weekend with the album.
Recently, the 56-year-old musician has updated his official Instagram story to share Jason Momoa's reaction to Mr. Bungle's new album. In the story, Scott Ian said, "See for yourself why Jason is so f**king excited about 'The Raging Wrath of the Easter Bunny!'"
Also, in a recent interview, Scott Ian mentioned Mr. Bungle's future plans and stated that the band wants to play more shows. He revealed a few places to play, including South America, Japan, Australia.
See Scott Ian's social media post below.