Motley Crue's Vince Neil Looks Fit After His Long Workout Process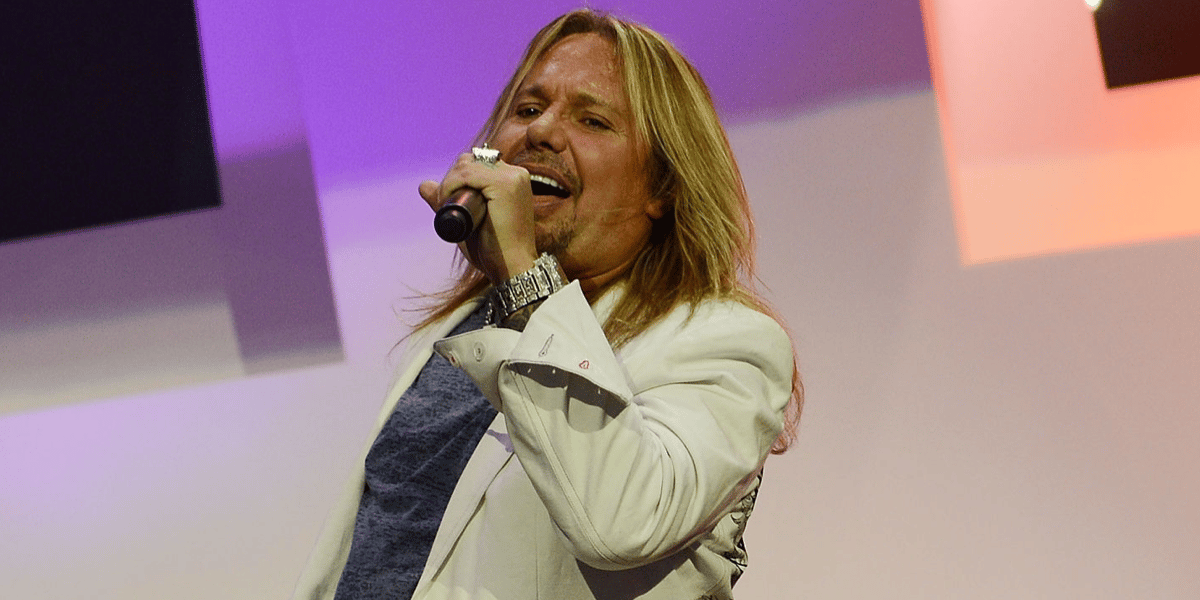 Motley Crue legend Vince Neil's one of the recent photos has been revealed by his lovely girlfriend Rain Hannah.
In a recent Instagram story, while Rain Hannah was celebrating her birthday, one of her friends revealed Vince Neil and Rain Hannah's rare-known photos. With the photo, we saw how Vince Neil's body condition looked after hard workout days.
In the photo, Vince Neil and Rain Hannah were posing side by side while holding a black balloon. Vince Neil, who criticized harshly by Motley Crue fans due to his love of alcohol and overweight, looked a bit different from his previous appearances. Although he looked like he was drunk, Vince Neil showed that the exercise works.
On the photo, the following words have been written:
"Guess who's responsible for the balloons…"
Past December, Motley Crue manager said that some Motley Crue members are working with personal trainers and nutritionists for their Stadium Tour. But June 1, Motley Crue announced that they postponed their Stadium Tour to the next summer.
You can see below that how Vince Neil's body changed after hard workout process.