Rob Zombie Didn't Forget His Special Tour, Excited Fans About His Return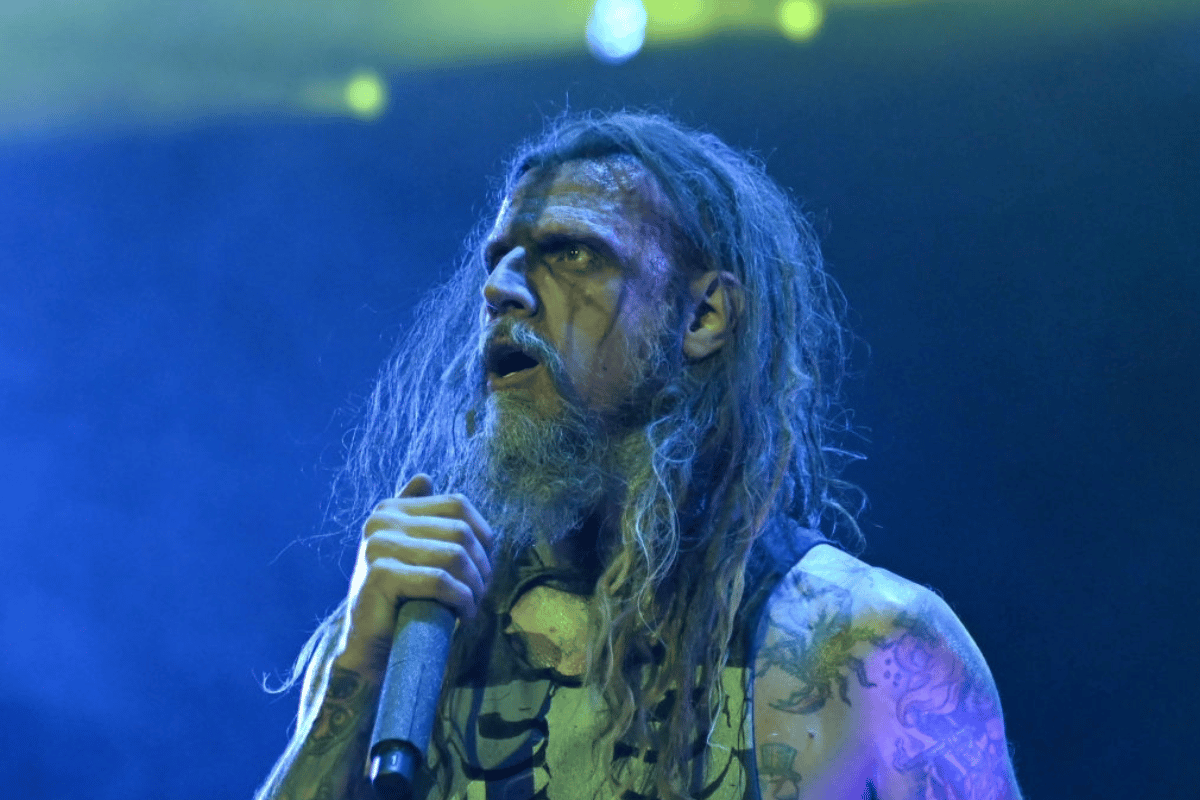 The American musician/filmmaker Rob Zombie remembered one of the greatest shows of him and recalled those days by taking fans back to 2016.
With the recent Instagram post shared by the successful musician, Rob Zombie recalled his Return of the Dreads tour, which kicked off in New Mexico on July 22, 2016, and concluded in Bristow on September 3. The tour ran into Denver, Phoenix, Seattle, San Francisco, Detroit, Toronto, Camden, Boston, and many more places.
When Rob Zombie sent the post, he mentioned the tour's repetition and his return. He asked fans what they feel if he back on stages once again. He also described that tour as one of the greatest tours of him.
Rob wrote:
"September 2016. Return of the Dreads tour had just finished. Great tour. Were any of you there? Should we do it again? Can we do it again?"
Here's his post: