Iron Maiden's Bruce Dickinson Talks On How Cancer Affected His Voice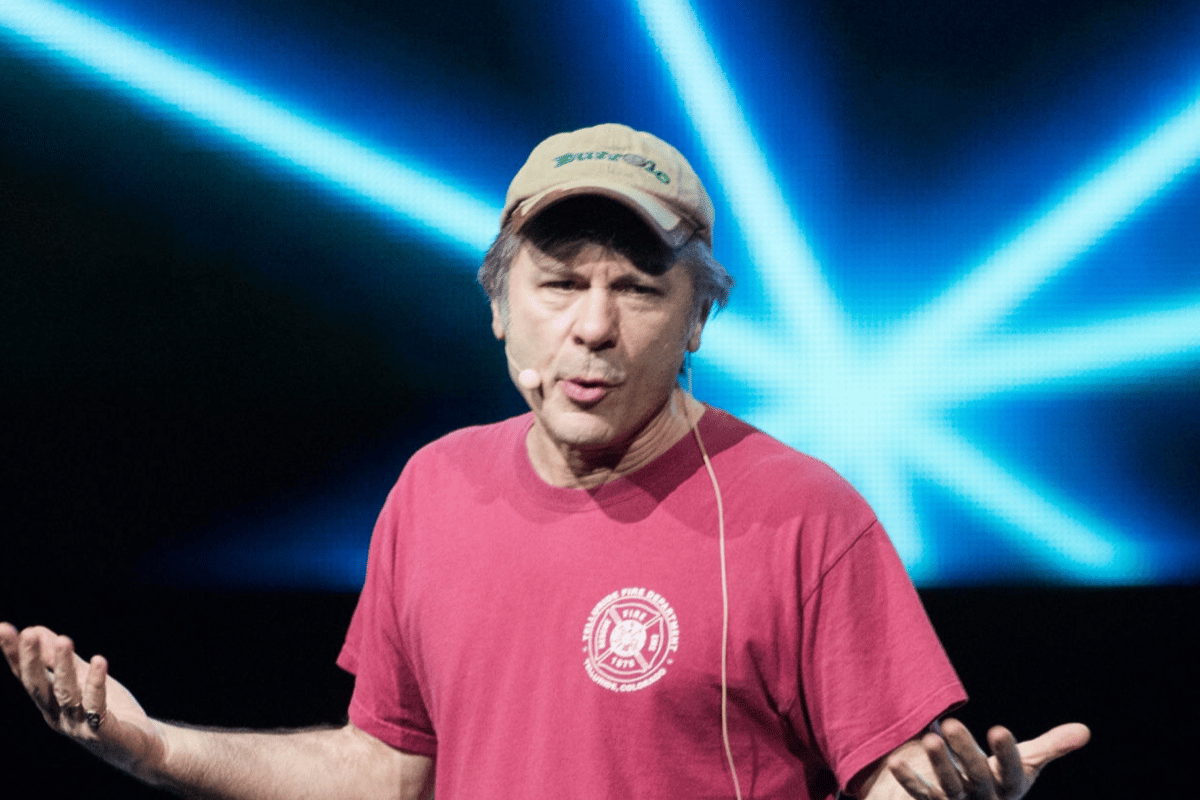 In a new interview with Kerrang, Bruce Dickinson, known for the singer of the heavy metal band Iron Maiden, talked about his cancer diagnosis and shared his thoughts about how cancer affected his voice.
In 2015, Bruce Dickinson shocked fans by announcing his cancer diagnosis. In the same year, Iron Maiden released an album called The Book of Souls. He talked about the album and his voice by touching cancer.
When he was asked what he thought about the issue, Bruce said:
"Yeah, or I thought, 'What if this changes your voice to such an extent you can't sing like you used to?'
"But you know, I thought, 'If 'The Book of Souls' is the last thing I ever did that has that voice, I'd be a very happy bunny.' I would be happy with this album being my voice's last statement."
Click here for the interview.