Lamb of God's John Campbell Reveals How Art Cruz Learned To Play Drums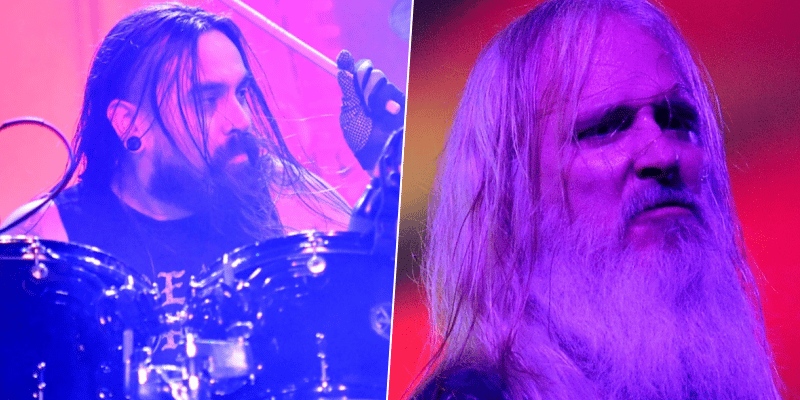 The American heavy metal band Lamb of God bassist, John Campbell, has just talked about his bandmate Art Cruz, who joined the band in 2018, and revealed how the successful drummer learned to play drums.
During an interview with Premier Guitar, John was asked how seamless the transition from Chris Adler to Art Cruz has been for him. John replied by saying Art Cruz learned to play drums from Chris Adler.
"I think that there are some subtle differences between the guys, although Art learned to play drums by looking up to LAMB OF GOD and Chris Adler. So he comes heavily steeped in the style. That said, there was some feeling each other out.
"In the beginning, we'd turn and look at each other for specific cues. Whereas, having played with Chris for years, we all knew exactly where the hits were. So there was some fine-tuning on points like that."
When he shared his honest opinion on Art Cruz and said the following words: "As far as subtle differences, Art is just this insane ball of energy and he's going to hit everything on the razor-sharp perfectly. So he kicked a little fire in my ass, and it feels dangerous. It feels more exciting."
Chris Adler rocked the stage with Lamb of God between 1994-2019 except his hiatus 2018-2019.