Slipknot's Jim Root Talks About The Band's Situation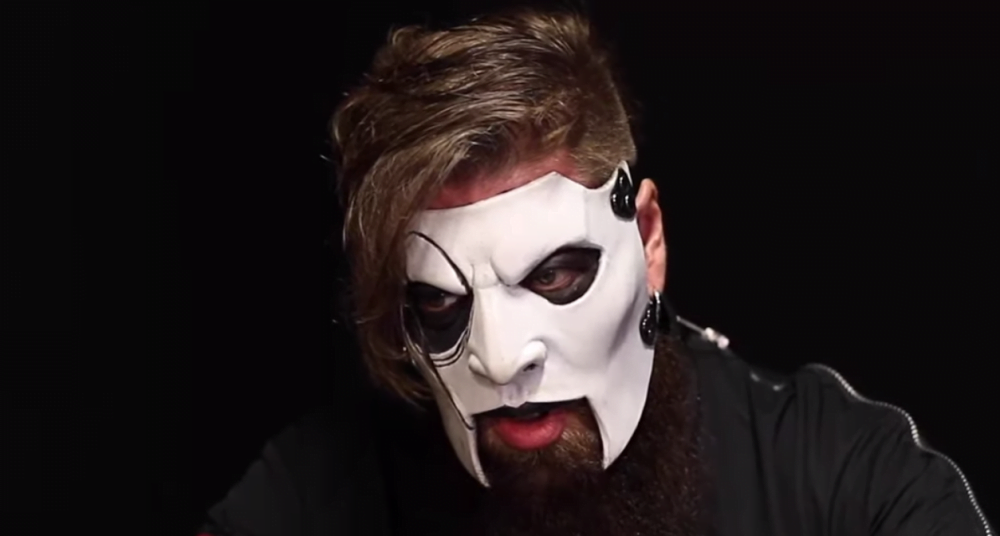 In a new conversation with Heavy1, Jim Root, the guitarist of the American heavy metal band Slipknot, has talked about the band's situation and revealed that he is afraid to be optimistic about it.
When askey "At various points in your career, you may have expressed serious doubts about the future of the band. Are you more optimistic today as for the destiny of Slipknot?" Jim Root replied (transcribed by metalcastle.net):
"I'm afraid to be optimistic about it. Because in the past, we never knew what was gonna happen, and we always worked it out, and we always came together, and we always did it.
"Now, I'm afraid that the reverse-psychology Murphy's Law thing would. If we say, 'Oh, we're happy, we're great, everything's good, we're gonna keep making records forever,' then that would mean that we're not. [Do] you know what I mean? Kind of a reverse-psychology thing."
Jim also added that the guys they lost are still dare to his heart and soul.
"I don't have a crystal ball. I can't see the future. I know I really enjoy writing music for this band. I enjoy the level this band's at. All the dues that we've paid over the past 20 years, I'd hate to see all that go to waste.
"We lost a couple of guys along the way, and those guys are still dear to my heart and soul, and we wouldn't be the band we are without them. And for us to just dissolve, it would be a fucking shame."