Slayer/Exodus Star Gary Holt: "I Adore All The Ozzy Records"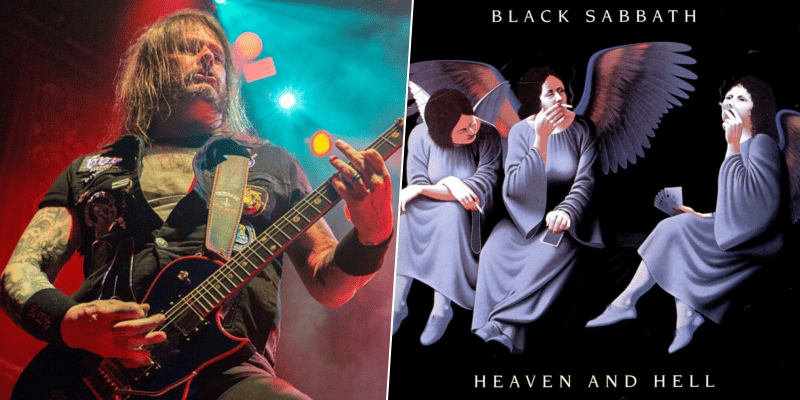 The American thrash metal band Exodus bandleader, Gary Holt, who rocked with the thrash metal band Slayer between 2011 to 2019, has just added a new post to his new social media series and revealed the number 18 album of the list, which about the albums that had an impact on his life.
In the middle of May, the successful guitarist announced that he would make a social media series and share the albums that impacted his life. The successful musician took to his social media to update his special list and choose Black Sabbath's "Heaven and Hell" for number 18.
Gary Holt included the following letter: "Day 18! Black Sabbath's 'Heaven and Hell.' Why not 'Volume 4,' or 'Masters of Reality?' Good question! While I adore all the Ozzy records( as is mandatory!) for some reason this seemed less like my older brothers Sabbath and more like MY Sabbath at the time.
"Having four older brothers who were all rockers( and one punk rocker) introduced me to tons of bands, Sabbath included. But this one came out just before my 16th birthday and these songs just blew me away.
"The title track is still one of the grandest most bad ass songs ever, and all the others, Neon Knights, Lady Evil, Children of the sea, Die Young, ect. Just so killer.
"Dio at full strength lifted this record to new heights, the songs were maybe a little more mainstream than before, while being super metal, less jamming but filled with huge hooks.
"Love this record. I'm sure I'm preaching to the choir here!"
Also, when a fan wrote it was the greatest ever heavy metal album, Gary Holt replied by saying possibility.