Motorhead Icon Recalls Lemmy's Reaction After Hanging Out With Metallica: "If I Die Tomorrow…"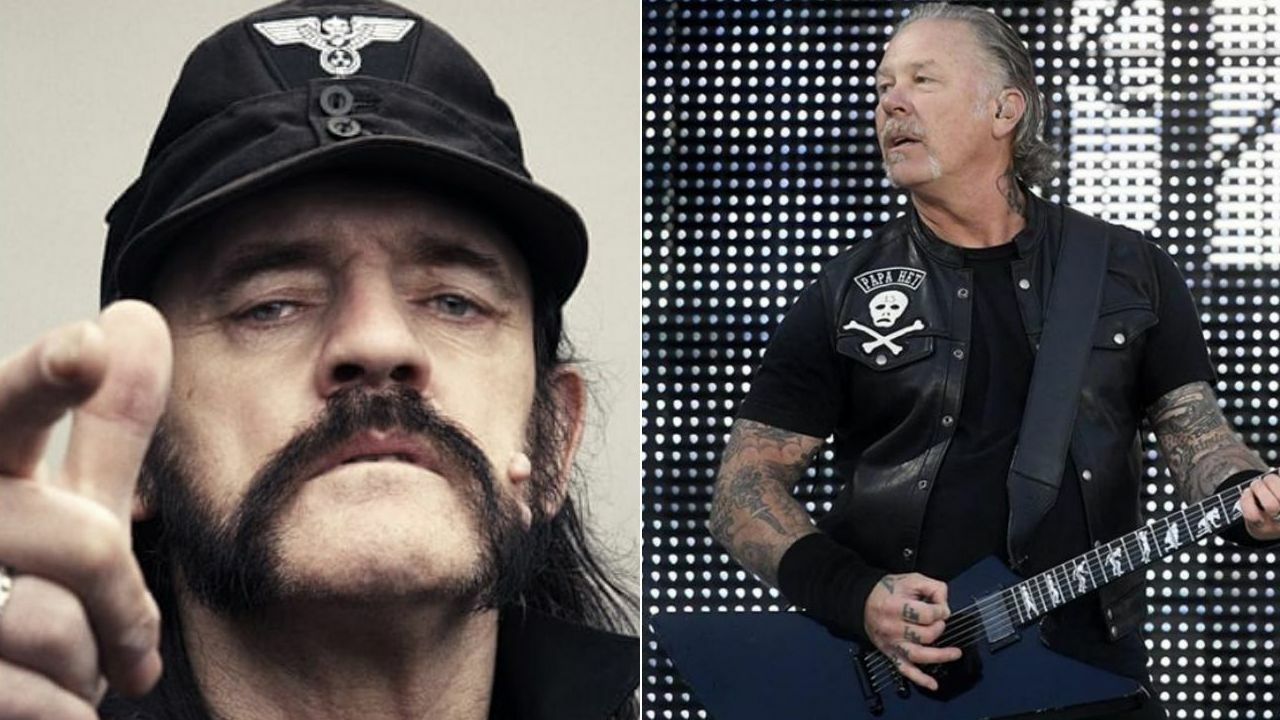 Scorpions drummer Mikkey Dee recalled the time Lemmy and he hung out with Metallica members and revealed his late bandmate Lemmy Kilmister's reaction after drinking something with them.
As some of those Motorhead fans might know, Mikkey Dee was a member of the world-known rock band Motorhead between 1992-2015. He played drums for the band until its disbanding, 2015, which marked Lemmy's unfortunate death.
Anyway, recently, the former Motorhead icon Mikkey Dee has appeared on NFR Podcast for a two-and-half-hour interview. During his conversation with the interviewer, the former Motorhead drummer recalled Lemmy's exciting words.
He Says Lemmy Was So Happy To Hang Out With Metallica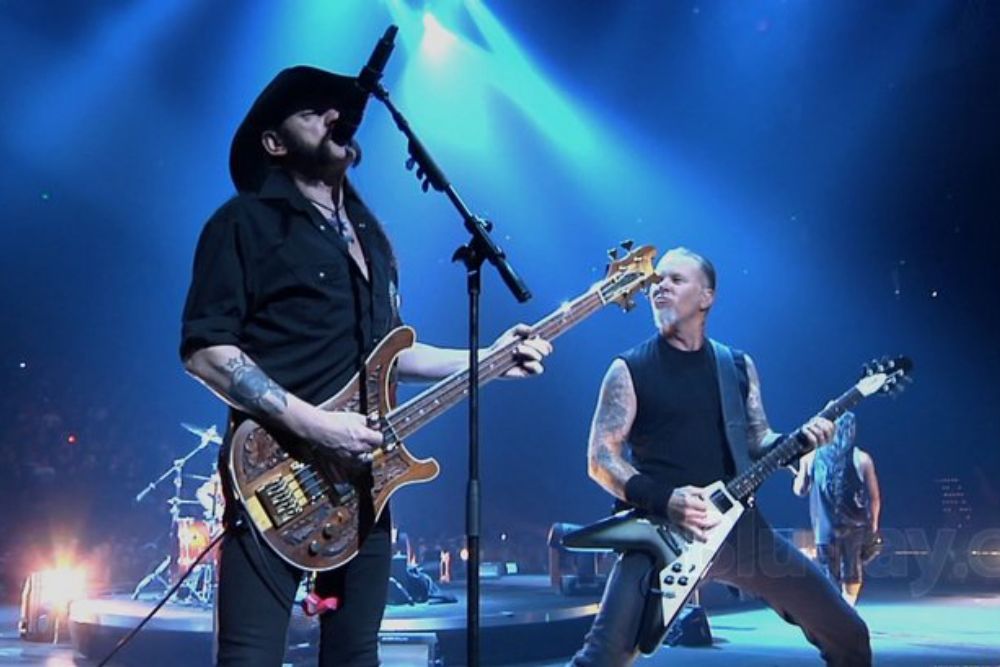 Opening up about Lemmy's first reaction to hanging out with Metallica, Mikkey stated that he was so happy about that. Also, he remembered Lemmy's exciting words and said that he'd die a happy man if he dies tomorrow.
"Knowing Lemmy and how he was, and the life that he lived was just amazing," the drummer said. "He lived on his own terms for 70 years, who can do that?
"He told me when he turned 50, when we Metallica came down at the Whiskey, he was so happy about that, and we had an amazing evening that night.
"And he told me, 'If I fucking die tomorrow, I'd die a happy man. I don't regret a thing.' And he got 20 of his probably best years in his life following his 50th birthday, so I think about that."
The Drummer Says He Doesn't Like To Mourn Lemmy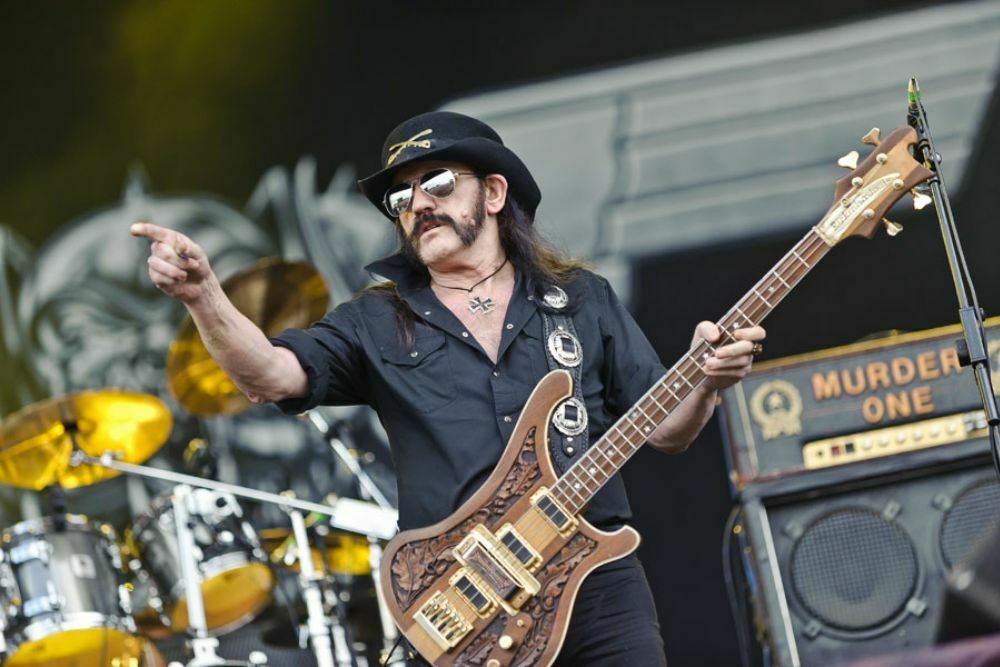 Later, the drummer has continued his words by saying that he doesn't like to mourn Lemmy. He revealed that he rather celebrate his life than mourn his death.
I've always said I'd rather celebrate his life than mourn his death because he got 70 years of a fantastic life, that's what I think about sometimes," he said.
"Another point is that he might've lived on for 10-15 more years or so, and if he couldn't play, that's like cutting the wings of an American eagle. Take an eagle from the Rocky Mountains, cut the wings off, and put it in the cage, how good is that?
"Lemmy would have exploded if he couldn't be on stage, so I think in those terms that maybe his passing was the time for him to pass.
He Reveals No One Bossed Lemmy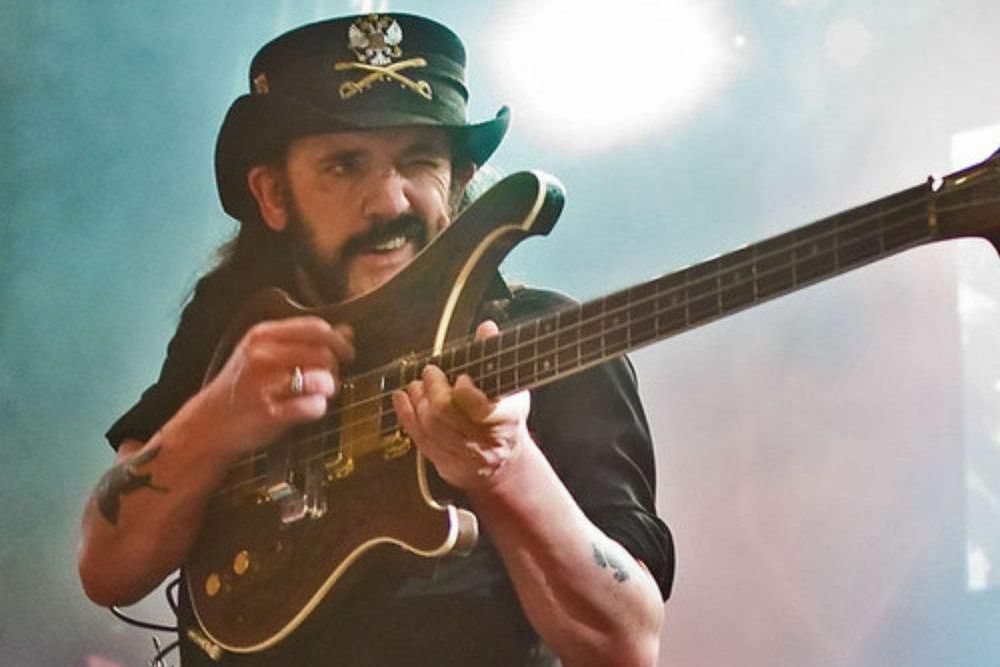 Concluding his words, the former Motorhead drummer stated that no one bossed Lemmy, admitting his trying several times.
"If he couldn't play any longer, that wouldn't have been nice at all, and he lived 70 years of a fantastic life on his own terms, nobody else decided anything over him," says Mikkey.
"No one bossed him around, I'll tell you that. I gave it a couple of shots, but it didn't work out. [Laughs] I gave up."
Lemmy's Friendship with Metallica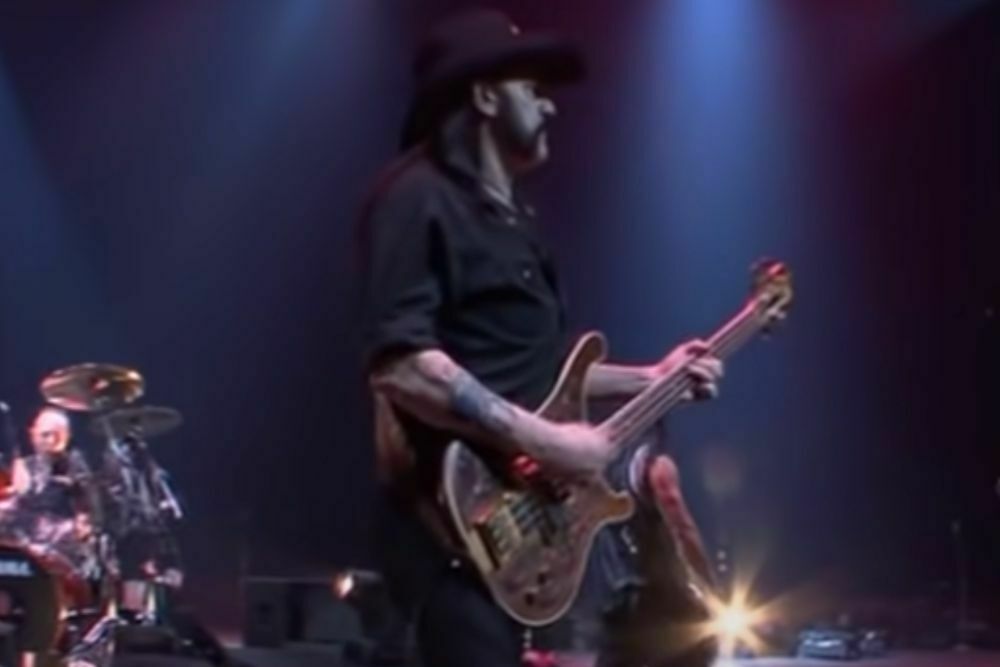 Throughout his career, Lemmy was respected by most rockstars and rockers. He appeared many times on the Metallica scene and rocked out the people who came to see Metallica live.
Lemmy was an inspiration of Metallica to their epic song titled "Murder One," which was taken from the band's tenth and the latest studio album.
As some of you might remember, in 2019, Metallica has shared a-minute video on their Twitter account to mourn one of their inspirations, Lemmy, on his death anniversary. They've sent footage of Lemmy's appearance with them.
We miss you, Lemmy… ♠️ pic.twitter.com/qybXUYwCxp

— Metallica (@Metallica) December 28, 2019