Greta Van Fleet Guitarist Responds To Led Zeppelin Comparisons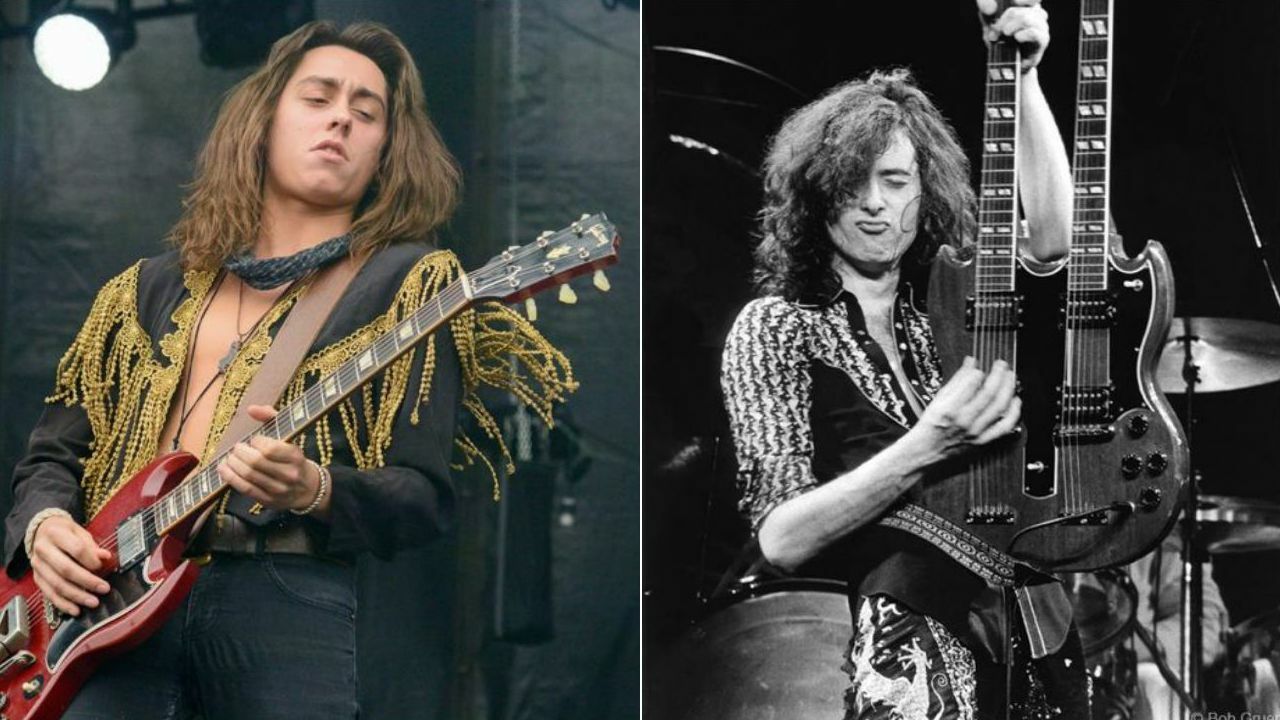 Greta Van Fleet guitarist Jake Kiszka commented on his band's comparison with the rock giant Led Zeppelin.
As some of you might know, Greta Van Fleet is one of the newest rock bands that will celebrate its 10th anniversary next year. Although the band has only released two studio albums so far, rock fans comparing them with Led Zeppelin and naming they will be huge as Led Zeppelin.
However, recently, the guitarist made an appearance on Guitar World. When the interviewer asked what he thinks about facing hate comments online, the guitarist touched on comments' positive sides.
"Art is supposed to elicit strong reactions, isn't it," he asked. "I actually think it's a beautiful thing. There's something sort of perfect about having one or another direct response to what we're doing.
"It's the essential point, really. Music can affect somebody in a very loving, peaceful, or inspirational way, or it can go the other way and you have a determined opposite reaction in which people are infuriated by it. I think that's the objective of all artists…
"It's somewhat perplexing. I think one has to establish the fact that we are commonly referred to as a 'classic rock band' or a 'throwback band' to comment on that."
He continued by touching how he describes his band: "I've always thought it would be really puzzling to try to identify ourselves in those ways because I think we're very much a product of our environment, politically and societally speaking.
"When I wake up tomorrow, I'm still going to be living in a world that surrounds me and influences me, and I think we're contemporary in our flesh and blood."
Focusing on Led Zeppelin issue, the guitarist said: "I think it has to do with age, really. Critics are hard to press, in particular to the Zeppelin reference, which we're humbled by.
"We're honored by that affiliation, but again there's a point within factions of society that are drawn to ignorant criticism.
"It's just something we'll never be a part of contributing to. The loud minority will never speak for the quiet majority. That's something Joe Bonamassa mentioned to me once, and I believe it's pretty accurate."