Magnum Releases New Single and Lyric Video 'Not Forgiven'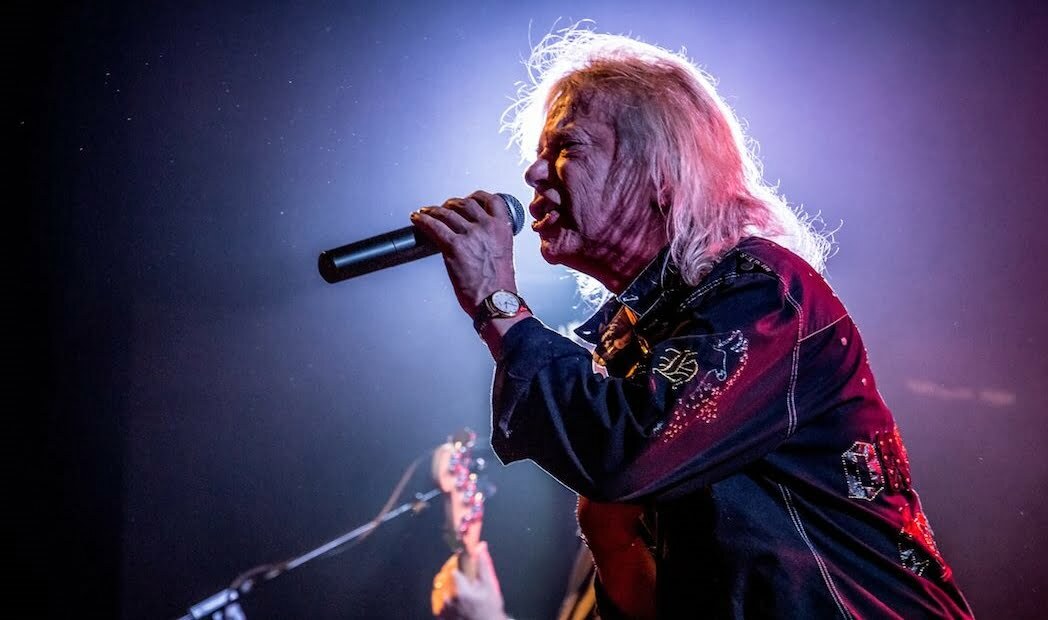 English hard rock band Magnum has pleased to release their new single and lyric video Not Forgiven. The track is taken from their upcoming album, The Serpent Rings, which will be released on January 17, 2020, via Steamhammer as CD digipak, 2LP gatefold version and limited box set.
The Serpent Rings tracklisting:
01. Where Are You Eden?
02. You Can't Run Faster Than Bullets
03. Madman or Messiah
04. The Archway of Tears
05. Not Forgiven
06. The Serpent Rings
07. House of Kings
08. The Great Unknown
09. Man
10. The Last One on Earth
11. Crimson on the White Sand
Click here for the source.