Mike Portnoy Reveals His Favorite Band: "They Remind Me A Lot Of Early Dream Theater"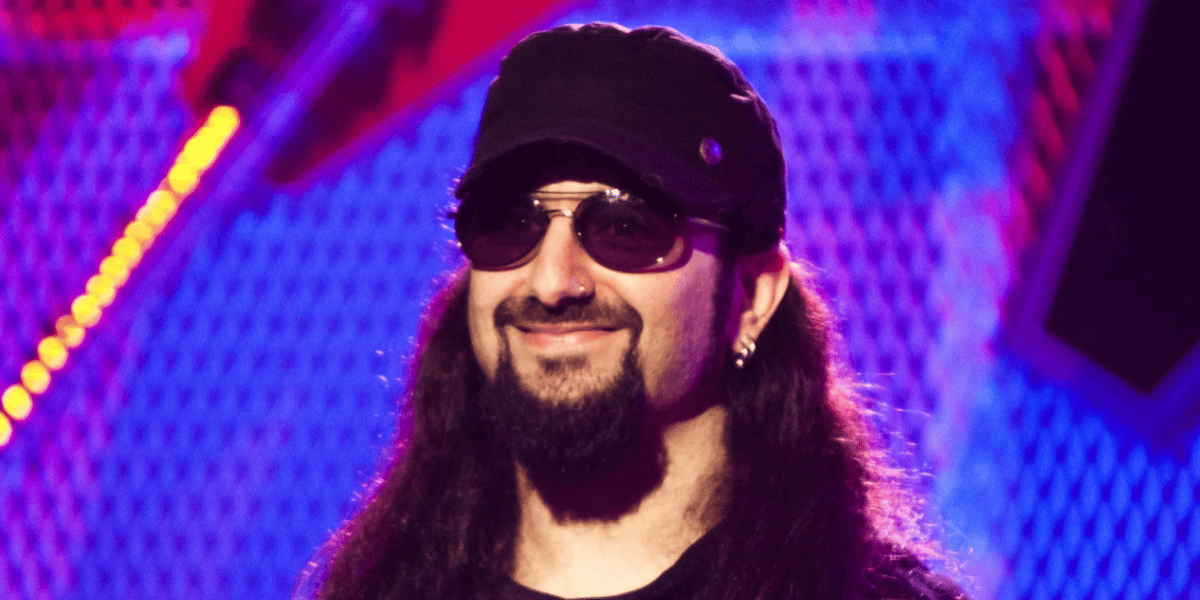 Mike Portnoy, known for the drummer of the progressive metal legends Dream Theater, has just uploaded a video to his official YouTube channel to show his vinyl collection and praised Haken by using special words.
During his video, Mike Portnoy showed Haken's "Virus" album and said that they're his band of the last decade. He also said they remind him early Dream Theater. Mike also said he proud to be friends with them.
Mike Portnoy said:
"I've said it before, I've said it elsewhere: they are my band of the last decade. I mean, look at this – this was all released between 2010 and 2020.
"They have a brand new album ['Virus'] – I don't have it on vinyl yet, but I've been loving the iTunes version I have that they sent me. Look at this, what a string of albums.
"They are one of my favorite new prog bands out there. They remind me a lot of early Dream Theater, you can hear that influence in them.
"But I think they really have picked up the flag – or the candle, whatever that expression is – they've picked it up and they're now carrying the flag of that kind of stuff for the next decade.
"Obviously, such great musicians and it's so great that I invited them to be my backup band when I did the Shattered Fortress tour in 2017, and they absolutely killed it.
"Everybody in the band except for Ray [Hearne] – the drummer, obviously – but Ray was kind enough to loan me his band – they were just all so great. Such great musicians, I'm honored to be friends with them at this point.
"My favorite of all these might be 'The Mountain,' or 'Vector,' or even the new one, but I should mention that I actually played gong on this, so I actually made a guest appearance on this one."
Click here for the source.