Alice Cooper Reveals The Most Nostalgic Tour Ever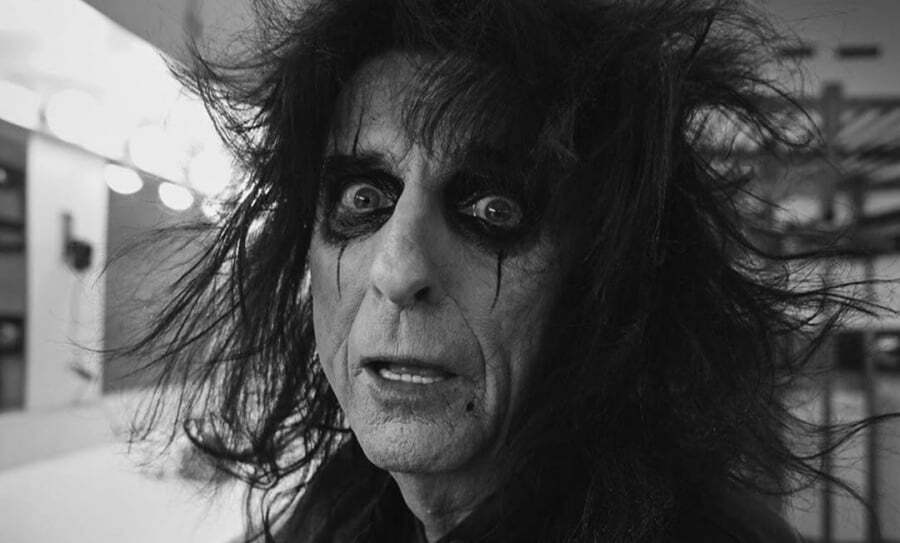 The American singer The Godfather of Shock Rock, best known as Alice Cooper, has just sent a killer vintage shirt photo on his official Instagram account and took fans his 1975 tour.
"Throwback to this killer vintage shirt from '75. Comment who saw Alice on this tour," Alice wrote in the photo description.
At the tour, Alice played 14 different shows in 15 different cities. The 15-date 1975 tour kicked off at Tivoli in Stockholm on August 31 and ended up at Westfalenhallen in Dortmund on September 20.
Here's Alice Cooper's 1975 tour dates:
Aug 31 – Stockholm Tivoli
Sept 1 – Gothenburg Scandinavian
Sept 3 – Copenhagen Falconer
Sept 4 – Bremen Stadthalle
Sept 5 – Boblingen (Stuttgart)
Sept 6 – Ludwingshaven Radstadium
Sept 7 – Vienna Stadthalle
Sept 8 – Munich Circuskrone
Sept 11 – Empire Pool Wembley
Sept 12 – Empire Pool Wembley
Sept 14 – Liverpool Empire
Sept 16 – Paris
Sept 17 – Antwerp Sports Palace
Sept 19 – Hambourg Ernst Menk
Sept 20 – Dortmund Westfalenhallen
Here's the post he shared: