KISS Remembers The Rare-Known Moment They Lived In 1976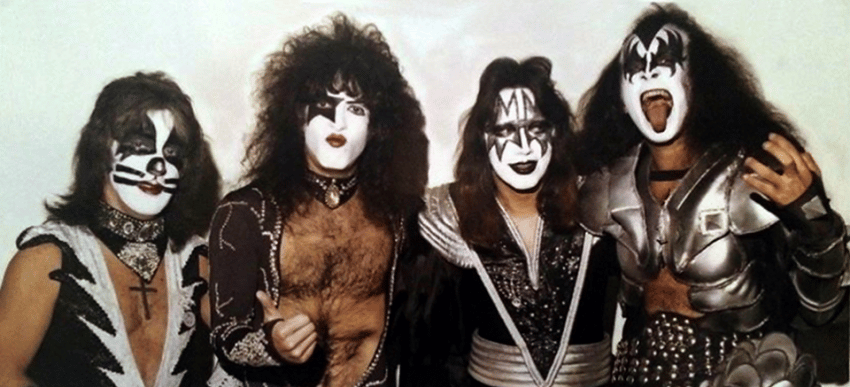 American rock band KISS, which formed in 1973 in New York City, has just updated its social media channels to remember the legendary photoshoots taken in New York City.
With a recent post sent through their official Twitter account, KISS added a new story to their daily KISSTORY and revealed the photos taken at Central Park and the Empire State Building on this day in 1976.
When KISS sent the pose, they wrote the following caption: "June 24, 1976 – #KISS' legendary NYC photo shoot with Barry Levine took place. Photos were taken on streets throughout the city, & in stops at Central Park and the Empire State Building, where one of KISS' most iconic photos ever was taken."
As a response to the band, many fans wrote as a comment that how a cool photo it was. Some of them have also stated that they had a poster of that photo on their wall for a long time.
#KISSTORY – June 24, 1976 – #KISS' legendary NYC photo shoot with Barry Levine took place. Photos were taken on streets throughout the city, & in stops at Central Park and the Empire State Building, where one of KISS' most iconic photos ever was taken.https://t.co/vUK7jBHDkW pic.twitter.com/i6O7CAHNiy

— KISS (@kiss) June 24, 2020