Anthrax's Scott Ian Remembers The Unheard Holiday They Lived With Pantera Members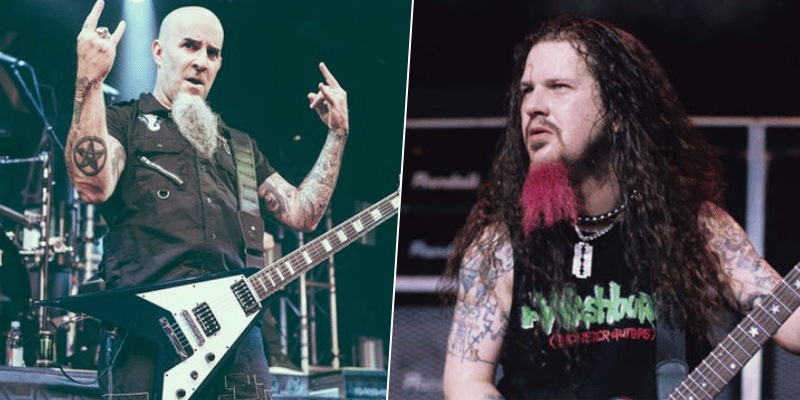 The 56-year-old artist Scott Ian, best known as the guitarist of the thrash metal band Anthrax, has taken his official social media to remember one of the rare moments he lived with Pantera members.
With a recent story he shared, Scott Ian took fans back to March 1994 and mentioned their sea adventure. When Scott mentioned those days, he wrote the following letter:
"It was a very metal week in March of 1994 when Anthrax & Pantera played a couple of days apart at the same venue in Honolulu. They came to our show, we went to their show. More importantly, we all made a vacation of it, changing flights and staying on Oahu so we could tear shit up.
"Every day we would drive out to Haleiwa on the North Shore and rent Jet-Skis and Waverunners. The first rule posted on every sign at the rental spot was, 'do not jump the waves.' We'd get on our skis and head straight for the waves and launch ourselves over and over, catching huge air.
"After a few days of this the guys at the rental spot gave up yelling at us. We had a blast. This pic was taken right after one of our wave jumping sessions. L-R: Brian Slagel, me, Darrell, Rex, John Bush. Right after this pic, Blacktooth!"
Here's the photo: