EVERY TIME I DIE Shares New Details About New Album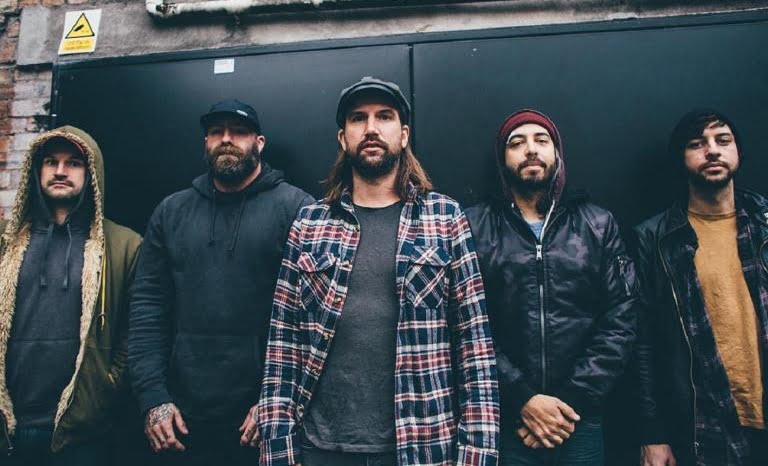 2019 is determined to send us happy to the new year. An another Christmas gift came from EVERY TIME I DIE.
American hardcore punk band EVERY TIME I DIE, consisting of Keith Buckley on vocals, Andrew Williams and Jordan Buckley on guitars, Steve Micciche on bass and Clayton Holyoak on drums, has just posted a tweet on their Twitter account and stated that they will be going into the studio for a new album with producer Will Putney at the early January.
Here's the statement they shared on Twitter about the new album:
"In 2 weeks we'll be heading to Europe with While She Sleeps and immediately upon our return to Buffalo we'll meet with Will Putney and begin recording our 9th full length record. Our first in 4 years. Merry Christmas."
READ: SEVENDUST'S CLINT LOWERY: "I WAS GETTING ARRESTED"