Slipknot's Corey Taylor Blasts People About The Importance Of Coronavirus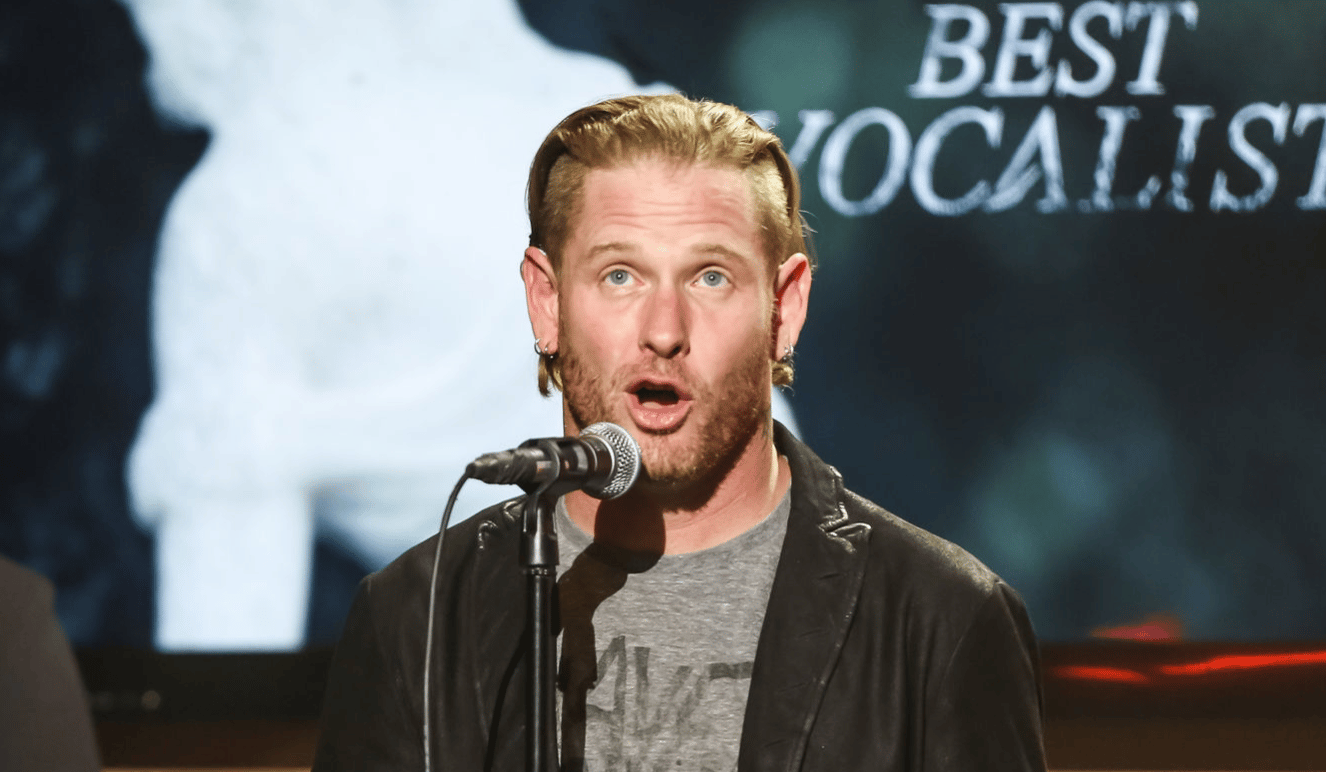 Slipknot/Stone Sour singer Corey Taylor made his latest interview with Triple M Rock Interviews and touched the importance of coronavirus.
While he was talking about the coronavirus, Corey Taylor was asked if he had a comment to irresponsible people who refuse to wear masks or the rules of coronavirus. The interviewer asked him because he is one of the people who wear masks in his job.
When Corey commented, he blasted people and said: "Yeah, stop whining and put your god damn mask on. This isn't an isolated incident. My country's loaded with these dumbasses that think it is some sort of political standpoint or some sort of partisan garbage.
"And I'm just like, 'Are you serious?' Just because you haven't had anyone in your life affected by it doesn't mean that it's not a real thing.
"I once had to wear a full head mask for eight hours while doing Slipknot press. Eight hours straight – didn't take it off, but these people are going to bitch and moan about wearing it for 10 minutes at the market? Get over yourselves."