Alice Cooper's Nita Strauss Remembers One Of The Great Shows She Ever Played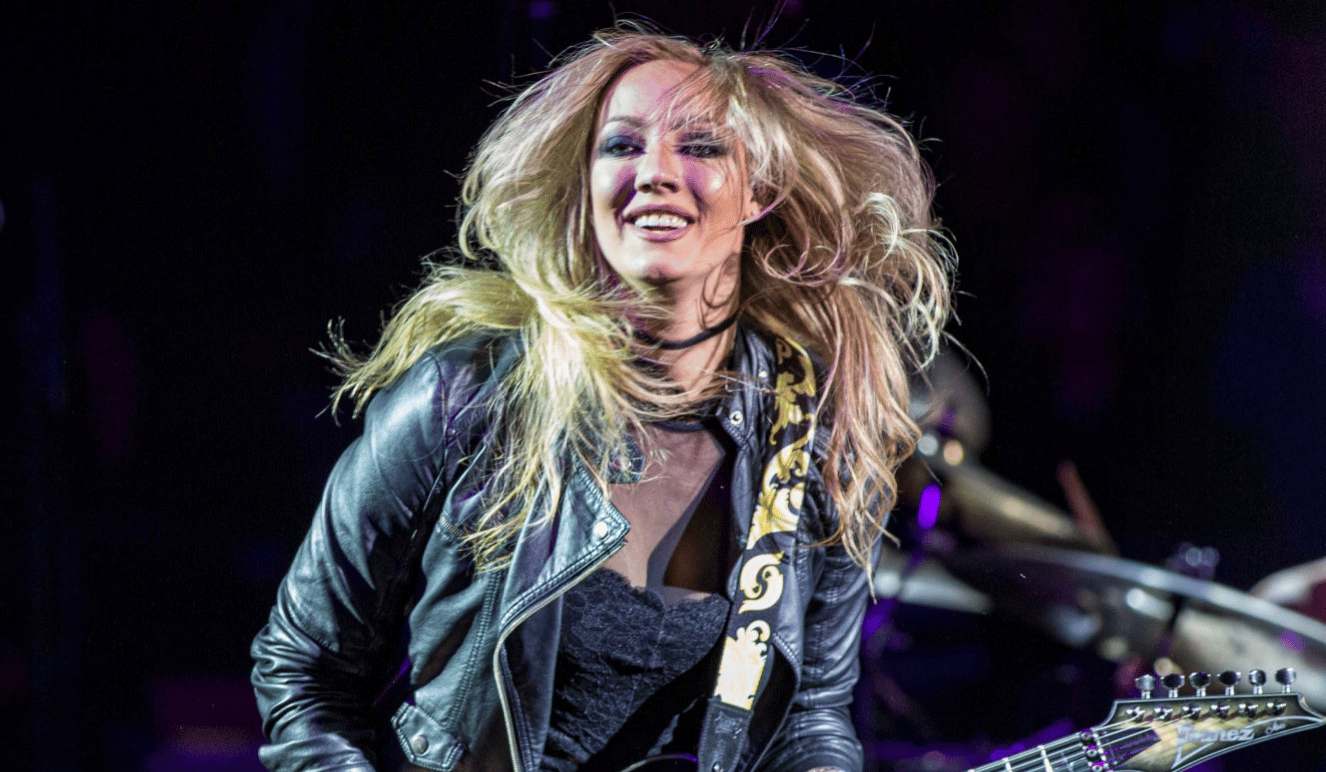 Alice Cooper guitarist Nita Strauss recalled one of the meaningful shows she ever played and took fans back to that day with a special photo she shared.
To her official Twitter channel, the 33-year-old musician added a new photo to reveal one of her favorite show experiences and sent a rare photo of her, which taken on stage while rocking the crow.
In the photo she shared, Nita was on Wacken Open Air, which held on August 5, 2017, in Hauptstrasse in Wacken. She rocked the stage with her killer performance while wearing her special "ego kills talent" t-shirt.
In the caption, Nita wrote:
"One more from Wacken a few years ago almost to the day. This was one of my FAVORITE show experiences of my life!! What are some of your favorite concert memories?"
After her question, many people shared their show experiences to answer her question. A fan Emeric sent a special tweet for her and remembered the same day.
Emeric wrote: "Saw you at Wacken in 2017 (maybe same as your picture), that was an amazing show as always ! Can't wait to ses you again some day, with Alice Cooper or solo."
Saw you at Wacken in 2017 (maybe same as your picture), that was an amazing show as always ! Can't wait to ses you again some day, with Alice Cooper or solo 🤘🤘 pic.twitter.com/vmTPr2HfLR

— Emeric Chanteloup (@EmericC) August 6, 2020