Ozzy Osbourne's Daughter Breaks Silence About Her Father's Body Condition After Disrespectful Comments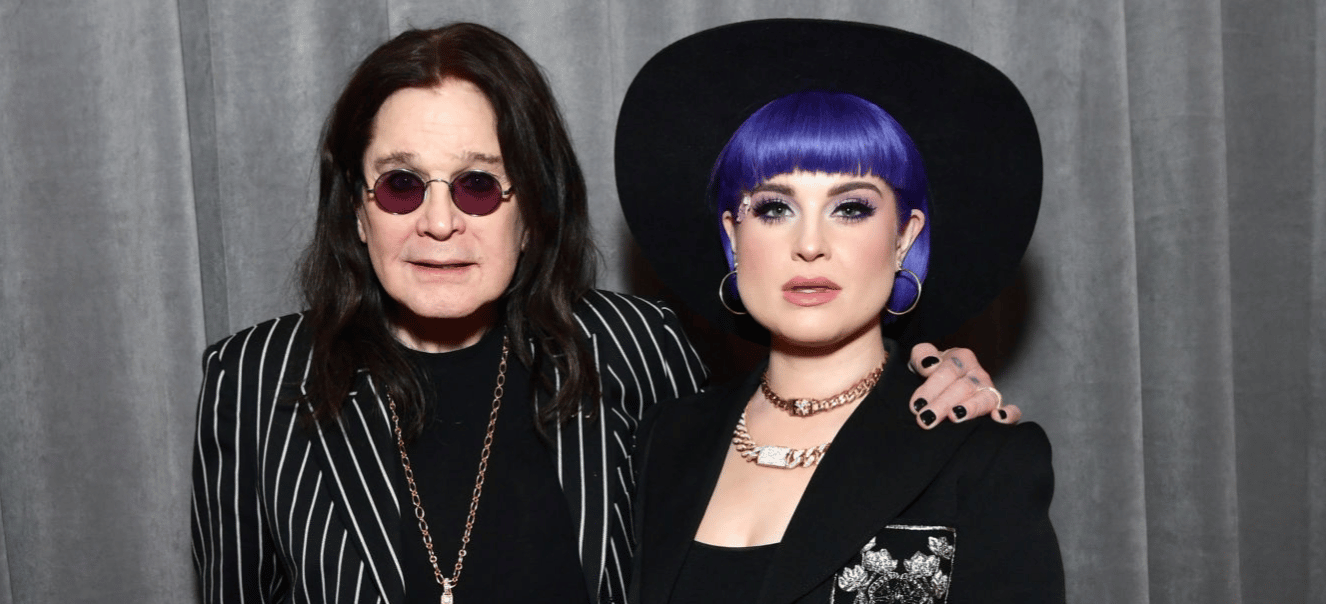 The British actress/model Kelly Osbourne, known for the daughter of the heavy metal musician Ozzy Osbourne, has taken her social media to blast a guy who uses Ozzy Osbourne's body condition badly.
As most of us know, Ozzy Osbourne struggles with health problems over two years. While recovering from a bout of pneumonia, Ozzy Osbourne suffered a fall and re-injured his neck, shoulders, and back. After those unfortunate incidents, the Black Sabbath star announced late January that he was diagnosed with Parkinson's disease.
With the recent post she shared on her official Instagram account, Kelly Osbourne got angry and broke her silence about her father's current body health. Recently, the 35-year-old model showed a message she received about her father and blasted the guy who sent that message. In the message, the following words were writing:
"Heard your father is dying thats great now we can get ridden of another asshole."
When Kelly shared the message, she wrote the following words to blast that guy:
"Seems like you need some attention??? So here you go you disgusting mother fucker!!!!! I won't be praying for you!!!!!! You pussy ass bitch!"
In the comments, people supported Kelly Osbourne and wished good and healthy days to Ozzy Osbourne.
You can find Kelly's social media post below.
https://www.instagram.com/p/CDcLTabpnlk/?utm_source=ig_web_copy_link