BREAKING: Ozzy Osbourne Returns to the Scenes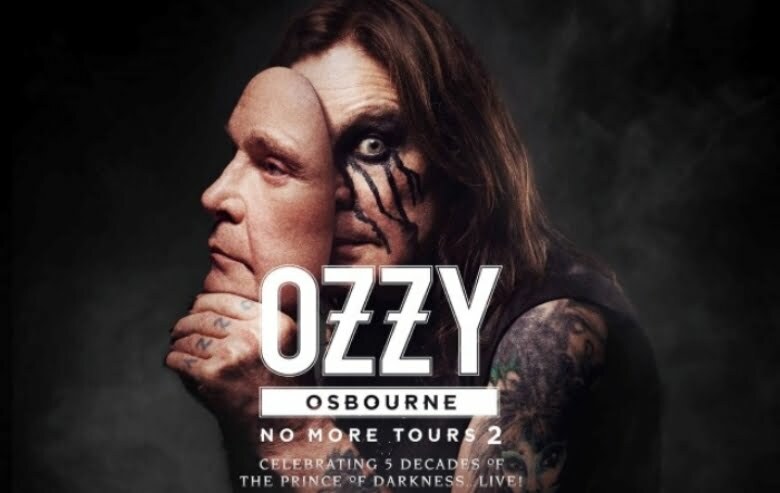 Ozzy Osbourne explained that he rescheduled his European Tour dates in 2020. He clarified this issue in a photo he shared on his verified Instagram account today.
He said very excited to back to the stage and added:
"I'm really looking forward to getting back to Europe for these shows. Thank you to all the fans for sticking with me and waiting for the new dates to be announced. I can't wait to see you all next year."
More tickets will be sold on May 3, 9 A.M.
You can see rescheduled 2020 European Tour dates below: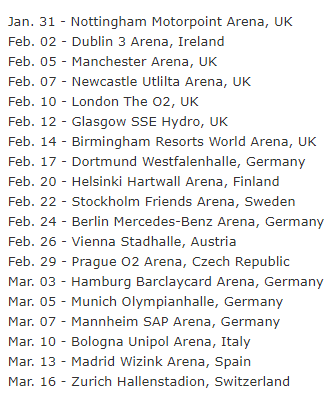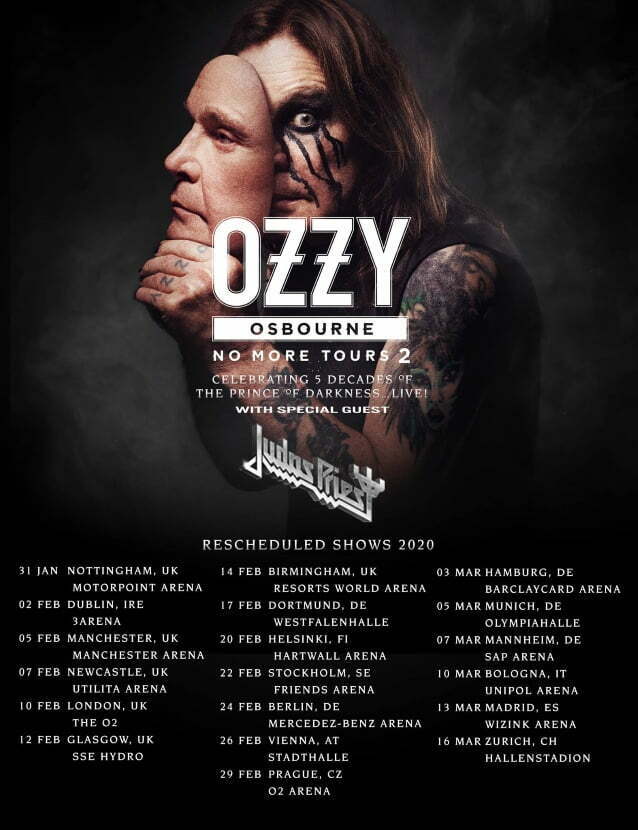 Click here for source.