Guns N' Roses Announces Its Important Decision About Coronavirus Process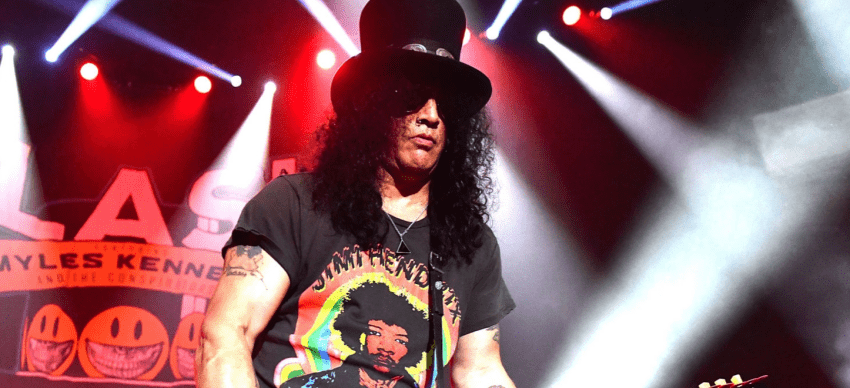 During this difficult coronavirus outbreak, the American rock band Guns N' Roses has just shared a new photo featuring Slash and Axl Rose and excited fans with the latest announcement they sent through its social media accounts.
In the photo sent by Guns N' Roses, Axl Rose and Slash were sitting on stage while performing. Axl Rose was looking to the Slash and he was smiling. They were side by side on stage as always.
In the days when experts say we should pay attention to social distance and follow their directives, Guns N' Roses announced that they will share live tour footage to stay in touch with their fans.
Guns N' Roses released the following caption through the caption of the photo: "Live tour footage is coming soon…"
Although the announcement made fans happy, most of them were angry. They reminded to Guns N' Roses that the money they've lost on the band's London show. Some of them have also said they want new albums.
Here's Guns N' Roses' announcement and the replies by fans.
Live tour footage is coming soon…🤘 pic.twitter.com/aRNtzjFda2

— Guns N' Roses (@gunsnroses) May 8, 2020
I don't want to see it. It just reminds me of the money I have lost on the tickets I bought for London. The money I had to work hard for. The only band who hasn't put anything on their website for the UK. Even if it's hold on to your tickets…nothing. 😶

— Autism Mom UK (@AutismMomUK1) May 9, 2020
https://twitter.com/80slash/status/1258897453186760713?s=20
New album, please! @axlrose @DuffMcKagan @Slash pic.twitter.com/aMw9WMpPGw

— MrBrownstone (@MrBrownstone26) May 8, 2020
And how about some new music??

— Greg (@GreggyGreg181) May 8, 2020