Metallica and Rob Halford's Rare-Seen Studio Pose Revealed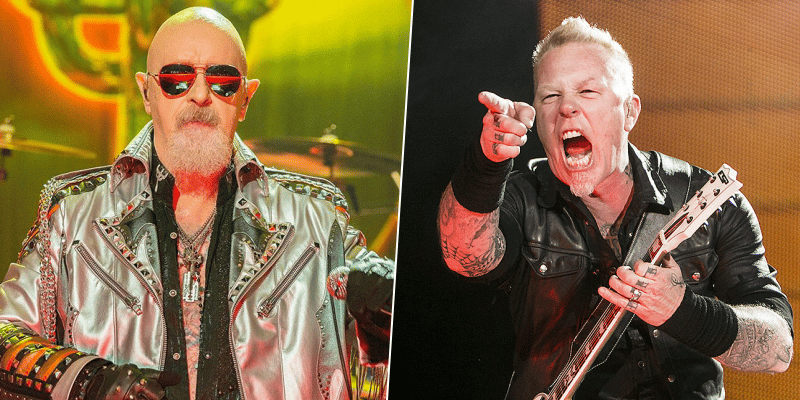 British rock and roll photographer Ross Halfin has just updated his official social media account with one of the rare-known photos of Metallica and Rob Halford and asked the most curious questions of all time.
In the photo taken in 1993, all four Metallica members and English heavy metal band Judas Priest frontman Rob Halford were posing side by side while recording in the studio.
When he sent the photo, Ross asked fans that if Metallica, including Rob Halford, could have been the greatest heavy metal band of all time.
Many fans and followers responded to the photographer's question. While some of them confirming that, a couple of them said no.
Here's the pose: