Important News For Sepultura Fans, The Band's Bassist Reveals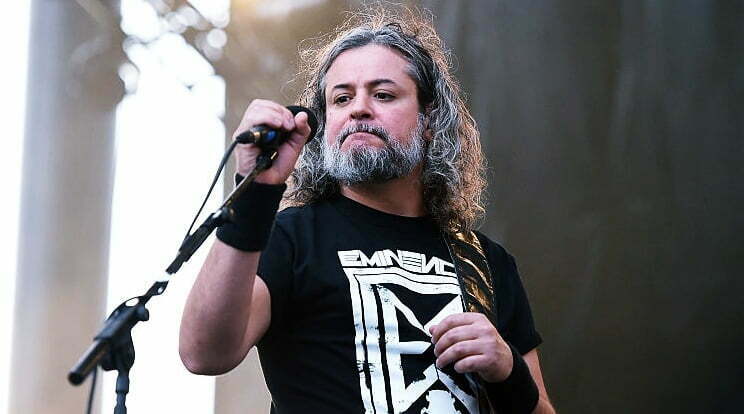 During a conversation with Metal Imperium, Paulo Xisto Pinto Jr, the bassist of the Brazilian heavy metal leaders Sepultura, has talked about the band's retirement date and revealed his thoughts about it.
When the interviewer said, "Slayer recently stopped playing live. Have you ever thought of not playing or ending your career?", Paulo replied:
"Not yet. I know this time will come, but there is still this motivation, this desire to be on the road.
"I know that we have been in the band for 36 years; it's a long career. I know that time will come, but I hope it will take a few years yet. We still have health and energy to be on stage, which is what we love to do the most. For me, it's the best and most important part."
Paulo also touched the strongest stuff in their career and added that he hopes they will be on the road for a few more years.
"Of course, a record marks a story, a period of our life, but the good thing, in my opinion, is to be on the road, to be traveling these countries, to present each album, to meet new people, different cultures. This is still very strong and present in our career.
"I hope we will be on the road for a few more years. I don't know how many, but you never know what might happen tomorrow. As long as we are healthy and strong, I believe we will continue on the road."
Sepultura's fifteenth and latest album "Quadra" has released on February 7.