Slayer's Gary Holt Thanks Jason Momoa After His Special Gifts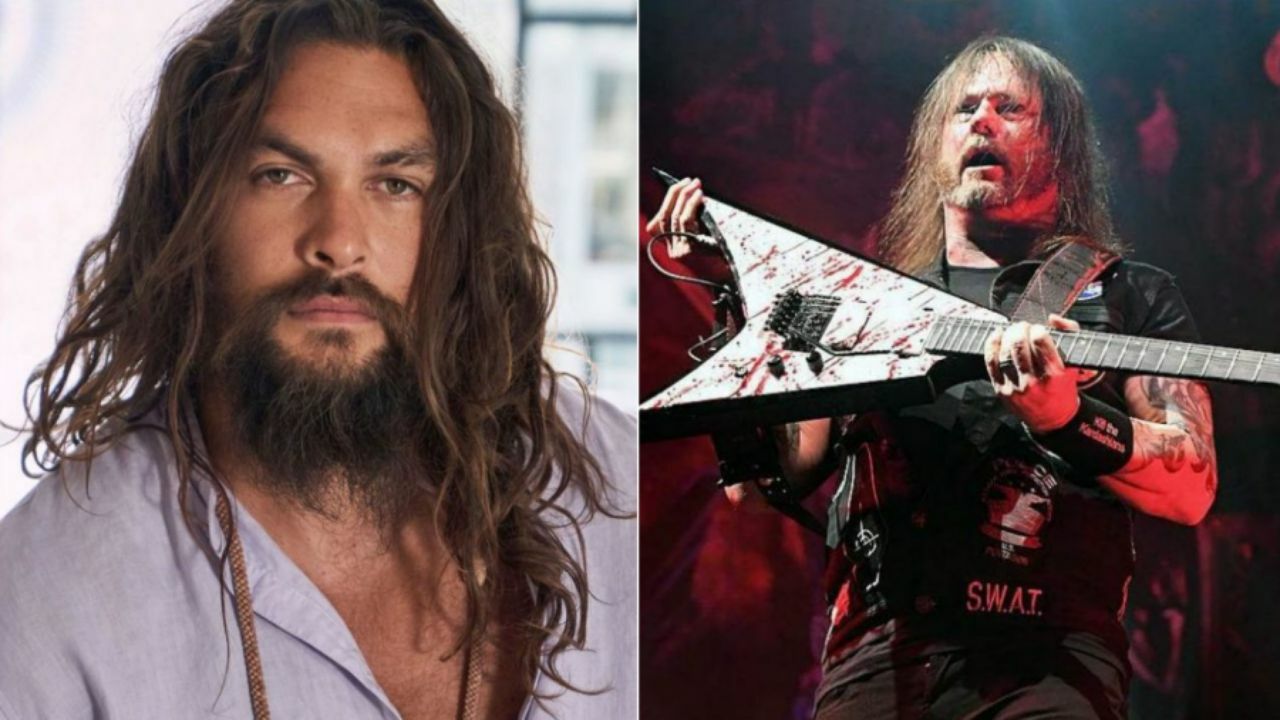 Former Slayer and current Exodus guitarist Gary Holt took to his Instagram account to thank the world-known actor and filmmaker Jason Momoa after his special gifts.
As you know, Jason Momoa has been living his life very close to the rock 'n' roll world. In the past, he made unique appearances alongside rockstars several times. Also, as you remember, he called Metallica bassist Robert Trujillo his "animal spirit."
However, recently, Jason Momoa has added one more special moment to his appearances with rockstars. He has sent some special stuff to Slayer legend Gary Holt from his collaboration with So iLL and showed once again that how he close to the rock world.
Following that kind of behavior, Gary Holt expressed his respect for Jason Momoa with an Instagram post. In the post, Gary was showing off the shoes, bags, and flip-flops sent by Jason Momoa and thanking him.
"Thank you @prideofgypsies for the kick ass gift of shoes and bags and flip flops," Gary Holt said in the social media caption. "Lisa and I are stocked!! Thanks bro!!"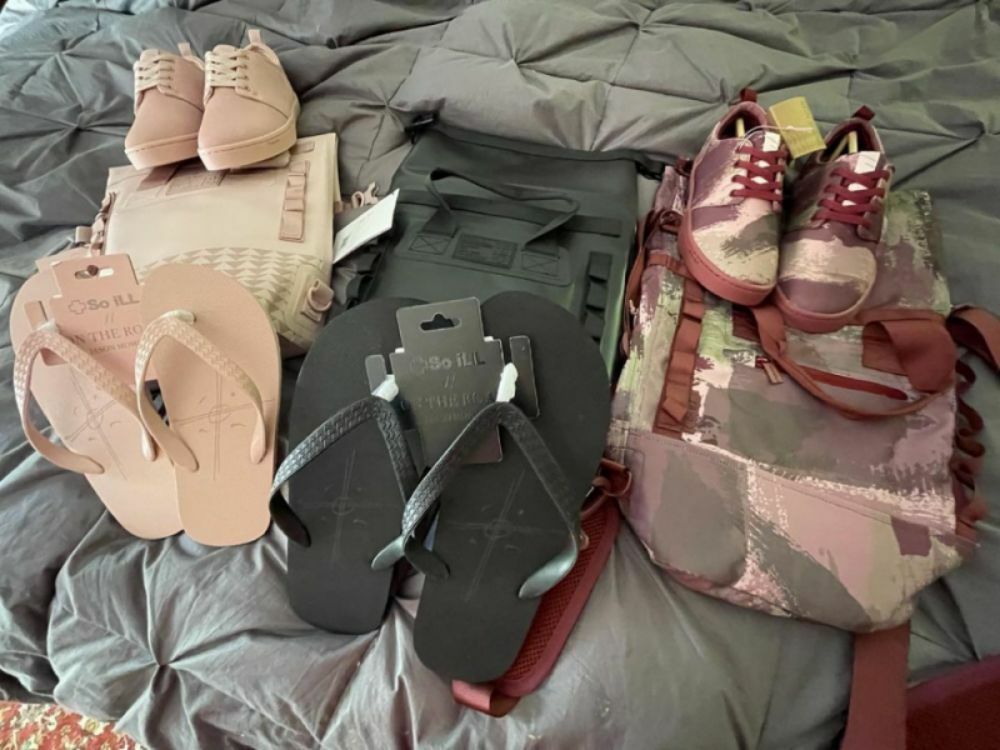 Gary Holt Speaks on Possible Slayer Reunion
Past March, Gary Holt, who was a member of Slayer from 2011 to 2019, has answered if Slayer will be back in the future. He said about the band that they played its final show in 2019. Gary has also added his words that he has been working on new Exodus stuff.
"That's a question I couldn't answer you, whether Slayer would ever get back together. Those are questions that are above my pay scale, I guess you'd say," he told Rocking With Jam Man.
"Look, if the powers that be ever — like, in a year or something — said, 'Hey, you know what? We feel like playing some shows,' I'm there to do it. But those aren't decisions for me to make, or even me to really speculate on. As far as my knowledge, the band is over, and the final show was November 30th, 2019. And I'm full speed ahead with Exodus now."