Exodus Frontman Says He Knew That Metallica Became One Of The Best Bands In The World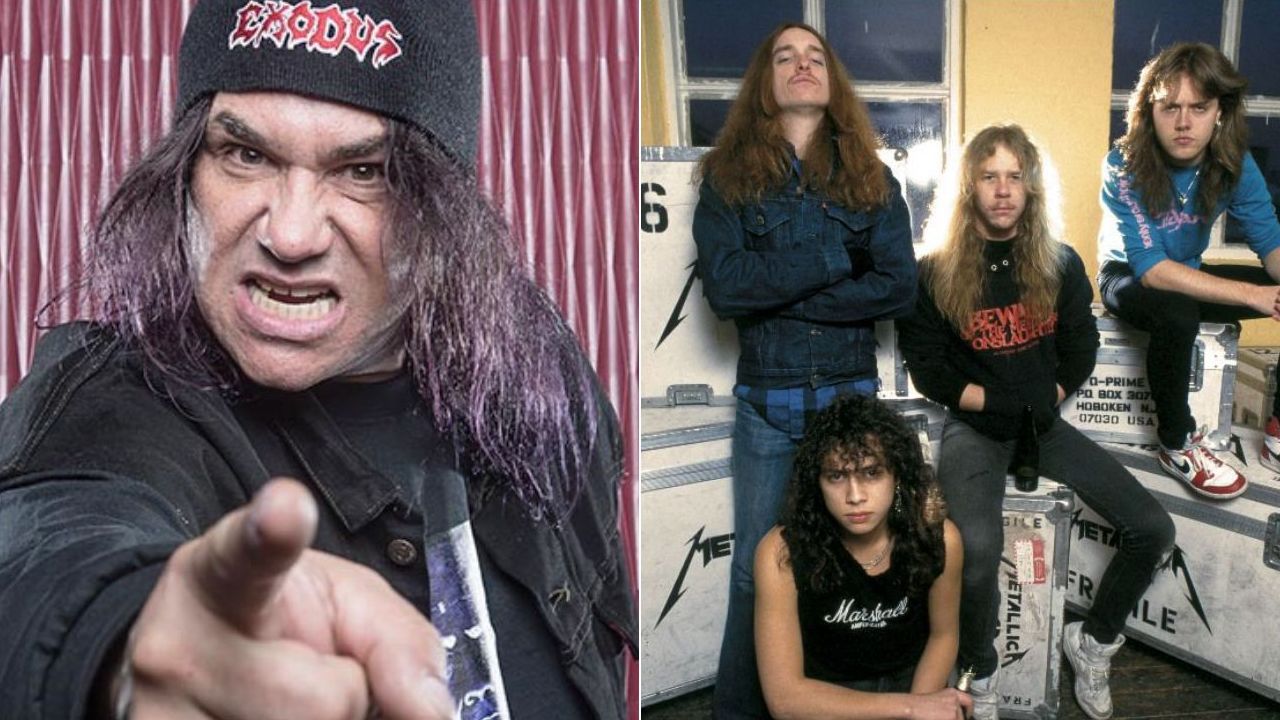 In a recent interview with Shockwaves Skullsessions Podcast, Exodus frontman Steve "Zetro" Souza talked about the heavy metal legends Metallica and stated that he knew that Metallica became one of the greatest bands in the world.
Opening up about the issue, the talented musician recalled his conversation with one of the closes friends of himself. The conversation belongs to his 20-year-old-era.
"In 1985, I remember, I was 21 years old. I just finished the Legacy demo. I had a guy – a very good friend of mine – and I remember the conversation fucking vividly.
"He said, 'Do you ever think Metallica will ever have a No. 1 record?' And I said, 'Of course I do.' And he was trying to rip me apart, going, 'It'll never happen!'
"And I said, 'I'm gonna tell you something' – and this is 1985 – 'as society gets heavier, so will the music.'
"And look, here we are, 35-36 years later, and who's the biggest band? Not just the biggest thrash band in the world – the biggest fucking band in the world."