Queen's Brian May Praises David Gilmour: "He's Always Been A Great Favorite Of Mine"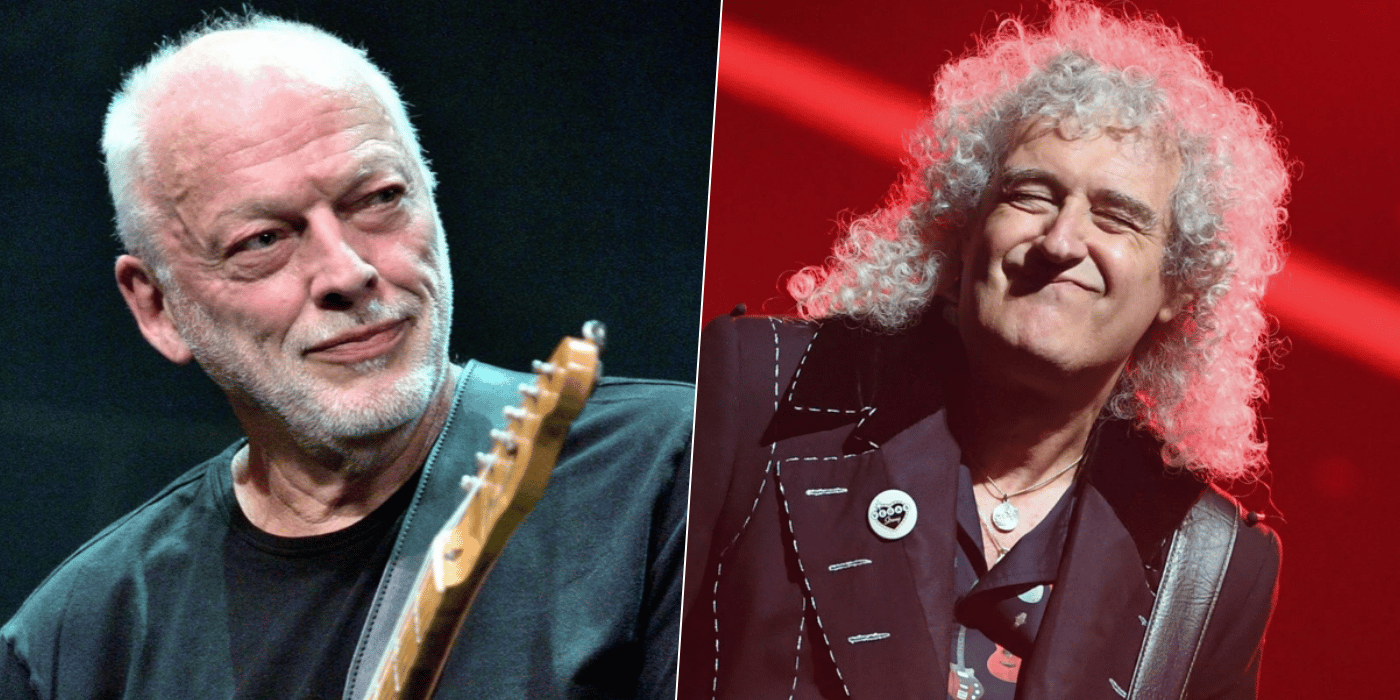 Queen's epic guitarist Brian May made his latest appearance with Guitar World and praised Pink Floyd legend, David Gilmour.
While he talks on the issue, Brian May revealed how he respects him. He also said he's always been a great favorite of him. Brian concluded his words by remembering the great show they played together in Armenia.
"A beautiful player. I love him. I have an enormous respect for him. I saw one of his first shows with Pink Floyd, which I'll never forget.
"He was doing crazy things with a bottleneck, which fitted right in with their kind of chaotic performances at the time. He's always been a great favorite of mine. A beautiful player.
"And we did play together for Armenia at one point. I asked him to come in and play 'Smoke on the Water' for Armenia Relief.
"I occasionally see him. We don't keep that well in touch, but I'm very well aware of what magnificent work he does."
Click here for the conversation.