Alter Bridge's Myles Kennedy For Neil Peart: "He Was One Of The Best"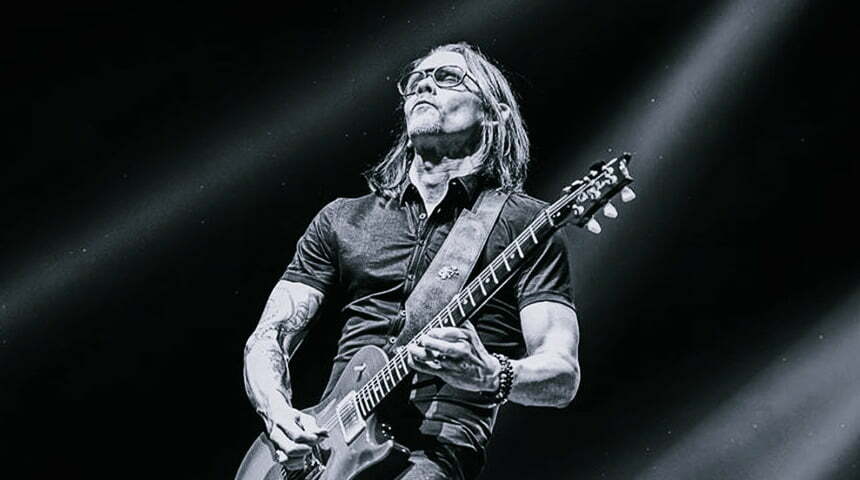 In a new conversation with Q104.3, Myles Kennedy, the legendary member of the American rock band Alter Bridge, has talked about Rush drummer Neil Peart, who died at 67 because of brain cancer, and stated that he was one of the best.
When asked "How were you affected by the news of Neil Peart's death?" Myles said that it was a big surprise and a massive loss.
"Yeah, that was a big surprise. They definitely kept it under wraps that he'd been ill. Definitely a massive loss. As a drummer, obviously, it goes without saying, he had an incredible influence on so many drummers. But as a songwriter, a lyricist, in particular, he was one of the best, in my opinion."
Myles mentioned Rush's 1982 song Subdivisions, which he heard as a child, and added that Neil was a very gifted lyricist.
"I remember hearing 'Subdivisions' as a kid and being drawn to that and really connecting with that lyric, just that feeling of alienation. He did such a beautiful job telling that story and expressing those emotions through his words. He was a very gifted lyricist. It was heavy for sure, losing him."