Korn's Jonathan Davis Says The Release of 'The Nothing' Was Bittersweet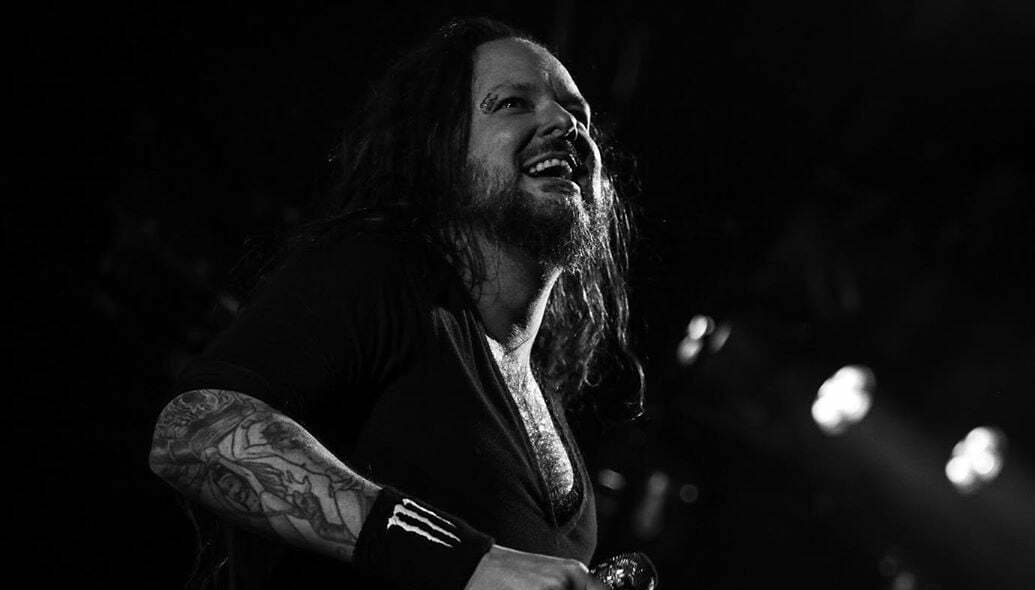 In a recent conversation with Kerrang, Jonathan Davis, the lead vocalist of the American Grammy Award-winning metal band Korn, has talked about the band's thirteenth studio album "The Nothing", which was released on September 13, 2019, via Roadrunner Records and Elektra Records.
When he was asked how did he feel about actually releasing "The Nothing", he stated that he felt bittersweet, and added, "I wanted to put it out there, and I thought that if there are people going through the same things as me, it could help them. It's a very emotional, dark record."
He continued: "It felt like a proper Korn record, and we hadn't done one of those in a long time. But on the other hand, I was hurting really bad. Back on our first record, I was singing about stuff that had happened in my childhood; I had time to let things pass. But this shit was fresh."
You can listen all songs of Korn's "The Nothing" album.