Scott Ian Recalls The Rarely-Known Motivating Words KISS's Gene Simmons Told Him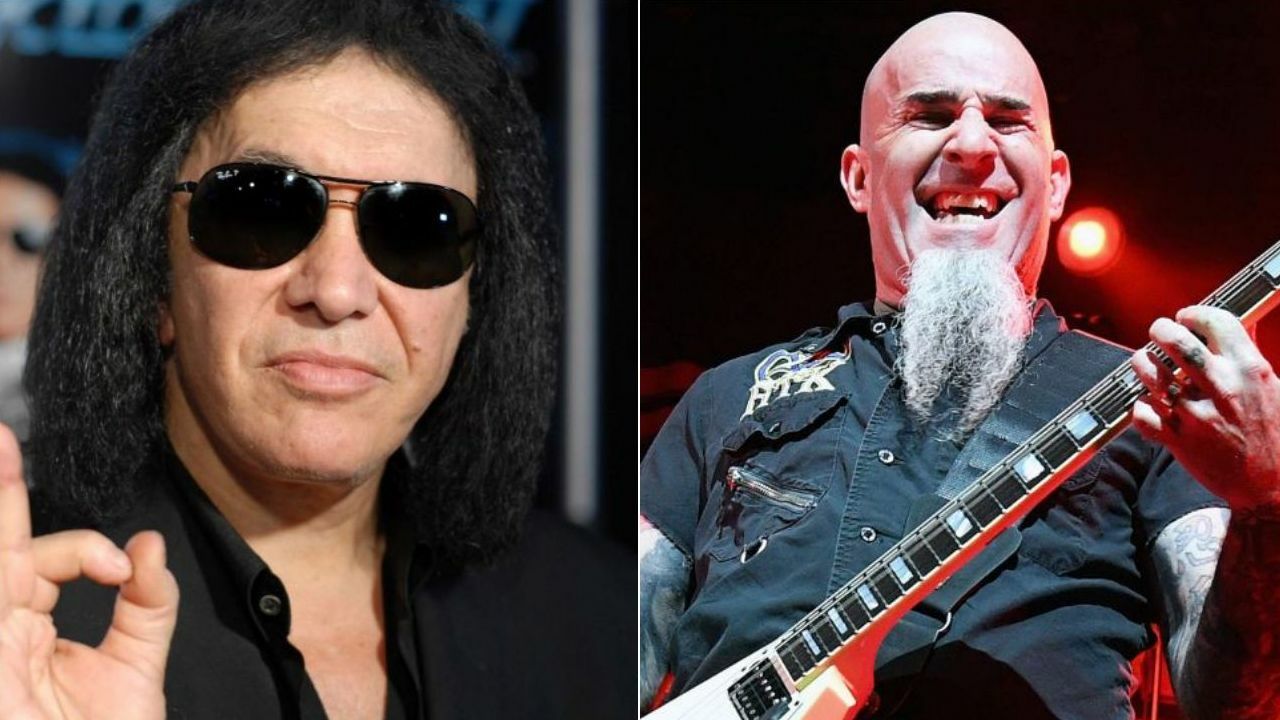 Anthrax guitarist Scott Ian has revealed the rarely-known conversation he made with the KISS bassist Gene Simmons, who has been a founding member of his band for about 48 years, and said that he motivated him with his remarkable words.
In a brand new interview with The Sessions, Scott Ian was asked what motivates him to play music throughout his career. Answering the question, Scott Ian said that there are many motivating factors. He explained the enjoyment sides of it.
"There are many motivating factors," he said. "But the enjoyment of it — the joy of being in a band; the joy of playing guitar; the joy of writing music; the joy of creating; the joy of traveling, even still; the joy of playing shows, which probably if I had to pick one out of all those things I just mentioned, that's still the best thing.
"That time on stage with Anthrax, that's the best. Because you don't get that anywhere else — only live music. Not even Broadway. Live theater doesn't get the reaction we get, that metal bands get. It's a much different, aggressive, bigger, powerful energy."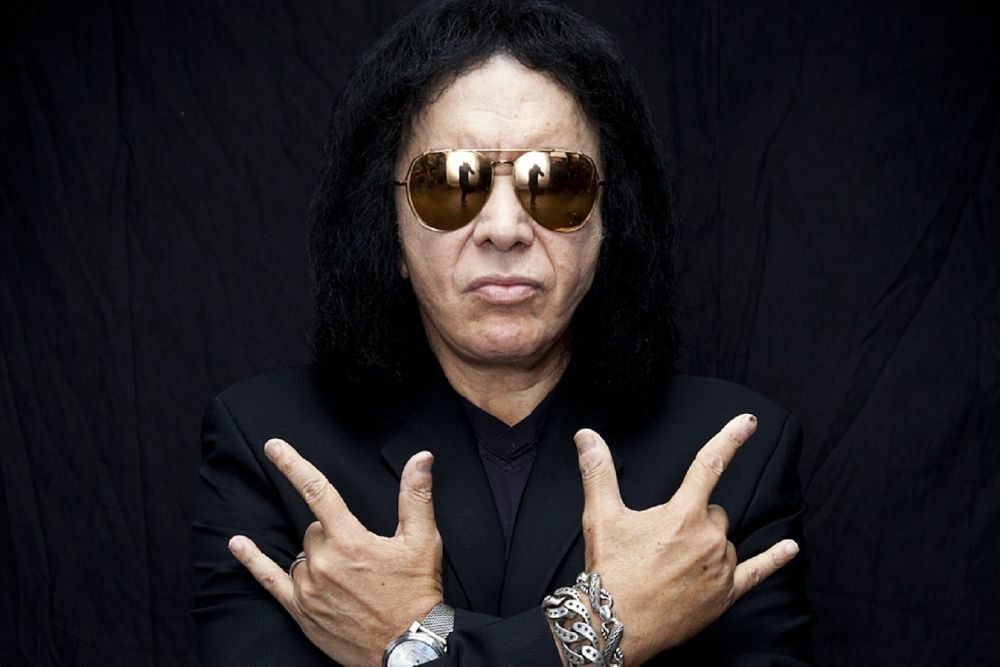 Later, he touched on his conversation with Gene Simmons. He said that Gene Simmons told him that they're lucky. He revealed their rarely-known conversation that might be one of the epic conversations of all time.
"I had that conversation with Gene Simmons ages ago," Scott revealed. "He was, like, 'You know, Scott, only live music gets this. There's no other place on the planet where you can walk on stage and have 50 thousand people reacting this way to something that you created.'
"He said, 'It's only this — only this job where you can do that.' He goes, 'We're very lucky.' And I said, 'Believe me, I know.' And he said, 'And it's hard work.' And I said, 'Yeah, I know that too.'"
Throughout its career, Anthrax has released eleven studio albums in total. With those albums, they've achieved several successes, including multiple gold and platinum certifications and six Grammy Award nominations.