Metallica's Lars Ulrich Makes His Latest Appearance In A Strange Way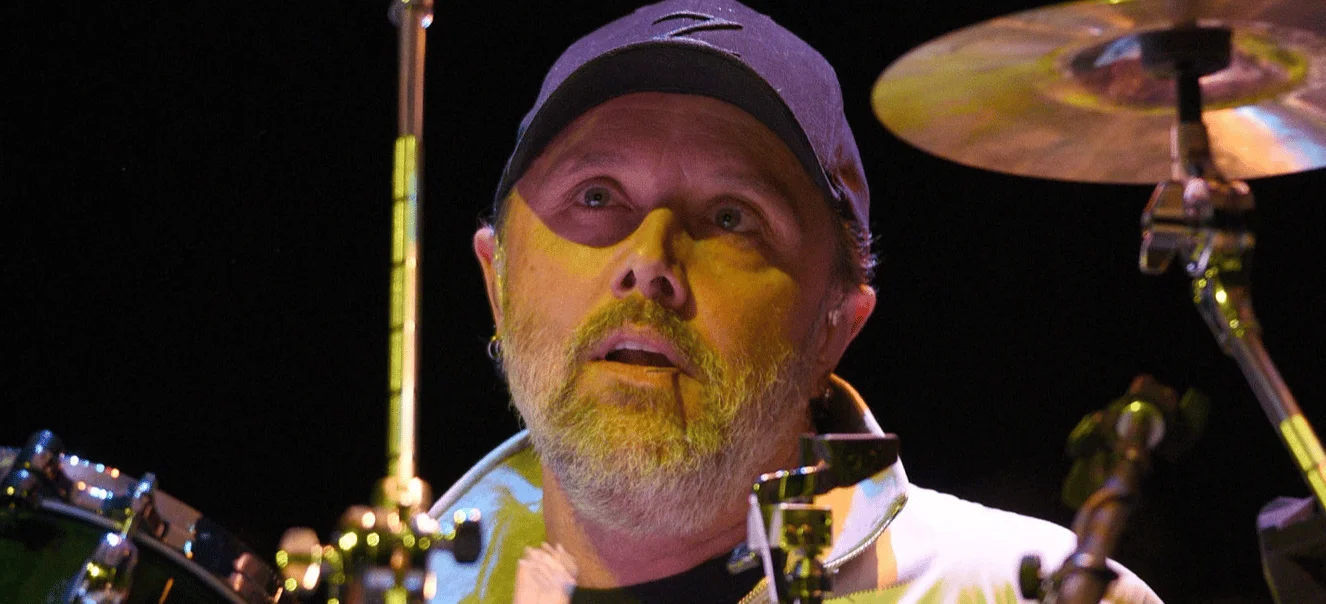 Metallica drummer Lars Ulrich made his latest appearance with a new post he shared on his official Instagram account and kept in touch with fans with it.
Recently, the Danish drummer shared a new pose via his social channel to contact his fans who follow him all around the world. With the pose he shared, Lars Ulrich greeted his fans and sent his love to them.
In the photo he shared, Lars Ulrich was posing in the jungle while spends his free time with his wife Jessica Miller. She was posing in front of the camera and sending his love to his fans during these difficult days.
In the caption, Lars wrote the following words:
"A Danish Man in the Woods…"
Under his post, his wife Jessica Miller commented on the photo and sent her love to her husband Lars Ulrich. In addition to her, his post attracted huge interest from the fans.
You can find his post below.