Sammy Hagar Admits An Unheard Truth About Eddie Van Halen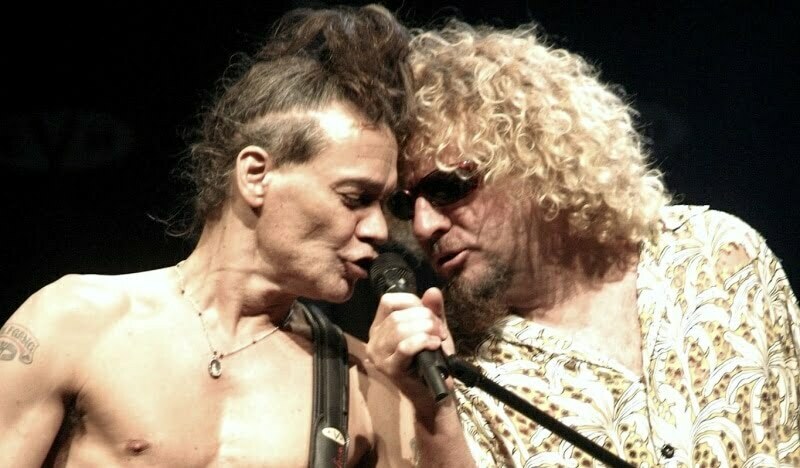 Former Van Halen singer Sammy Hagar admitted in a recent appearance he made on Sirius XM's The Howard Stern Show that he was secretly in contact with the legendary musician just before his death.
The legend of the years, Eddie Van Halen, who rocked the rock world and wrote his name among legends with golden letters, has died on October 6, succumbing to cancer he had struggled with for many years.
Recently, Sammy Hagar made an appearance to mourn Eddie Van Halen and confirmed that he was in touch with the legendary musician and that his health issue was not good for about a month. He also touched in the interview that Eddie Van Halen did not want anyone to know about his health and their conversation.
In the note, Sammy said: "Eddie and I had been texting, and it's been a love fest since we started communicating earlier this year.
"We both agreed not to tell anyone because of all the rumors it would stir up about a reunion, et cetera, and we both knew that wasn't gonna happen. But he also didn't want anyone to know about his health.
"He stopped responding to me a month ago, and I figured it wasn't good. I reached out one more time last week, and when he didn't respond, I figured it was a matter of time. But it came way too soon."