Megadeth Explains Why 'Peace Sells' Music Video Banned in UK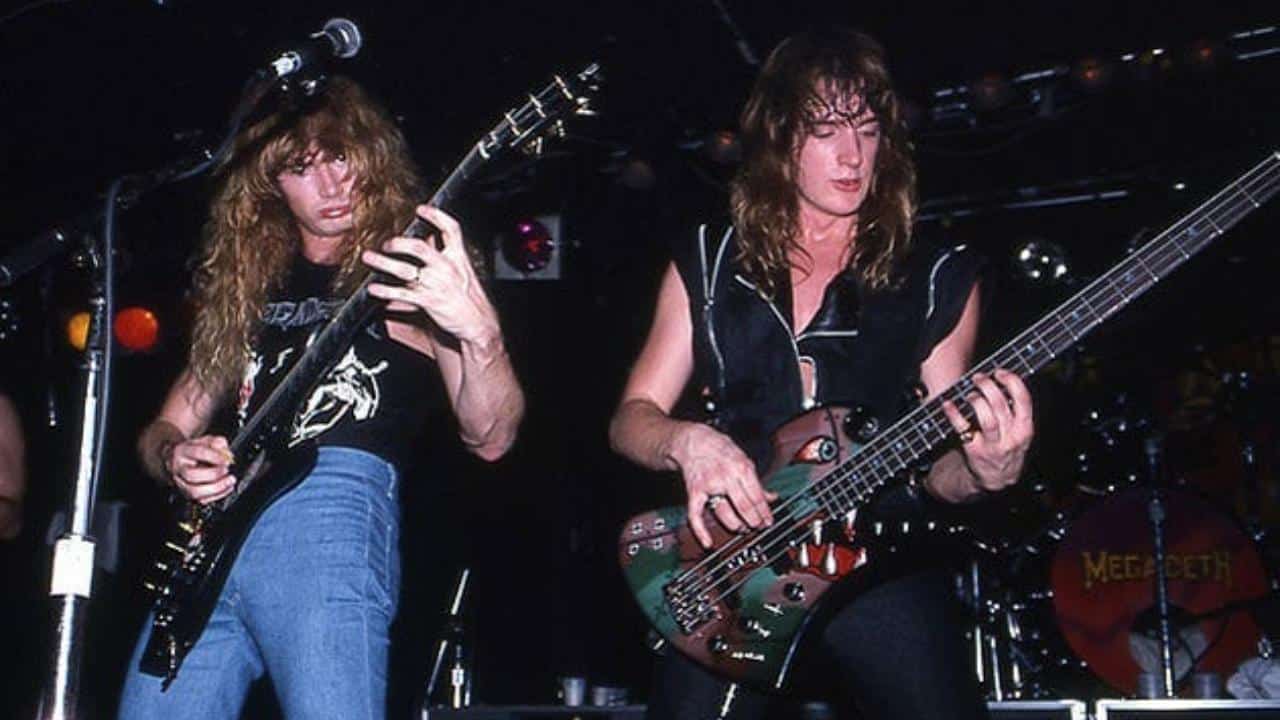 The American heavy metal band Megadeth has recently updated its official Instagram page to explain one of the most curious issues about the band and took fans back to their first music video's release.
In 1986, Megadeth has released its first music video for 'Peace Sells,' which was taken from its second studio album, 'Peace Sells… but Who's Buying?' Following the first music video's releasing, it was announced that the music video has been banned in the UK.
Recently, Megadeth admitted in a recent Instagram post that why their music video was banned at the time. They described that act as 'fun facts' and laughed at the decision.
Megadeth wrote: "On this day in 1986, on a run of fall dates to the Midwest, Texas and East Coast, we stopped at the infamous L'Amour of Brooklyn, New York where we shot our first music video for the title track from 'Peace Sells…But Who's Buying'.
"We filmed band footage all day before our show that evening, and also included some of the live footage from that evening's performance as well. The video was directed by famed New York artist, Robert Longo.
"Fun Facts: Due to the strobing effect toward the end of the video, which was reported could cause epileptic seizures, the video was banned in the UK.
"Also, the opening scene of us walking across the stage was a plug for our new Nike endorsement that we had courtesy of Capitol Records."
You can find the photo below. Click here to reach the original post.