Ozzy Osbourne Reveals Rare-Known Photos To Mourn Motorhead's Lemmy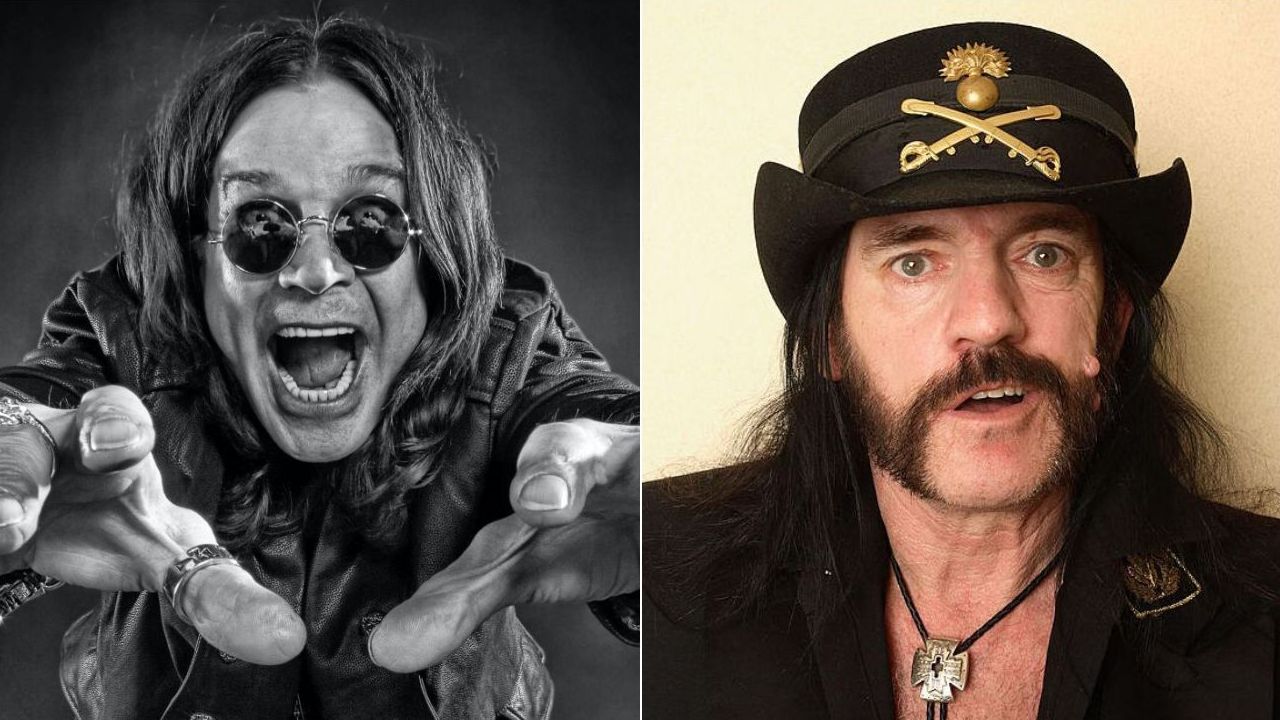 Ozzy Osbourne, the singer of the heavy metal band Black Sabbath, has just added a new tweet to his official Twitter account to mourn Lemmy Kilmister on his birthday and revealed rarely known special photos.
The English musician Lemmy Kilmister, the founder, lead vocalist, bassist and frontman of the heavy metal band Motorhead, has passed away on December 28, 2015. He was 70 and beloved by rock listeners.
However, recently, Ozzy Osbourne, aka The Prince of Darkness, shared a social media post and mourned Lemmy on his birthday. He sent four photos in total and wrote some special words to mourn him. Lemmy would be 75 if he is still alive.
In the first and second photos, Lemmy and Ozzy were looking at each other. In the third, Ozzy and Lemmy were posing side by side while Ozzy was holding Lemmy. When people reached out to the fourth photo, Ozzy was alongside Lemmy and posing happily.
"Happy Birthday Lemmy," Ozzy Osbourne tweeted. "Rest In Peace My Friend, #motorhead #lemmy #ozzy."
Under the post, people shared their thoughts about Lemmy and Ozzy. While a fan writes, "Two legends of rock together. Stay safe Ozzy until the day Lemmy welcomes you to the greatest stage of all," another fan said, "That's some awsome memorable times captured in pictures. Rest in peace Lemmy."
Read the tweets below.
Happy Birthday Lemmy!
Rest In Peace My Friend#motorhead #lemmy #ozzy pic.twitter.com/nl6dlx4IWT

— Ozzy Osbourne (@OzzyOsbourne) December 24, 2020
Two legends of rock together. Stay safe Ozzy until the day Lemmy welcomes you to the greatest stage of all.

— Dave Bundy ⚒️ (@bundy201065) December 24, 2020
That's some awsome memorable times captured in pictures 👊💯🤟🤟
rest in peace Lemmy 🍺🥃🙏

— Dave G (@DaveG69678176) December 24, 2020