Red Hot Chili Peppers Bassist Flea Curses Racism After Heartbreaking Passing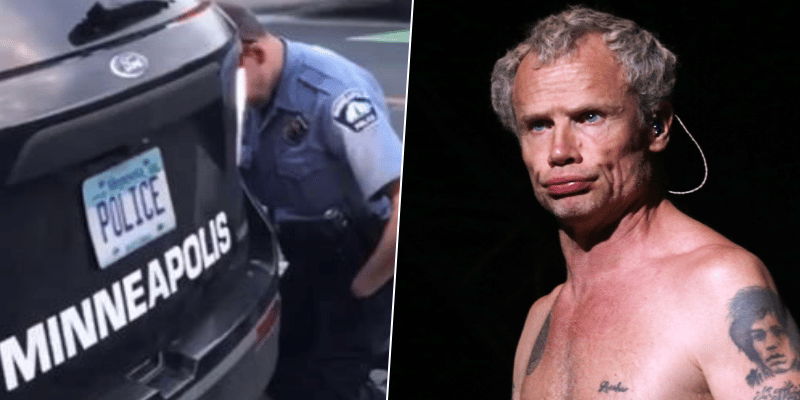 The world-known rock band Red Hot Chili Peppers' successful bassist Flea reacted the heartbreaking passing of George Floyd, who killed by a white police officer in Minneapolis, USA.
A black citizen, named George Floyd, was recently killed by a white police officer. According to the bystander's video, an officer continued to press him on the handcuffed George's neck even after George pleaded that he could not breathe and stopped moving.
With a recent post he shared on his social media, Red Hot Chili Peppers star, who saw the video and his heartbreaking passing, broke his silence on the racism and cursed it with his words.
Flea added the following caption to his social media: "This is too heartbreaking. Again. Rest In Peace George Floyd."
Many people, who witnessed George's last moments, wrote in their social media that it was not an accident, it was a murder.