Lzzy Hale On Wolfgang Van Halen: "He Is An Incredible Player"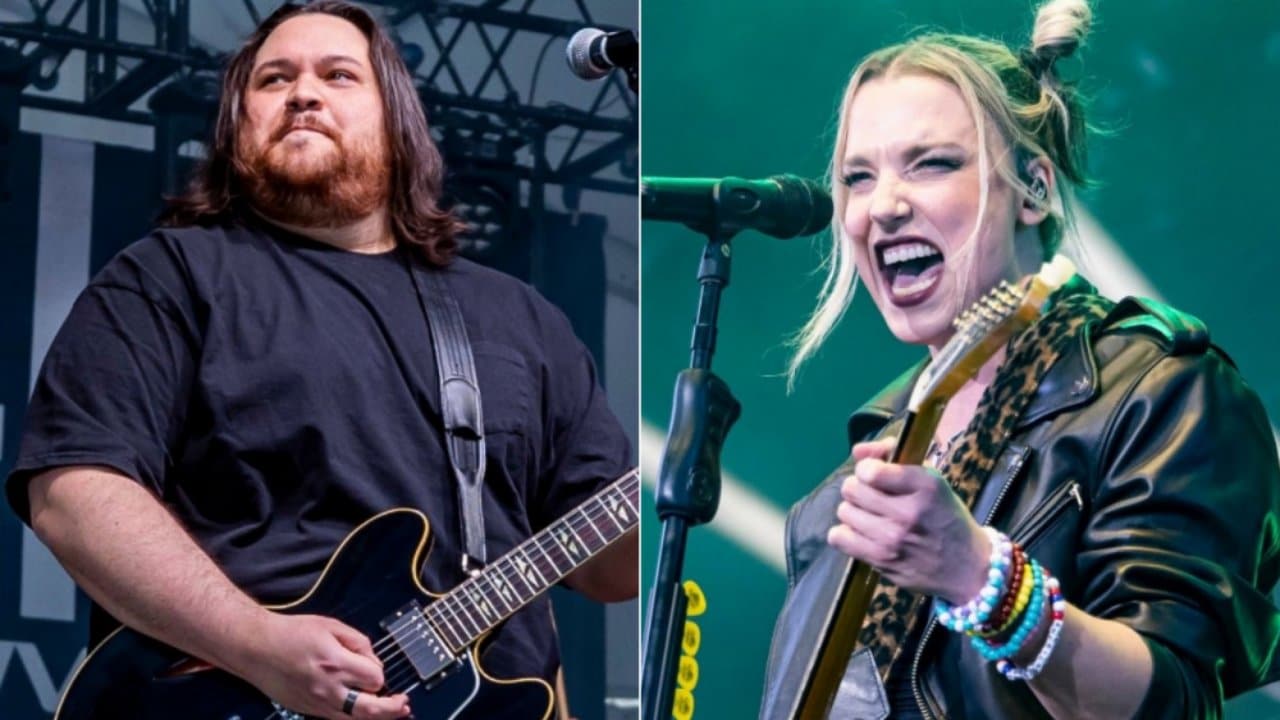 In a new interview with PMTVUK's Dagan, Halestorm frontwoman Lzzy Hale sent a piece of respectful words for Wolfgang Van Halen, known for being the founder of Mammoth WVH and the son of the late Eddie Van Halen.
Lzzy Hale has been a creative rock and roll artist since forming their band Halestorm in 1997. Being active for over 25 years in the rock music scene, Lzzy Hale contributed to her band's entire studio albums, as she is the songwriter. She brought Halestorm fans good songs such as Love Bites (So Do I), Mz. Hyde, Scream, Mayhem, and Freak Like Me.
In addition to her musical experiences with her band Halestorm, the rocker made guest appearances on a lot of artists. In the list she has appeared on before, there were names like Machine Gun Kelly, Stone Sour, Shinedown, Dee Snider, Apocalyptica, Evanescence, In This Moment, and Dream Theater.
In the near future, Halestorm and Lzzy Hale are preparing to extend their appearance list. This past April, Alter Bridge happily announced UK & Ireland arena tour for December 2022, with special guests Mammoth WVH and Halestorm. The tour will visit 25 cities over 18 countries.
However, in the interview, Lzzy Hale talked about her band's upcoming shows with Mammoth WVH and Alter Bridge. But at first, she revealed her favorite track to play live. According to Hale, Psycho Crazy is her current track to play live with her crew.
"Right now, we have a song that's off the new record that we just started adding into the set for the first time," Hale says (as transcribed by MetalCastle.net). "So we see the response – it's just amazing. [The song] called 'Psycho Crazy.' That one's a lot of fun to play. [In fact] that's my current favorite.
"If you'd talked to me five days ago, I'd probably say 'Back From The Dead' because it's so much fun. So, yeah, if you talk to me later, I'll probably have another one."
Lzzy Hale Praises Wolfgang Van Halen
Elsewhere in the interview, Lzzy Hale sent praising words for Wolfgang Van Halen, saying that he is an incredible player. Touching on Halestorm's upcoming shows with Wolfgang and Alter Bridge, she also mentioned UK rock fans.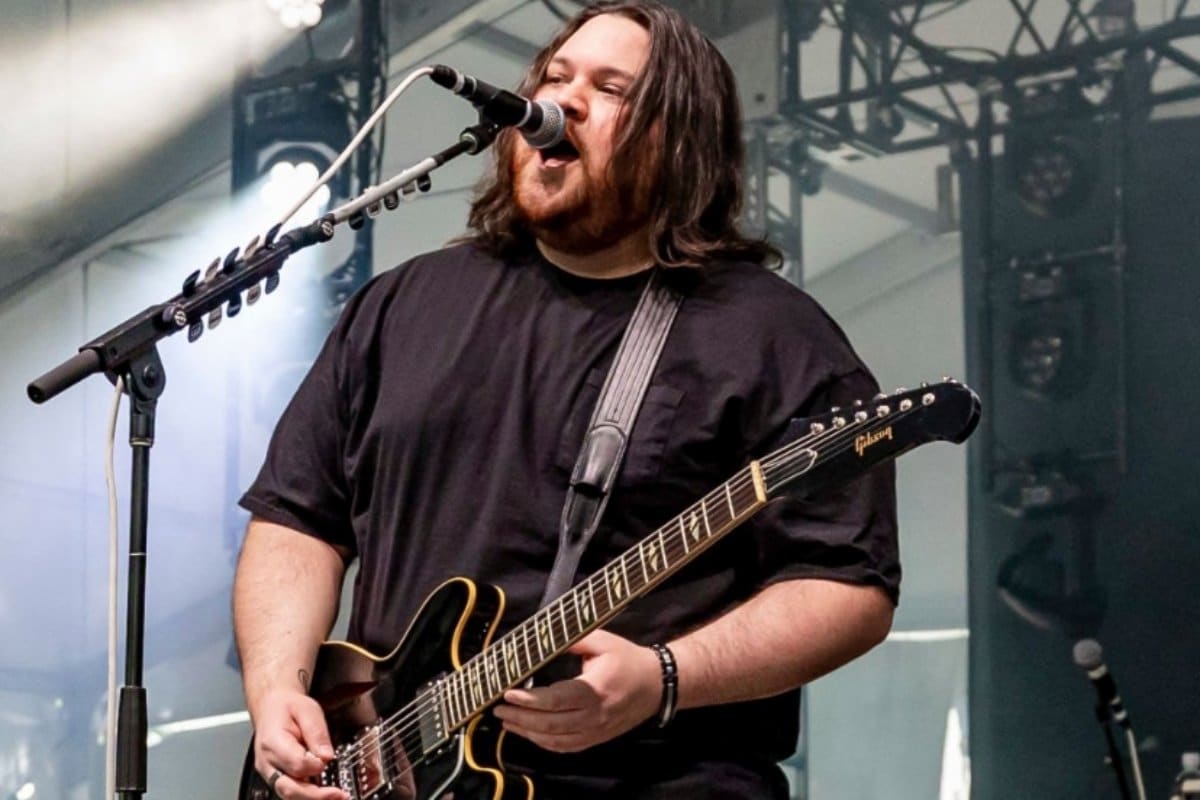 "It's gonna be so awesome," Hale admits. "I love those boys so much. We haven't seen the Alter Bridge since COVID. We just did some dates with Wolfie. He is a sweetheart – what an incredible player.
"Obviously, UK fans, you know, that rock fans… we've got, back in the day, when we first started touring the UK on our first record, that was our first time really dealing with a fan demoninum. There was a pug of war between us, my little brother, and the crowd, like, 'Yo, we need it back.' It was just awesome."
Back on July 7, 2022, Lzzy Hale had commented about being a role model for her fans. Lzzy said she has always tried to put her positivity on people who listen to her, showing off her gratitude to Halestorm fans.
"I think what was really important to me – I remember thinking about this before anybody really picked up on the fact that we exist," Lzzy said (as transcribed by MetalCastle.net).
"But I remember kind of saying this in the back of my mind that if anybody starting listening for better or worse because believe me I'm not a doctor, I'm not a therapist, I'm not a superhero… I'm just in a rock band. But, if anybody ever started listening to what I have to say that I would put that positivity out there and try to make sure that it's always from a place of joy, a place of encouragement. Because life just sucks as it is, man. I mean, life is crazy.
"There is a lot of people that are struggling, and there's a lot of hate for hate sake on the internet, you know, keyboards warriors trying to bring strangers, complete strangers down. And, there's enough of that in the world that I don't want to add to it.
"Thank you for those kind words because I don't think I really set out to be a role model, but now that I'm kind of host of the party.
"It's wonderful to see all of that kind of trickle-down, and there's such a wonderful community all of our Halestorm fans. They call themselves the freak family. And I can go in there at any point in time, you know, in any one of my feeds. There'll be somebody that's, 'Hey, I just had a really tough night,' and then, everybody will just pounce and jump in and be like, 'Hey DM me – hey call me.' And, 'Don't worry, we're here for you. So, it's just wonderful to see."