ROBERT TRUJILLO Talks About The Importance Of The 'METALLICA FAMILY'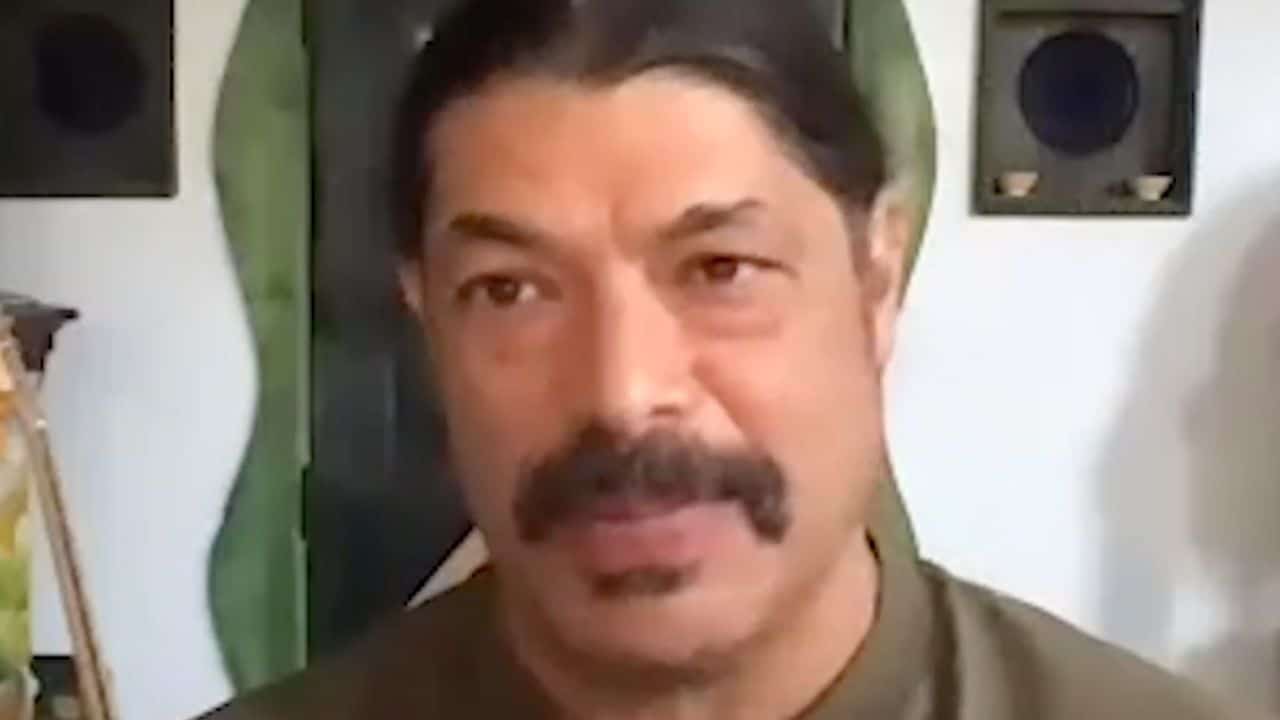 The 56-year old musician Robert Trujillo, known as the bassist of the Metallica since 2003, talked about the importance of the Metallica family by touching on their works on the non-profit foundation All Within My Hands projects.
In a recent video clip was published on Metallica's official Instagram channel, Robert Trujillo contacted 7.1M people who follow Metallica on Instagram. With the social media post, Metallica aimed to make awareness of the Metallica Family's loyalty. They also thanked them because of their great works.
Speaking about the importance of the fans, Robert Trujillo said that sometimes it's not about the money, sometimes it's about the people's sacrifices. The American musician also said that he appreciation fans for donating their time for that.
Robert said (transcribed by MetalCastle):
"Through what we do and how we channel our energy – we can only hope that our fans will then take that next step and get to the shelters to help. It is not always sent it around money [or] how much money can you throw in the pot to help or whatever. You know, sometimes it is just getting over there and helping at food banks and that donating your time and your services.
I mean – you would still go online, and you can find out what is in your area and what you can do to help. You know, it just – [the] time is a great thing. I mean, if people have time to donate their services, even just a little bit, it goes a long way.
"It is always super great when we can, you know, hand off a check and that we know it is gonna go somewhere special. And again, I use the word help as best as we can try, and I know that you can too. So, get up there and do it."
Metallica captioned, "Robert talks about the importance of the Metallica Family in executing the All Within My Hands Foundation's mission. Whether through one of our Day of Service events or inspired by #AWMH to act on their own, we have been completely blown away by how our fans have answered the call! And it's not just about giving money. Your time and your voice are extremely valuable resources as well. Both volunteering at a local organization and spreading the word about a cause you are passionate about are just a couple ways you can make a positive impact."
According to Metallica, the Helping Hands Concert & Auction is an acoustic show benefitting All Within My Hands, beginning at 2 PM PST on Saturday, November 14. All proceeds from ticket sales will help communities in need.
Click here to watch Robert's statements.