MEGADETH's DAVID ELLEFSON Mourns KEN HENSLEY By Touching His Influence On Him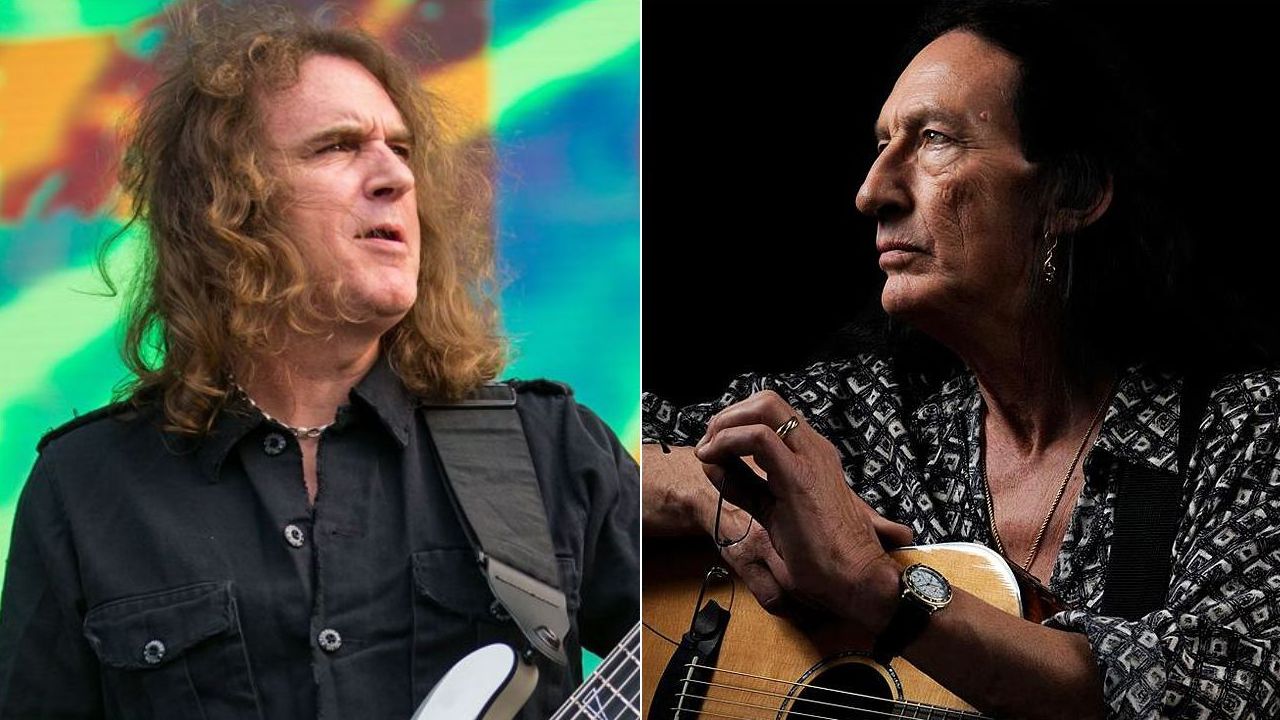 The co-founder, bassist and the second-longest serving member of Megadeth, David Ellefson, wrote a touching letter after the tragic passing of the Uriah Heep legend Ken Hensley.
As reported recently, Uriah Heep's keyboard player Ken Hensley has passed away at the age of due to a short illness. According to his brother, who gave the sad news of his passing, revealed that his wife Monica was alongside him on his last breathes.
Recently, Megadeth star David Ellefson one of those who devastated after the sudden death of the legend, Ken Hensley. He took to his official Instagram account to reveal Ken's greatness and contacted his fans to express his devastating.
When David talked about Ken Hensley, he said that he is one of his rock icons of all time, "Very sad to hear about the passing of one of my rock icons, Ken Hensley of Uriah Heep. I saw Heep open for KISS in Feb 1977 at the Met Center in Bloomington, MN and I got to know Ken years later when he was the artist relations manager for @ampeg and Alvarez acoustics and Crate Amps at St Louis Music in the early 1990s. He hooked me up with my @ampeg amps for the Megadeth 'Youthanasia' tour and an Alvarez acoustic I bought from him in 1992 on the CTE tour is still one of my faves in my collection.
"Ken's boss, Tony Moscal from St Louis Music, hired me to do artist relations at Peavey Electronics in 2002 and Ken was my role model on how to do that job. My sincere condolences to his family and friends."
Watch Ken Hensley's "Lady in Black" below.