Robert Trujillo Breaks Silence On Metallica's Possible Plans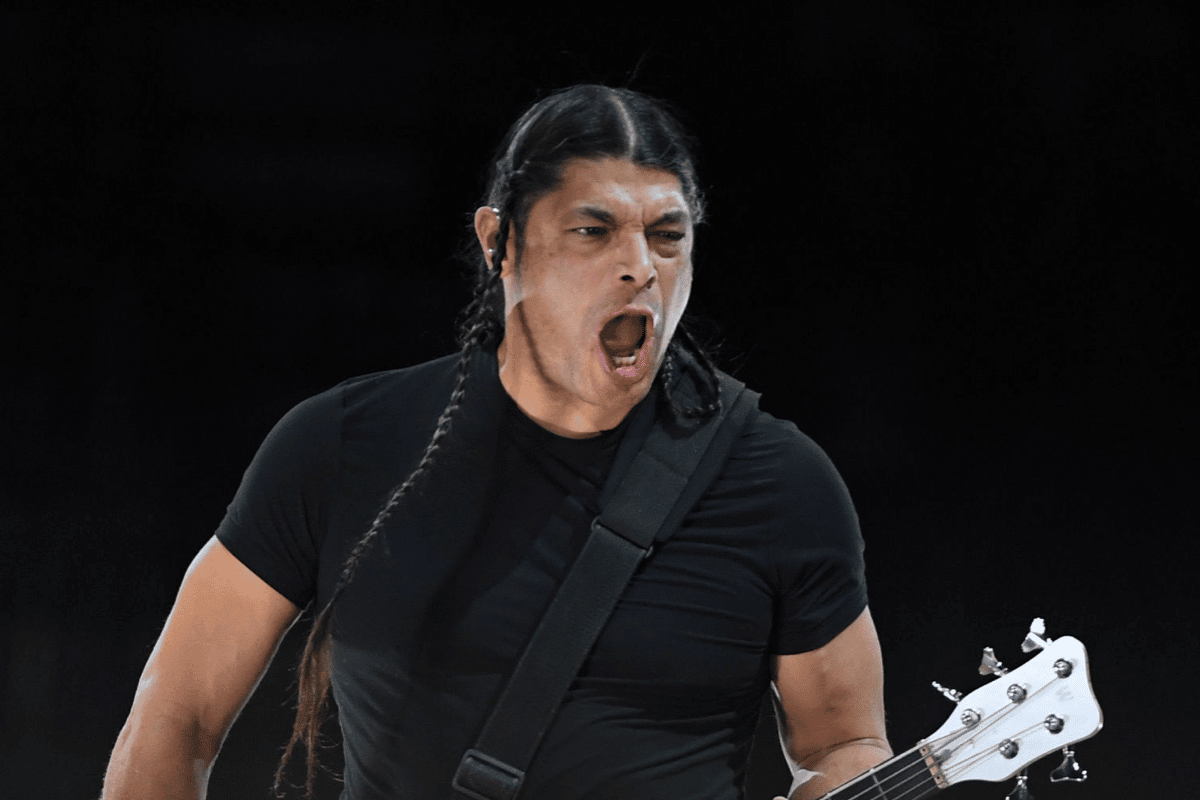 Metallica squad's legendary bassist Robert Trujillo broke his silence about the band's possible and future plans and excited fans and people who listen to Robert Trujillo's words.
Lately, Metallica made their latest performance for the first time after the coronavirus pandemic and appeared for their fans as a drive-in theater across North America. They made this recording in a secret location and released it on the night of August 29 for more than hundreds of drive-in and outdoor theaters.
Recently, the successful bassist made his latest interview with The Oakland Press and shared his thoughts about Metallica's future plans and what will they want to do for their fans.
Speaking about the issue, Robert Trujillo said that these are crazy times and added that they want to do more music together with the band members once again. He also said that there will be more music performances, but did not give any information about time or place.
In the interview, Robert said:
"Obviously these are crazy times, and it takes a lot to take that first step, and I feel like we've done that. We have some ideas about how we want to pursue making music together.
"We're going to put something together and it's going to be exciting musically, and maybe there'll be another performance or two — not exactly sure when or how or what, but there are things in the works.
"We'll get through this stuff now and start figuring out what's our next step towards creativity. [The possibilities] go on and on and on. That's kind of where we're at."
Learn more here.