Motley Crue's Nikki Sixx Posts Encouraging Letter: "Failure Is Not Something To Be Scared Off"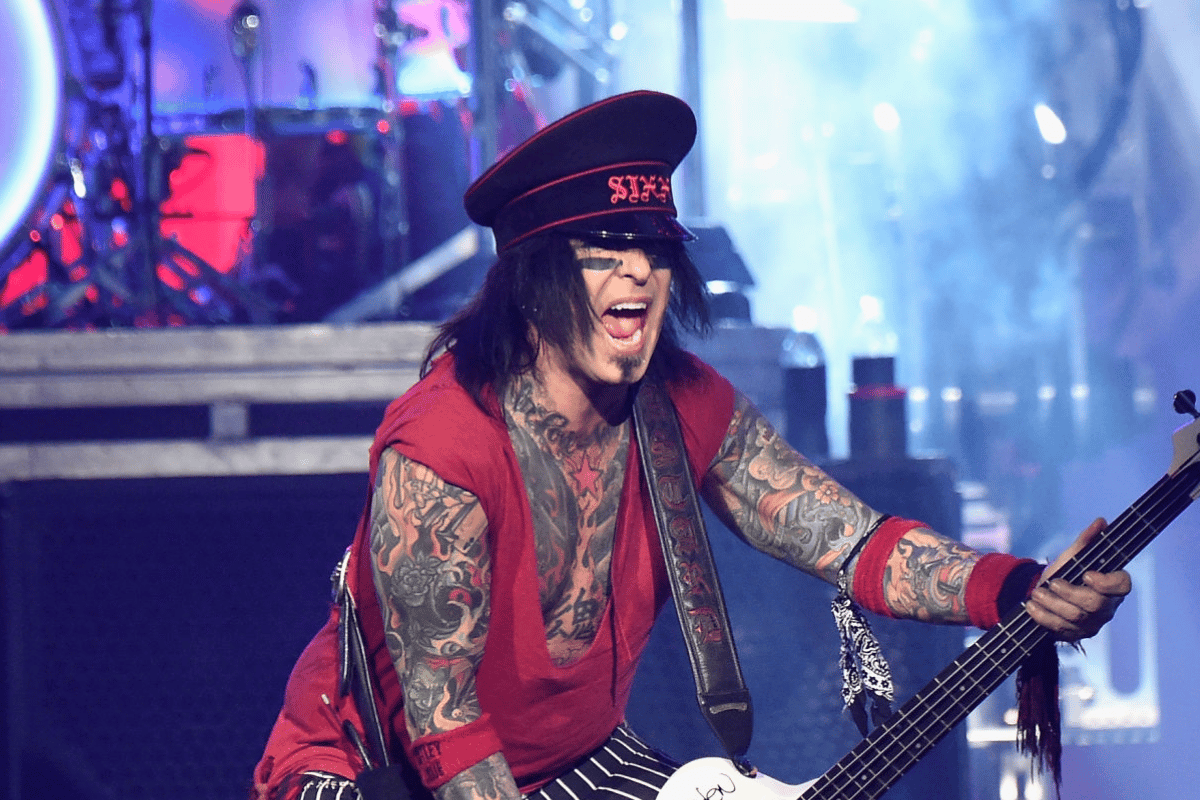 Motley Crue crew's legendary bassist Nikki Sixx appeared to encourage people because of the future and sent a powerful letter for it.
After Motley Crue's Stadium Tour's postponement – many of you guys remember that Motley Crue officially announced its reunion on November 18, 2019, through its social media channels – all band members stuck at home to protect themselves and their families. Nikki Sixx was one of those who drove on vacation and started living far from people.
With the recent Instagram post, the successful bassist sent a photo from his Wyoming vacation and wrote a letter for his social media followers to encouraged them about the future's beauty.
In the photo shared by Nikki Sixx, he was playing guitar while sitting in front of the window. He was wearing his iconic hat. There was a fire behind the window and it was shining.
To encourage people, Nikki Sixx wrote the following letter:
"Melodies falling like stars while ideas keep popping into my brain to do something fresh. I lived in Los Angeles for 40 years. I raised a family, started a rock n roll band and made a lot of people very rich but some of the luster has worn off. Creativity is directly impacted by your environment. I wanna make art and music not driven my analytics and get back to the beginners mindset. Failure isn't something to be scared off. I am taking it all in and where it takes me I don't know. Exciting times if you choose to see it that way as an artists. I start the long hard work on a new book in a few weeks, miss painting and need to find a workspace. I gotta scratch an itch. But,which one? Never been good at doing one thing at a time. Also we have the @sixxam Artists For Recovery single (giving back and raising awareness) and a musical on hold because of Covid. I hope some of this cabin fever turns into something we can all share together. We must find the positive in these trying times."
You can see Nikki Sixx's social media post below.