JIMMY PAGE MOURNS THE DEATH OF HIS IDOL EDDIE COCHRAN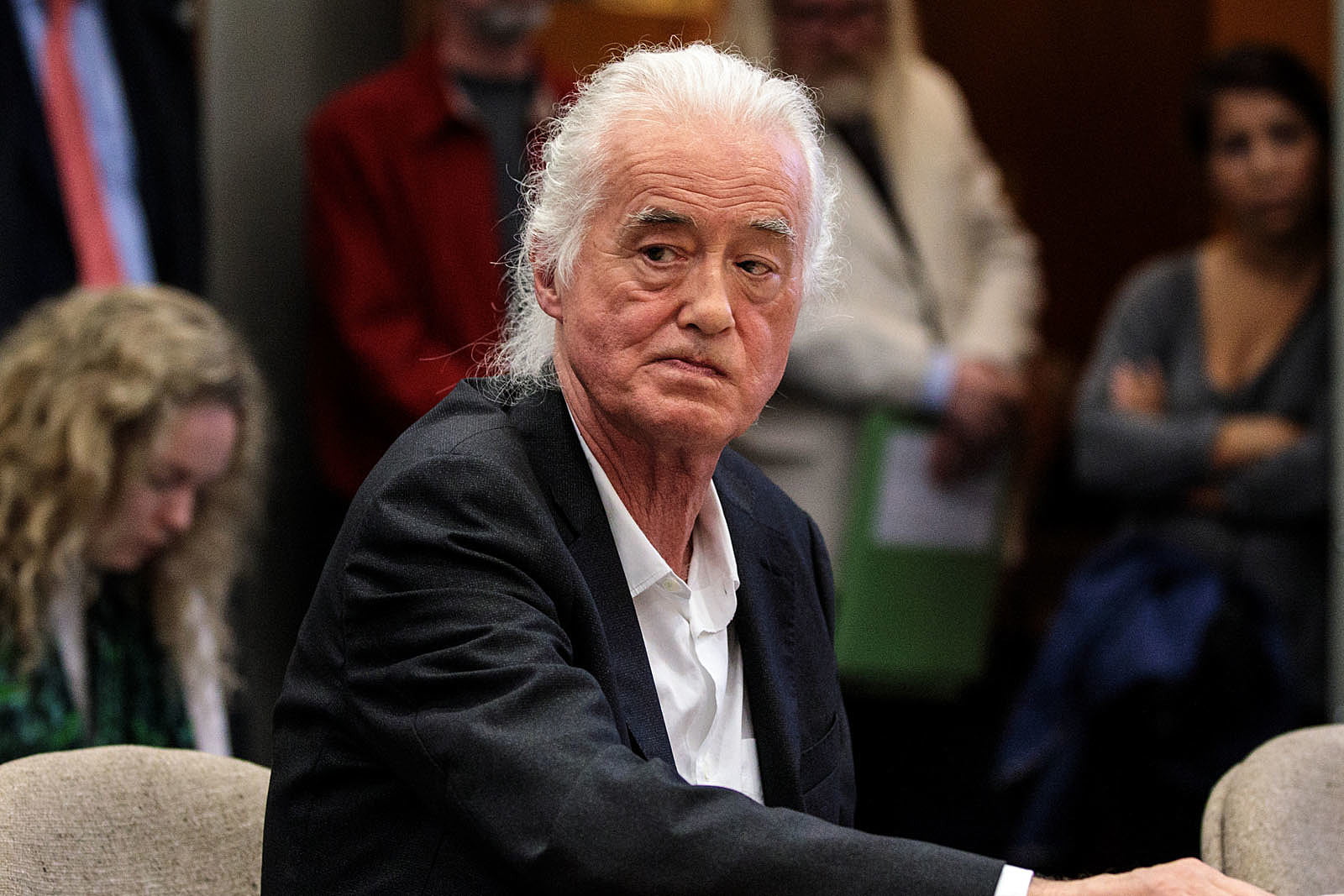 Led Zeppelin member Jimmy Page didn't forget his idol, Eddie Cochran, and shared a photo on Instagram in memory of him.
Here's the Jimmy Page's wrote:
#OnThisDay in 1964, 'Hush Your Mouth' by Mickey Finn and the Blue Men was released.
This is one of the sessions I did whilst I was still at art school and on this I played harmonica. Mickey Finn and the Blue Men had applied a blue beat rhythm to the Jimmy Reid song 'Hush Your Mouth'. I had done other recordings with this band: the guys were cool and were always good to play with.
On this day in 1960, Eddie Cochran died in a road traffic accident in Chippenham, Wiltshire. RIP.
You can find the Instagram post below: