Rob Halford Reveals Unseen Poses Taken During Cancer Battle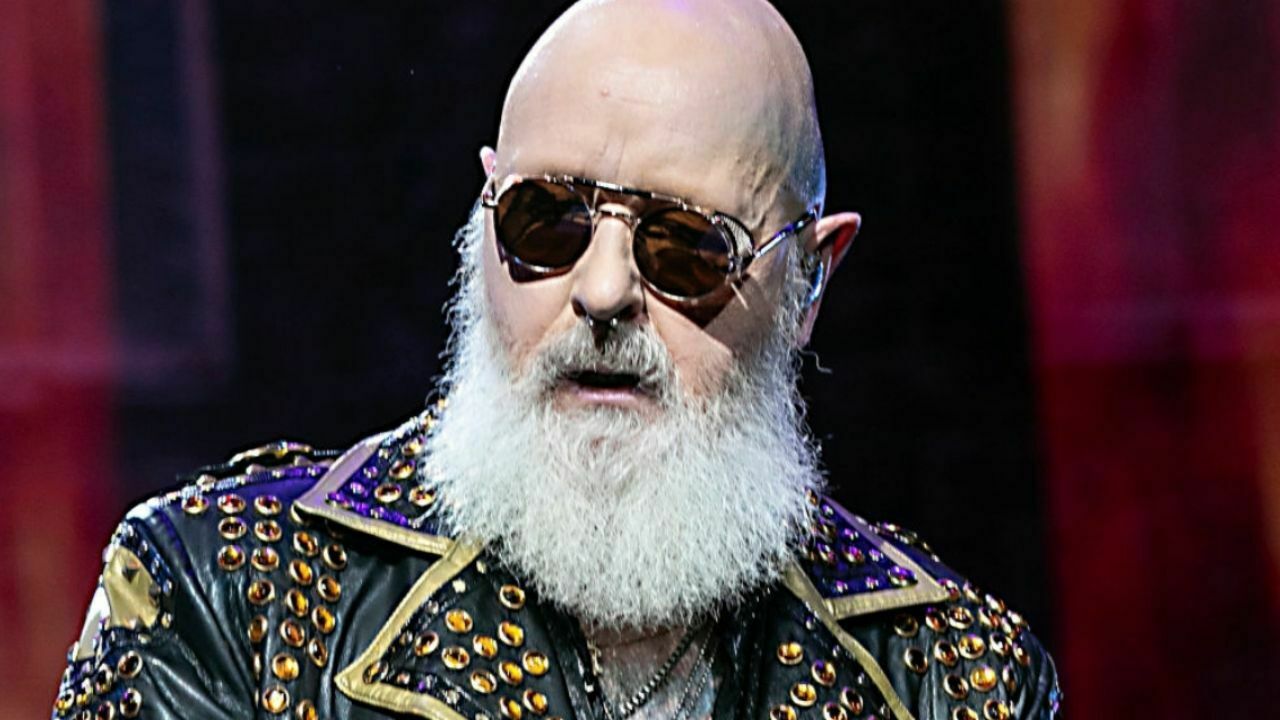 Judas Priest singer Rob Halford has recalled his battle with prostate cancer and revealed unseen poses that were taken during his recovering process.
Rob Halford is the lead vocalist of the heavy metal band Judas Priest, which was formed in 1969. He firstly joined them in 1973, four years later the band was formed, until his departure in 1992. After he parted ways with Priest, Halford had formed a band called Fight. But in 2003, he rejoined the band and still rocks the stage for fans.
Throughout his career with Judas Priest, Rob Halford released twenty studio albums. Releasing his debut with the band in 1974, titled Rocka Rolla, Halford's latest Priest album was Firepower, which was released in 2018.
Earlier this week, on October 15, Rob Halford had revealed during an interview with Consequence that he was diagnosed with prostate cancer last year.
"I had my little cancer battle a year ago, which I got through and that's in remission now, thank God," Rob said in the interview. "That happened while we were all locked down, so things happen for a reason as far as time sequence of events.
"I have nothing but gratitude to be at this point in my life, still doing what I love the most."
Recently, the heavy metal singer has shared an Instagram photo to reveal some poses taken during his battle against cancer.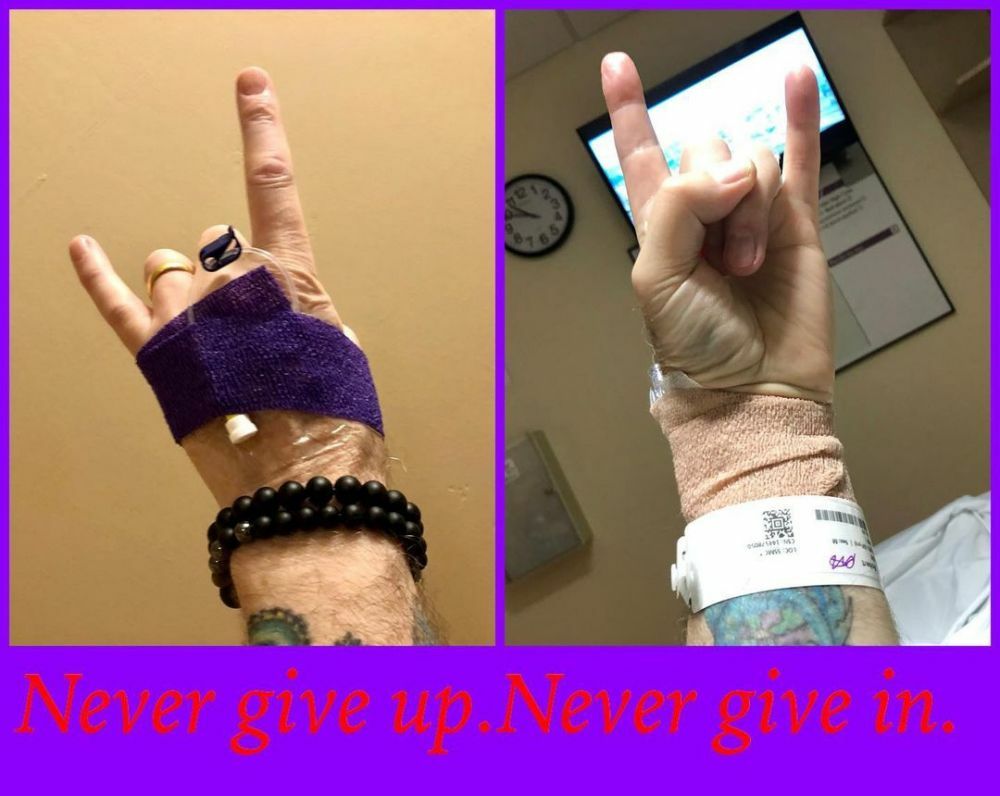 In the post, Rob collaged and shared two different photos. He was doing devil horns while lying down in his hospital bed. On the left one, Rob was showing the top of his hand. When he took the right one, Rob was showing the inside of his left hand.
In the photo, a piece of words was writing under his hands: "Never give up. Never Give in."
Meanwhile, Rob shared the photo with the following caption: "Thanks for all the love maniacs and guys get your prostate checked #heavymetal #ink #tattoo #metal #motivation #stayhealthy #fight #nofear #no #surrender #fuckcancer #love #family #friends #fans #one #world #peace #respect #all."
Also, as some of you might know, Rob Halford is not the only Judas Priest member who fought against bad luck and health issues. The band's guitarist Ritchie Faulkner suffered an acute cardiac aortic dissection last month.
Fans Sends Emotional Words For Rob Halford
Rob Halford's Instagram post was liked by more than 40k people. Also, more than 1k people commented on the photo to show off their support.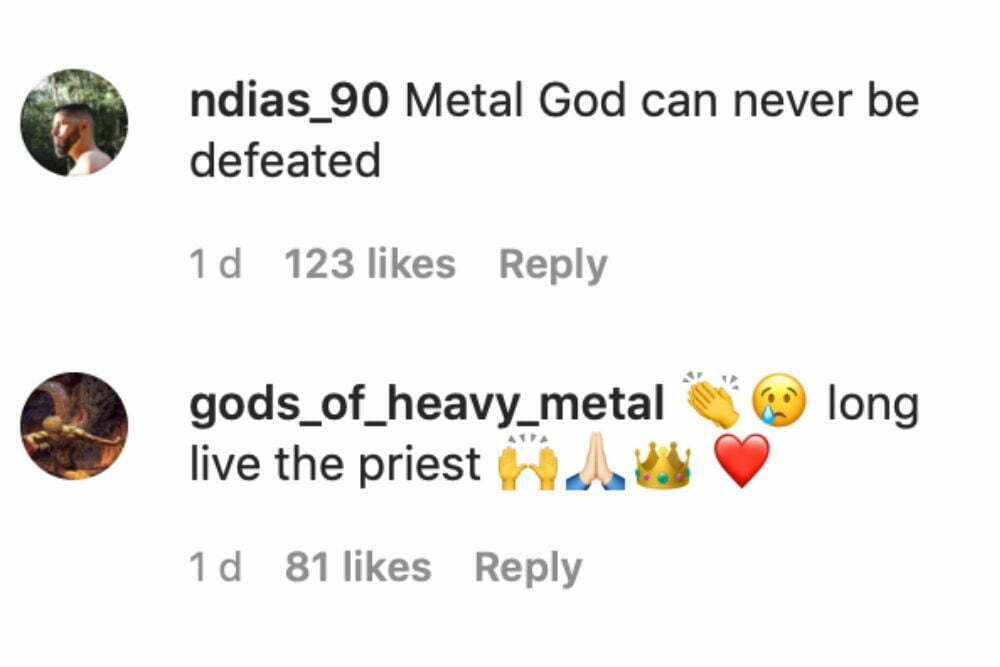 In the comment section of the photo, there were some fans that send meaningful words. The top-liked comment was reading: "Metal God can never be defeated."
Another fan wrote: "Long live the priest."
The remaining comments for the Halford were for his health. Most fans wished him the best and sent their respect for the musician.