ROB HALFORD Reveals JUDAS PRIEST Song He Hasn't Played Live Yet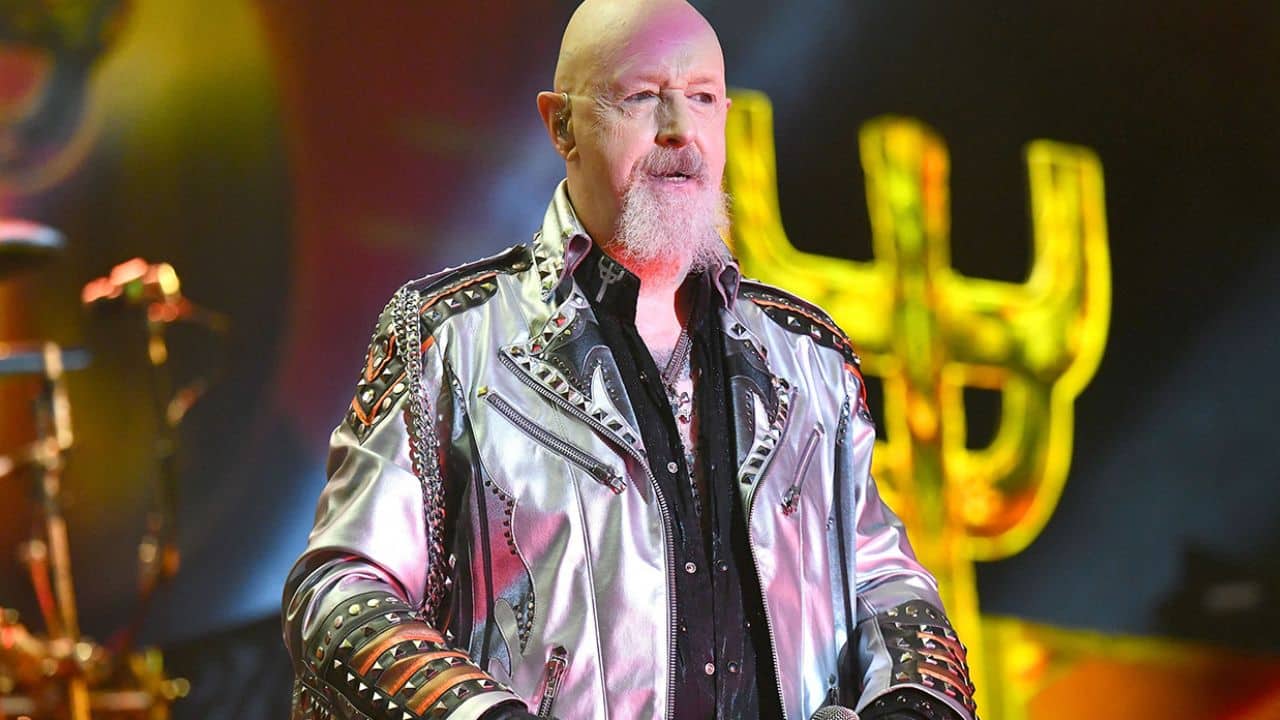 The 69-year-old singer Rob Halford, known for his golden works with Judas Priest, spoke to Rockin' Metal Revival that if there are any Judas Priest songs, he has not played live yet but wanted to play as soon as possible.
When Rob mentioned the issue, he said that he wants to play 'Rocka Rolla,' which was written by Judas Priest guitarist Glenn Tipton. He also said there also are a few songs but added that he won't give those names.
"Oh, yeah," Rob Halford said when the interviewer asked the question. "I've always wanted to do the title track of 'Rocka Rolla'. It's a song that Glenn wrote. It's a great tune, isn't it? And I don't see any reason why we can't do that.
"There are a few more. I'll keep 'em under, 'cause I don't wanna give any things away. But this planned 50th-anniversary tour is gonna be something special. So we'll definitely be digging deep into the [Judas] Priest catalog and pull out songs that we've never played before."
Back in December 2019, Rob Halford told 102.9 The Hog radio that he wants to play some rarely known songs on Judas Priest's 50th-anniversary tour, which was postponed to 2021 due to the coronavirus pandemic.
Judas Priest legend Rob Halford has recently released an autobiography book titled 'Confess: The Autobiography.' It arrived on September 29 and waits its readers who love Judas Priest or Rob Halford.
Watch the entire interview below.