Queen Legend Brian May Shows The Important Name That Fans Should See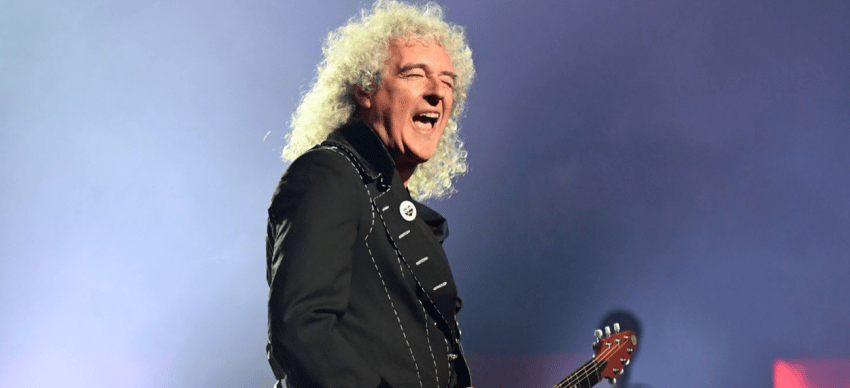 The world-known rock band Queen's legendary guitarist, Brian May, has recently added a new post to his social media account and showed the name that fans should see it.
In the post sent by Brian May, there was a video including the Canadian rock musician Bryan Adams who covers Queen's Innuendo song's acoustic version. He was rocking the song with his playing style.
When Brian May sent the video, he remembered one of the rare-known moments he lived with him and took fans back to their Royal Opera House show, which was a charity benefit.
Brian May included the following letter: "I thought you folks should see this. YES! This is the one and only Bryan Adams, legendary rock performer, Canadian, but naturalised in England, and a dear friend of mine.
"We played together at the Royal Opera House for a charity benefit, long ago in the days when things were so different. I think Bryan is one of the very few people I know who would take on this ridiculously difficult Queen song, and sing it in its original ridiculously high key to the accompaniment of just his own acoustic guitar playing. Well, this is no ordinary guy! Enjoy! Bri."
The post attracted great interest from the Instagram followers of Brian May. They commented on the photo and shared their thoughts about the video. Many fans expressed how great cover it was.
Here's Brian May's post: