Richie Sambora Admits He's Open To Writing New Songs For Bon Jovi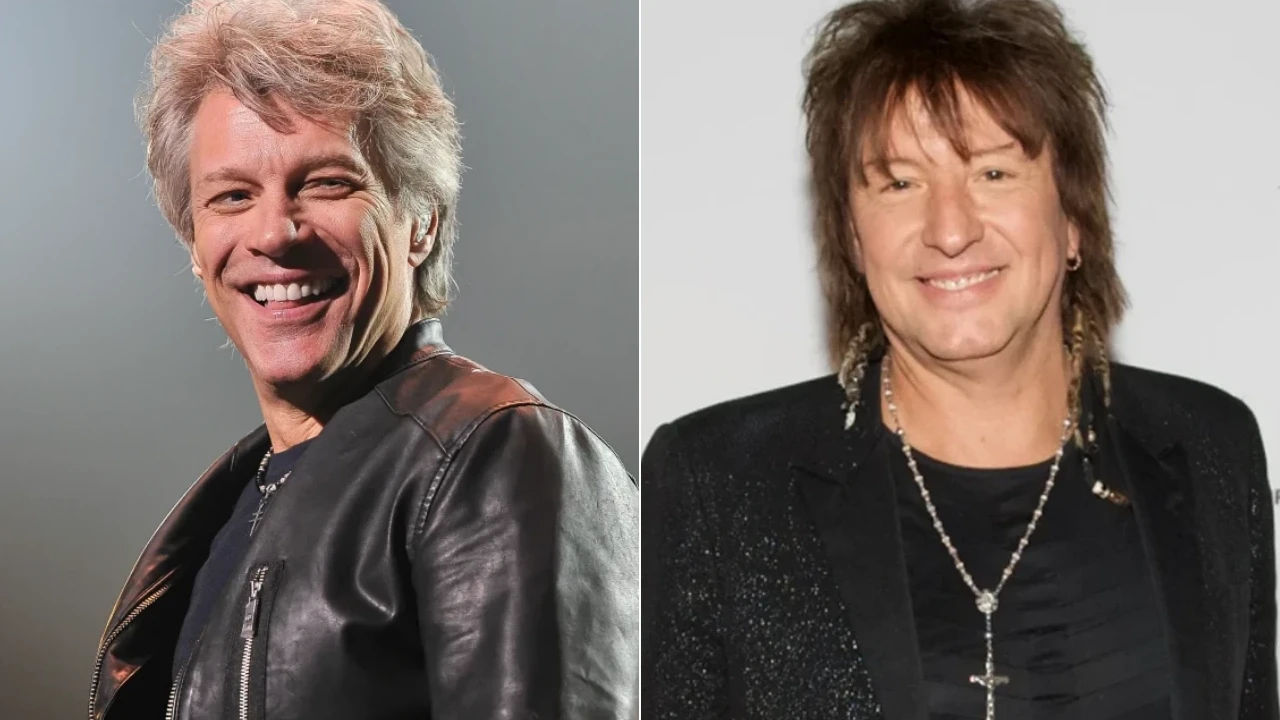 Richie Sambora has admitted that there is a possibility that he may be reunited with Bon Jovi in the future. The guitarist has also added that they're talking about making the reunion happen.
Picked up the guitar at the age of 12, Richie Sambora first joined the Bon Jovi band in 1983 after gaining nearly six years of experience in rock music. He replaced the band's original guitarist, Dave Sabo, at the time and rocked the stage until he parted ways in 2013. Throughout his stint, Sambora appeared on the first twelve Bon Jovi albums, contributing to hits songs Born to Be My Baby, You Give Love a Bad Name, and Wanted Dead or Alive.
Both Richie Sambora nor the Bon Jovi band hadn't reunited with each other until Sambora was inducted into the Rock and Roll Hall of Fame as a member of the band in 2018. During the induction ceremony, he joined his bandmates for a short performance, playing Bad Name, It's My Life, and Livin' On A Prayer live.
However, speaking to Absolute Radio, Richie Sambora excited both his and Bon Jovi fans. He has announced he's in talks with Bon Jovi about a reunion. According to him, it is right to reunite for the fans who want to see their reunion.
"We're talking about it," Sambora admits. "I don't think there's any reason not to at this point. Jon was having a hard time with his voice a little bit there. He needed to take a little bit of a breather."
"I don't know when Jon's going to get his voice together and going to happen, but we have to get out there and do it for the fans. I feel a second obligation."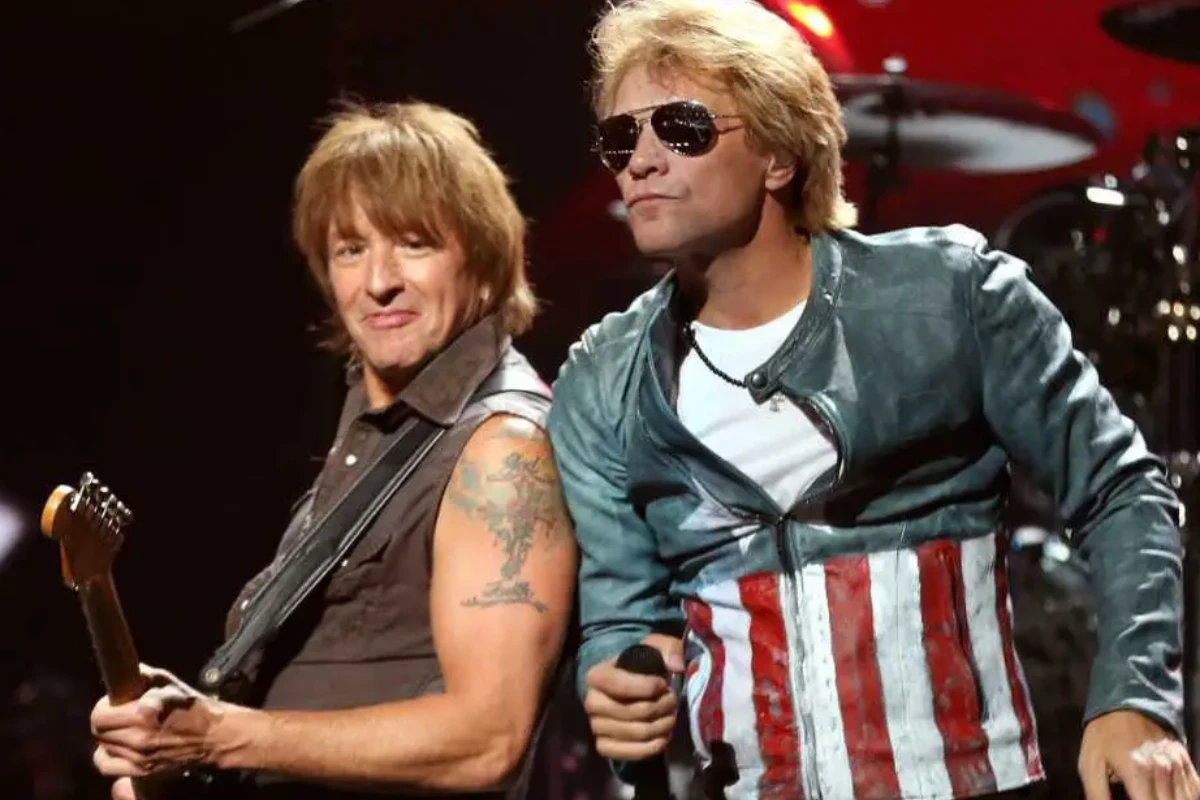 He has then revealed that he is open to writing something new for Bon Jovi if the reunion is going to happen. He has seen optimistic about it. Sambora also opened up about what Bon Jovi meant to him, claiming that he was more colorful than the other members.
"Oh, if he doesn't let me [to write something], he's crazy," he comments. "I'm on a tear. Actually, I did write that other stuff, too. It's a misnomer when people go just because his name is on that's the name. We just couldn't think of anything else really.
"People think that I just come up with the guitar parts and something like that, but songwriting is conceptual. You have to have a concept. It's a story. And it can sometimes just come from looking out the window and observing and a lot of times it comes from your own life and for the most part of Bon Jovi, my life was a lot [more] colorful than everybody else's in the band."
Elsewhere in the interview, he compared Bon Jovi to The Rolling Stones, Pink Floyd, and U2. He said no one did what they had done.
"You know what, there's no malice," he commented about his friendship with Jon Bon Jovi.
"There's not a lot of bands that did what we did. I mean, obviously, bands like The Rolling Stones, Pink Floyd and U2 [have]."